Introduction
Want a basic wired mouse for home and office use? Try aLLreLi M111BU USB Optical Mouse. It is a sleek and stylish mouse with 1000 dpi resolution. Suitable to use on both Mac and PC. Interested? Read on to find out more…
Features
Ergonomic design
Smooth scrolling wheel
No batteries required
Easy to use
Sleek and stylish
Package Content & Design
There is only aLLreLi M111BU mouse in the package. Nothing else as no driver is needed on Windows. Just plug and play will do. The build quality is good and it has glossy surface. There is scroll wheel in middle top of the mouse also act as third mouse button. 4 mouse feets at the bottom with the optical sensor. The cable length is 1.6m. And it has a low profile by the way. Lastly, there are black and white colours to pick.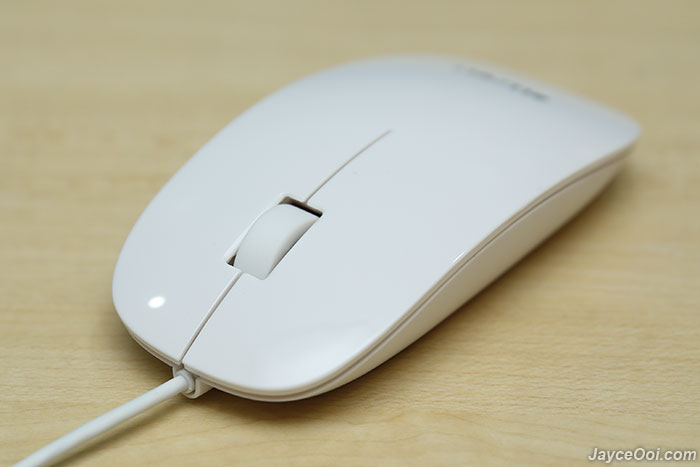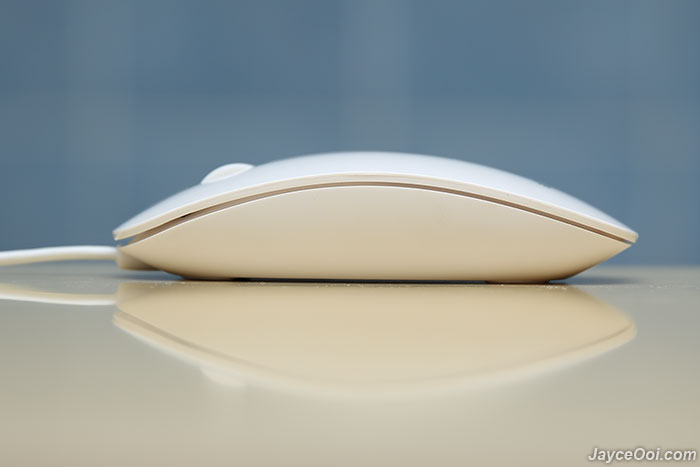 Performance Result
aLLreLi M111BU is a finger tip grip type mouse as it is small and have low profile. The wheel is smooth and precise. Same apply to the buttons which provide accurate click too. And the 4 mouse feets at bottom able to provide good sliding as the mouse itself is light in weight too. Overall, it is perfect for carry around in laptop bag while on the go. Or use it on your home PC.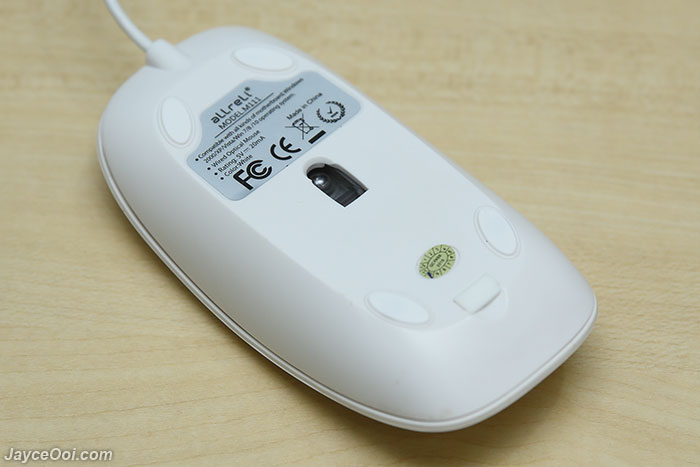 Advantages
Finger tip grip type
Portable & lightweight
Stylish design
18 months warranty
Limitations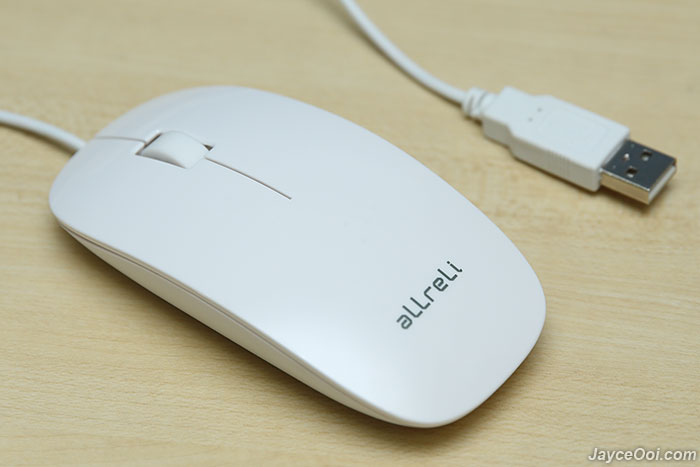 Conclusion
A basic wired optical mouse no doubt for your daily task. Loaded with sleek and low profile design that matches finger tip grip type users. Furthermore, it's light to carry around. More information can be found at aLLreLi Website. Get yours here.
Note – there is promotion on going now. Use this code to get 30% discount – FTYGO3LN. Offers up to 24 March 2016.