Introduction
I wanted a 1M micro USB cable that can provide current up to 2A for a long time. I have aLLreLi [Heavy Duty Series] Braided Micro USB to USB Cable with me. It is a sturdy nylon braided cable with gold aluminum shell. Can it fulfill my requirement? Let's find out…
Package Content & Design
There is aLLreLi micro USB cable in the package. No user manual is needed, right? As for the design and build quality, one word – great for its price. Yes, it has top-notch construction no doubt. Thanks to extra strong aluminum housing and nylon braided cable. It has 2 colours to choose – gold and black. And 3.3 ft and 6.6 ft in length to suit your need.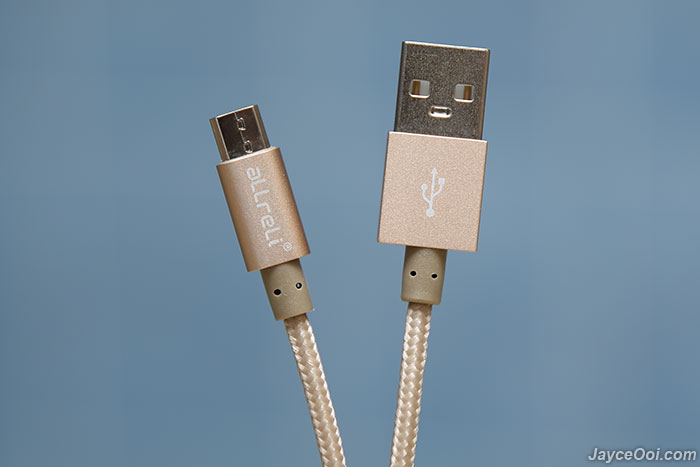 Performance Result
Err… I was hoping this aLLreLi cable has 2A current pass through rate. But it does not. Yup, this is the result by using normal 5V 2A wall charger which includes car charger and powerbank. Thankfully, data transfer is working properly.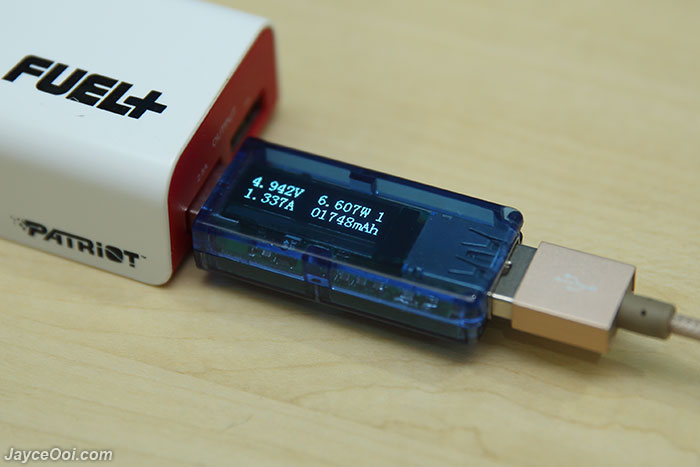 Let's try on 5.3V Samsung charger that I have. As expected, it is charging at maximum speed then.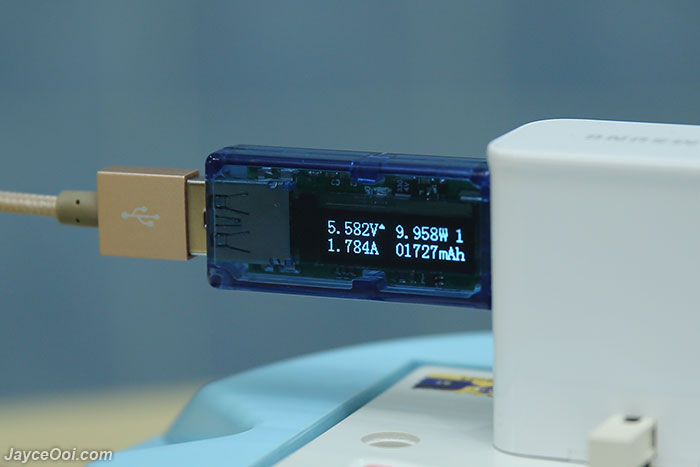 Advantages
Decent build quality
Tangle free sturdy cord
18 months warranty
Limitations
Conclusion
Looking for a sturdy braided micro USB cable? Give aLLreLi micro USB cable a try. It may not have the best charging rate but back with 18 months warranty. More information can be found at aLLreLi Website. And get yours here.