Introduction
Want to use Armaggeddon Pulse 7 Gaming Headsets 2018 Edition on your smartphone and tablet? You are in luck. There is a mobile version now. In short, it is almost the same as PC version but come with 4 steps 3.5mm audio jack this round. Yes, it still have strong bass lines and clear audio. Foldable microphone as well. How does it perform compare to the popular PC version? Let's find out…
Special Thanks
This review is possible thanks to below companies. Be sure to check them out…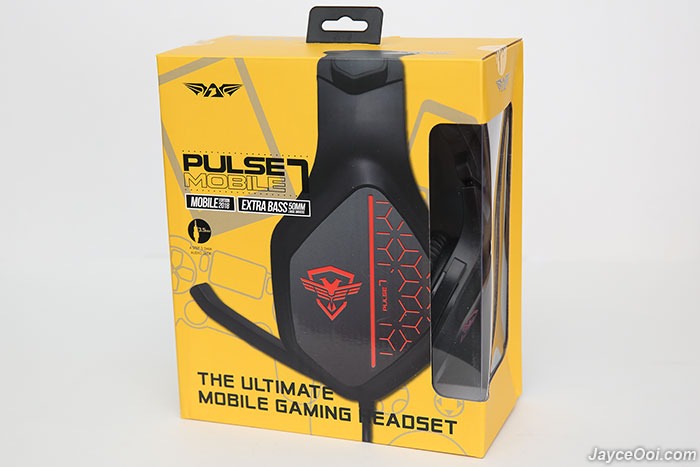 Package Content & Design
There are Armaggeddon Pulse 7 Mobile 2018 Edition and Y-cable in the package. No user manual included as usual. All the information you need is located at the box. By the way, there are 2 models to choose – Armaggeddon and Soviet. Mine is Soviet by the way. Build quality is decent with ABS + PP as chassis materials. And loaded with 50mm audio drivers. Light in weight too. But no LED light this round.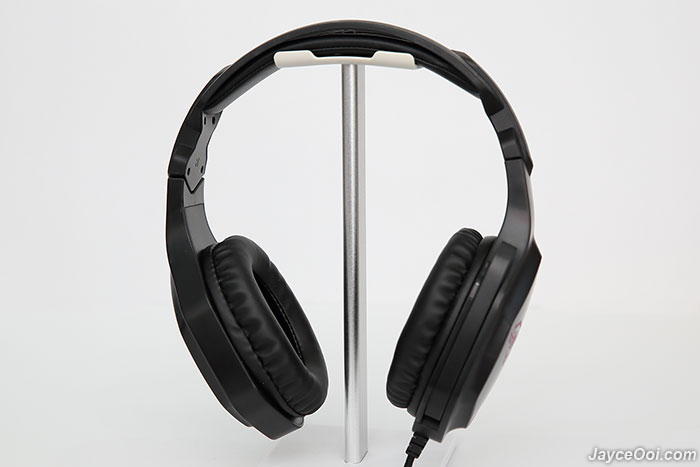 Yes, the cable is braised this time. And same long 2.2m in length that can be used on PC as well with Y-cable. Both mobile and PC can be used. By the way, in-line volume is there but no mic controller like PC version.
Fit, Comfort & Isolation
Yeah… It's great and comfort to wear it for long hour of gaming or movie. Fits very well thanks to adjustable headband. No pressure on top and sides. Again, all thanks to soft ear pads, headband and lightweight helps too.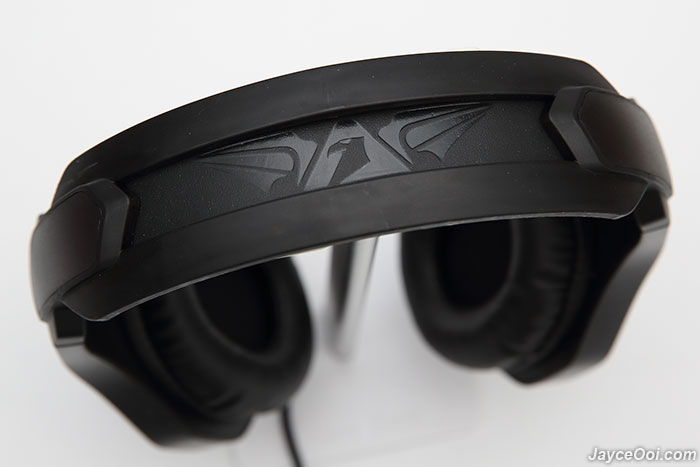 Isolation is the same. It is on average at best for an over the ear headphones. The ear cups do not help to block environment noises much.
Performance Result
How does Armaggeddon Pulse 7 Mobile perform? In short, it is the same as PC version – great. Voice is loud and clear thanks to high sensitivity mic. Just fold the mic in when not in use. Yes, you can play PUBG mobile with it now. Teammates won't complaint can't hear you well for sure.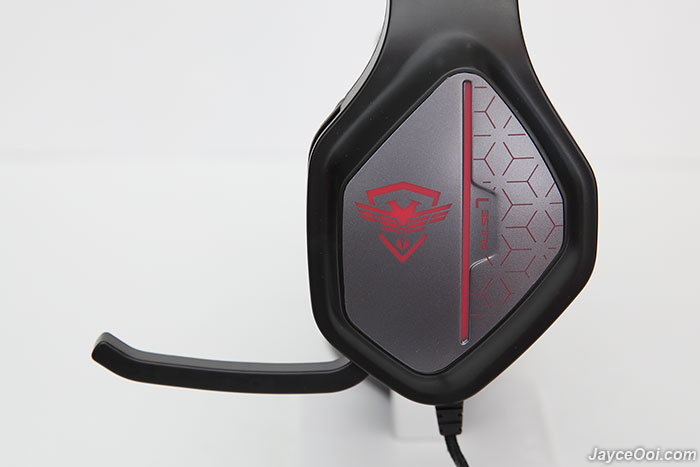 Again, Pulse 7 Mobile has extra bass sound signature that well in control. Sound great for the price no doubt. In short, you get clear treble and pumping bass here and there. Soundstage is on average as usual though. Overall, it's a pleasure to use Pulse 7 for gaming, movie and music…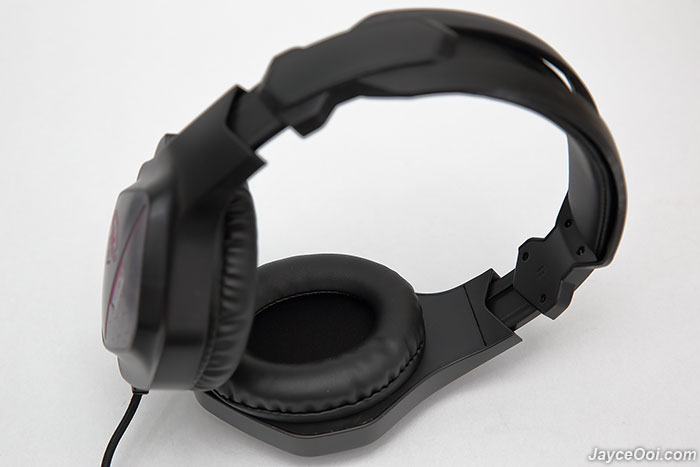 Advantages
Clear sound with nice bass
Foldable sensitive mic
Comfortable for long wear
Long cable
Built-in volume control
Limitations
Average isolation & soundstage
Conclusion
For less than RM50, it's hard not to recommend Armaggeddon Pulse 7 Mobile Edition 2018 as must have budget gaming headset. Suitable for both mobile and desktop. Enjoy decent sound and sensitive mic. As usual, do check out Armaggeddon Website for details. Get yours at Lazada.