Introduction
Hey guys, check out this budget in-ears with dual driver and dual microphone – Armaggeddon WASP-5 Gaming Earphones. Yup, it comes with in-line mic and rod mic that useful for team games. Dual driver that provide wide spectrum detailed audio with twice the bass. Is this the best value mobile gaming headsets that great for team games like PUBG Mobile and Mobile Legends? Let's find out…
Special Thanks
This review is possible thanks to below companies. Be sure to check them out…
Package Content & Design
Armaggeddon WASP-5 comes in a nice packaging. Well protected no doubt.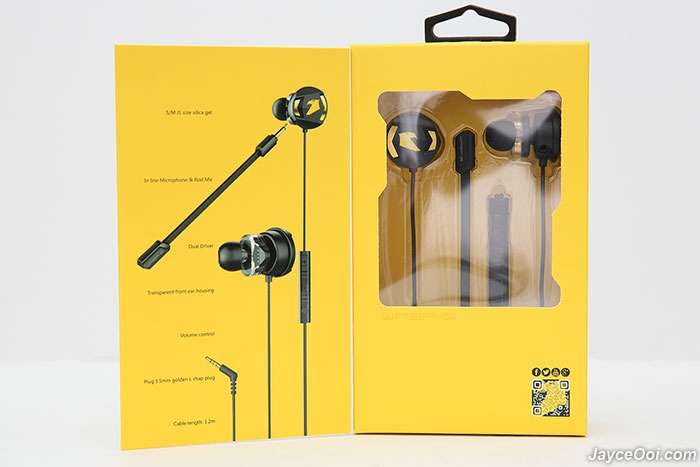 Once taken out WASP-5, you can find rod mic, Y-cable and additional 2 pair of silica ear tips (S & L). Y-cable lets you use it on laptop but not PC as the cable is only 1.2m.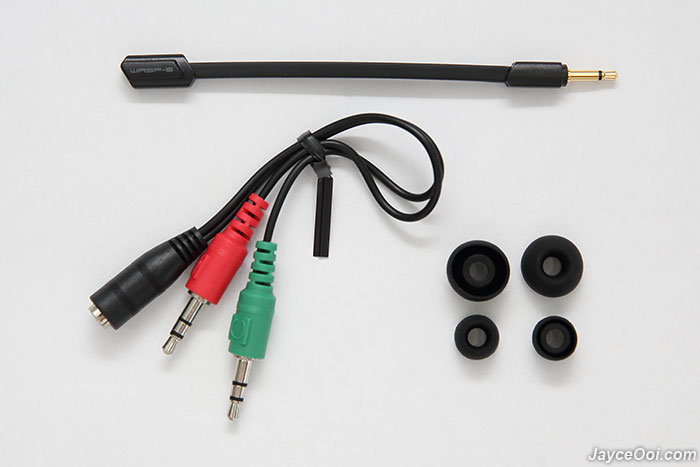 Build quality is decent for the price. Sturdy plastic housing yet light in weight. Size is bigger than usual in-ears by the way. So that you can attach the external rod microphone to the left channel earpiece.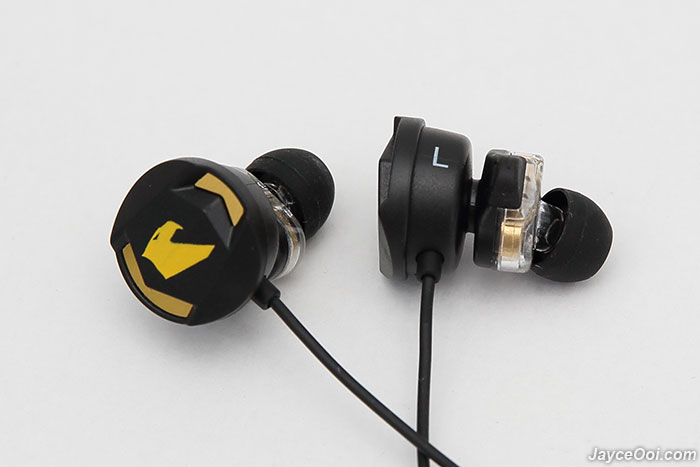 A very useful remote that let you control sound volume, microphone on / off and play / pause.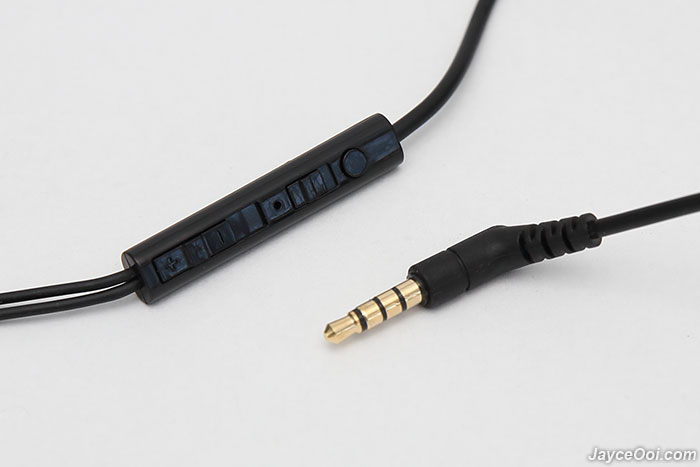 Fit, Comfort & Isolation
It fits well thanks to lightweight housing. And won't fall off easily even not wearing over the ear style. As for comfort, it is pleasant to wear for long hours as long as you get the correct ear tips for you. Isolation is average at best. It does block out some of the environment noises but doesn't expect much from it.
Performance Result
Yeah… Other can hear me loud and clear. All thanks to long removable microphone. No complaint from my teammates during the gameplay. By the way, the in-line microphone performance is average only. You need to put the remote close to mouth in order to get clearer sound. In short, always use rod mic for team games.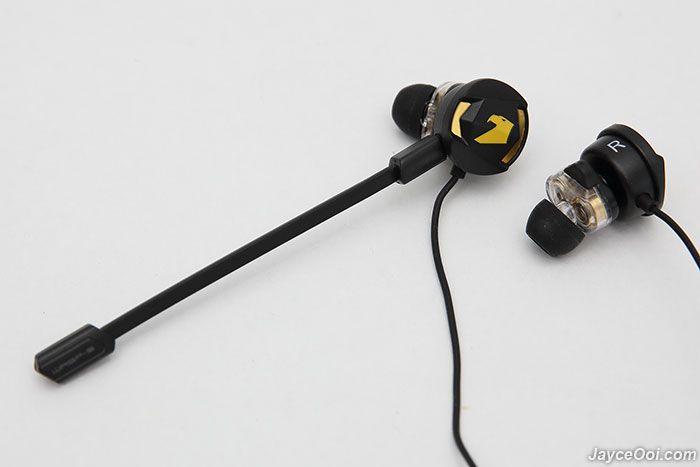 Armaggeddon WASP-5 has balance sound signature but toward extra bass. Of course, that's depending on how secure fit you get on the ear tips. Perfect fit == more deep bass. Yup, great for bassheads for sure. No worry, it has powerful bass but still in control. Treble is smooth with no harshness at all. soundstage is good for the price. Not wide but also not so narrow as well. Overall, it is great for mobile gaming as it surely brings a lot of excitements with that extra bass.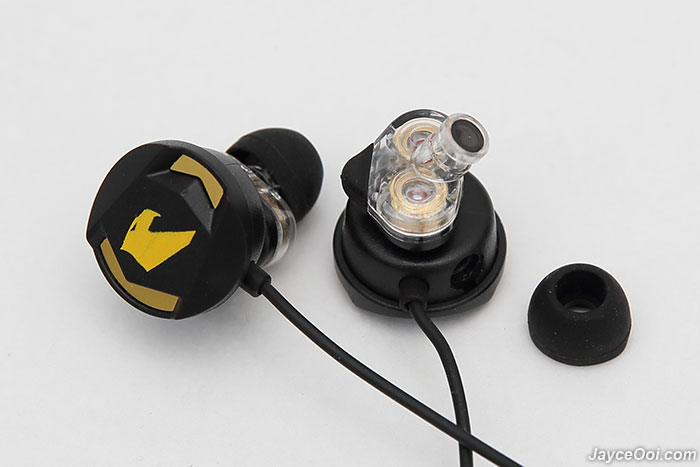 Advantages
Powerful deep bass
Decent rod microphone
Comfortable for long hour wear
Decent build quality
Come with Y-cable
Limitations
Average in-line microphone
Conclusion
A nice mobile gaming headsets with detachable microphone. Enjoy powerful yet in control deep bass. Budget in price too. Interested? Get yours at Shopee or Lazada.