Introduction
Yeah… It is an NVMe case and also a M.2 to USB SSD reader. Yup, that's Choetech NVMe M.2 SSD Enclosure. It supports M-Key M.2 SSD (PCI-E NVMe-based), up to 10Gbps transfer rate. Suitable for 2230 / 2242 / 2260 / 2280 SSD size. Of course, it is loaded with useful and reversible USB-C port. How does it perform? Let's find out…
Special Thanks
This review is possible thanks to below companies. Be sure to check them out…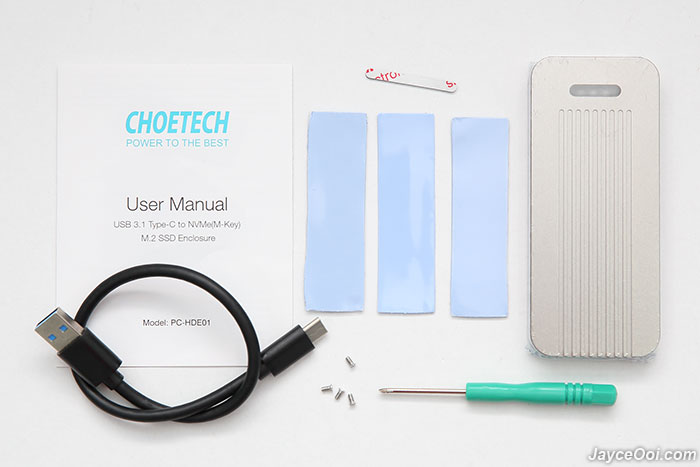 Package Content & Design
There is a lot of stuff included. The aluminium alloy enclosure with PCB board reader inside, 3 thermal pads, 4 extra screws, screwdriver, USB-C to USB-A cable, anti-skid pad and user manual.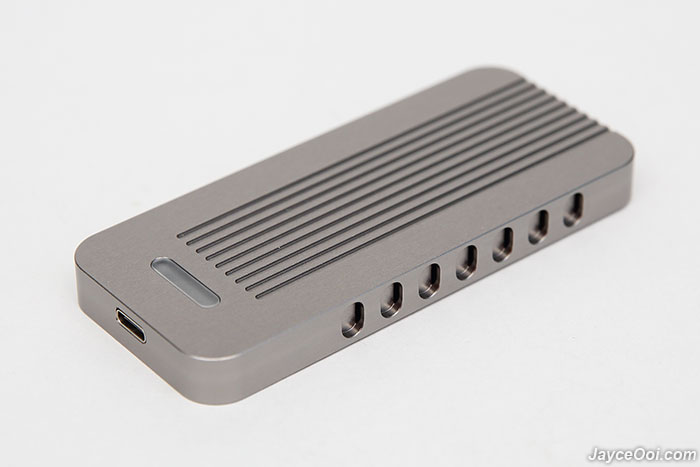 Build quality is excellent thanks to sturdy aluminium alloy case. Yes, it adopts trunking design on its surface and ventilation holes on the two sides. With thermal silica film inside, this slinky NVMe SSD enclosure has superb heat dissipation effect no doubt.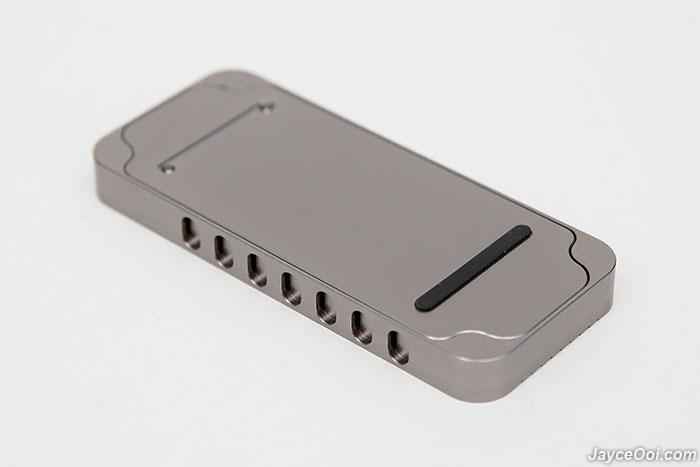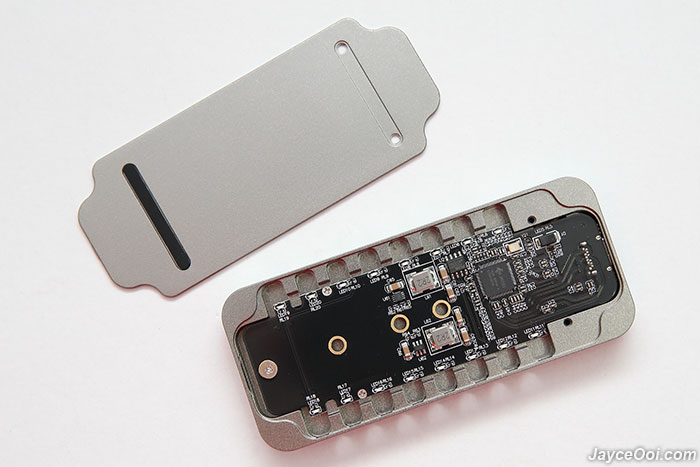 Yeah… 16 tiny LED lights on the side. You can use the PCB board reader by itself too. Just plug in your M.2 SSD will do.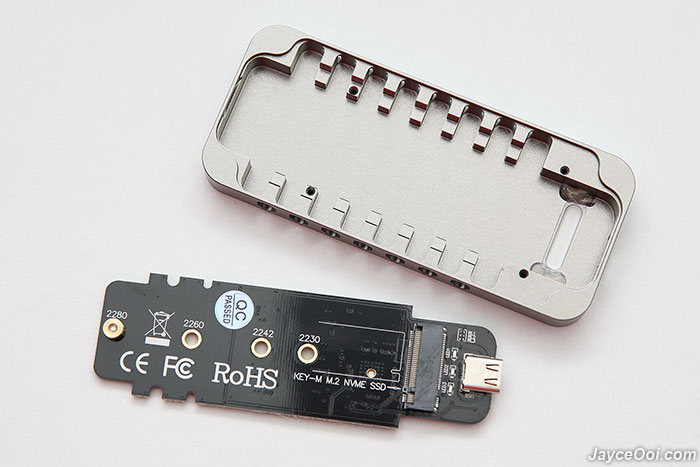 Performance Result
For performance test, I am using Kingmax Zeus PX3280 M.2 SSD. And ORICO PA31-AC that supports USB 3.1 Gen 2 transfer rate. Yes, the included USB-C to USB-A cable supports ultra-fast transfer, unlike those normal USB 3.0 cable.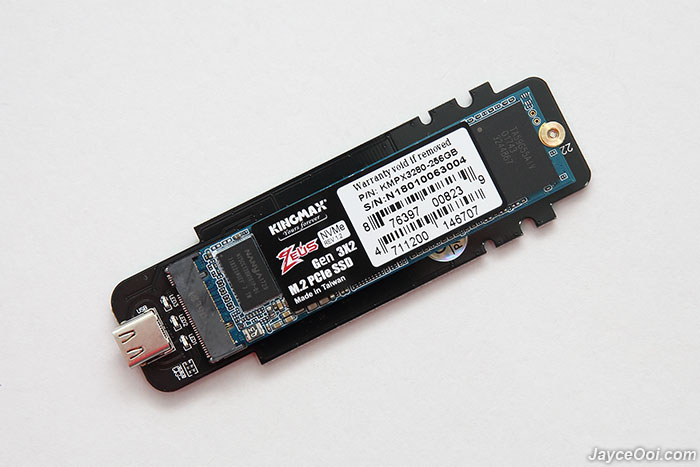 Below is the CrystalDiskMark benchmark for your reference. Excellent transfer rate no doubt. Transfer a Blu-ray movie within a minute or 2 is not a dream anymore. In addition, OTG mode is supported too on mobile devices. Backup your photo and video easily. Yeah!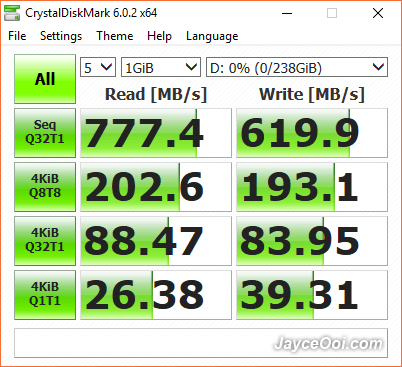 Advantages
Ultra-fast transfer rate
Excellent build quality
Great heat dissipation
Lightweight & portable
Adaptor alone usable too
USB-C port
Limitations
Not tool-free installation
Conclusion
Use it with adaptor only or inside a casing. Totally up to you. Enjoy ultra-fast transfer rate from Choetech NVMe M.2 SSD Enclosure. Great heat dissipation for cooler operation. Better life span for your SSD too. Interested? Head for Choetech Website for details. And buy yours at Amazon.
Discount code – SSD01EY