Yes, here comes another update from DarkStone ~ FroyoStone Sense v3.2 with linux_on_wince_htc 2.6.32.15 Kernel. It is HTC Desire Sense build based on stock, no modification apart from camera app and superusers app. Based on the chef, everything should be working, should be fast, very fast… Try it out and let me know.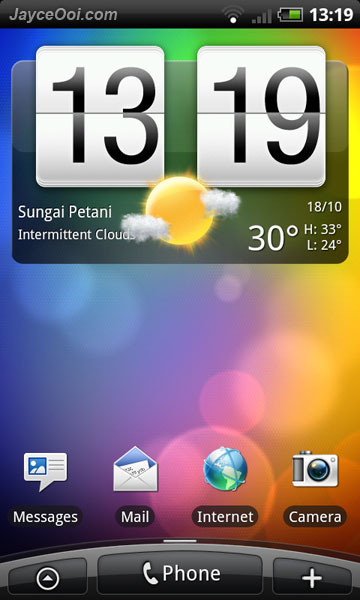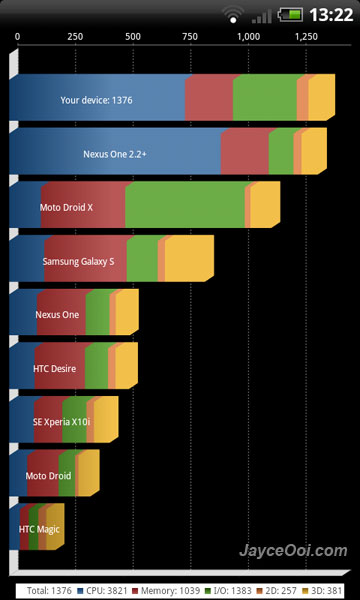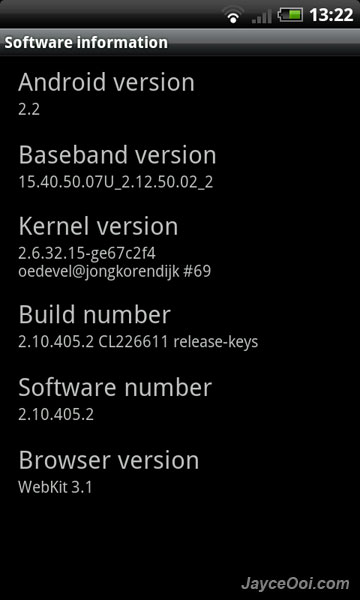 Installation guide ~ How to install Android 2.2 Froyo on HTC HD2?
Download FroyoStone Sense v3.2 Kernel: linux_on_wince_htc 2.6.32.15 ROM here.