Yeah… xda-developer, imilka release another version of its HTC Desire Z build. This version includes advanced power menu, EVO keyboard with arrows, small performance improvements and most of all ~ it is rooted. The best part of Desire Z ~ HTC Sense Rotatable Launcher which includes Music app, Weather app, FM Radio, HTC Contacts in landscape mode. It is based on RC Team Z v0.6 build for Desire (Desire Z 1.72.405.2) with Android 2.2.1 Froyo and using MDJ S9.2 OC Kernel. Further more, it uses DATA.IMG at SD card as internal storage.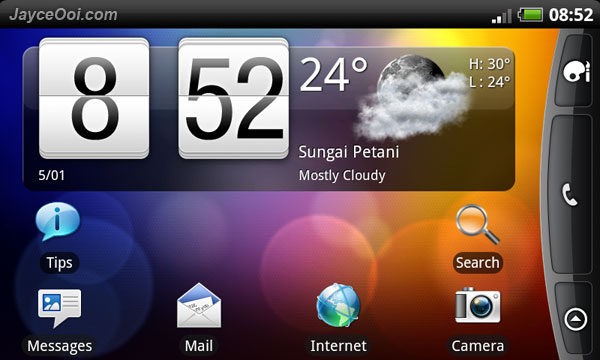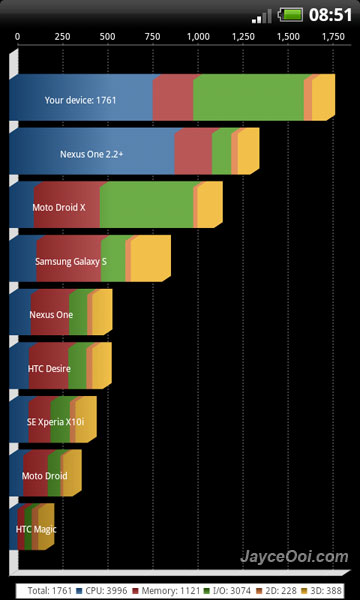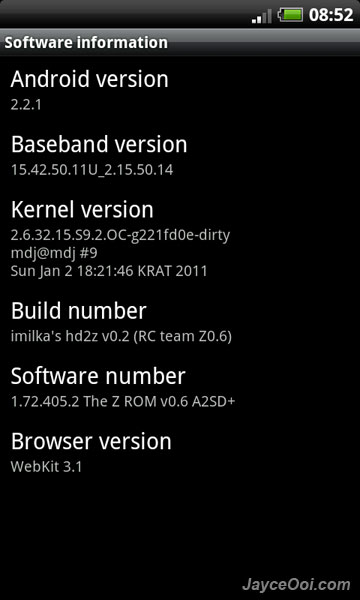 Yeah… Finally, I got a build with Chinese handwriting enabled. Most of MDJ has EVO keyboard but cannot enable Chinese handwriting mode. But this build can. By the way, there is an extra step to do ~ extract data package to SD card root level. Make sure you do so before install NAND Android ROM.
Installation guide ~ How to Install NAND Android on HTC HD2? (Video)
Download data package 512MB and 1GB
Download imilka HD2Z v0.2 [Kernel: MDJ S9.2 OC] NAND + DATA.IMG ROM here.