Yes, one of the famous developer from Dark Forces Team DFT, Cotulla who make all the custom ROM like Windows Mobile, Android and Windows Phone possible on HTC HD2 has a new gift for WP7 users. DFT UltraFruit Windows Phone 7.5 Mango 7740 for HTC HD2 is the latest present from DFT. Thanks to them. It is not the latest WP7 8107 but 7740 should be good enough for HTC HD2. What are the new features in DFT UltraFruit WP7.5 Mango 7740 for HTC HD2? There are a lot but here are some interested me ~ heavy improved camera quality, new touch screen driver, improved sound quality…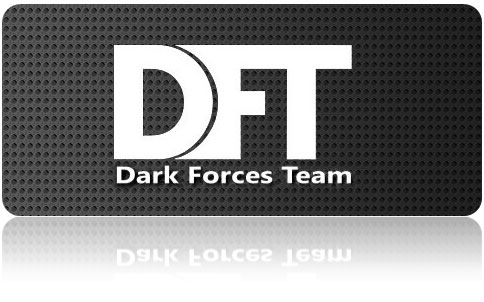 Err… Microsoft still does not impress me to use Windows Phone 7 on HTC HD2. So I did not test DFT UltraFruit on my HTC HD2 as well. Sorry, no impression from me. Android and iOS are getting stronger and even better. Lot of quality applications and games to choose. WP7 needs to catch up a lot in software. And in hardware too as most of the WP7 hardware is 1 generation behind. Hopefully, Windows Phone 8 will be a better OS to fight against Android and iOS.
DFT UltraFruit installation is the same as previous WP7 ROM. You need to have SPL-2.08.HSPL, Radio 2.15 and DFT MAGLDR Bootloader v1.13. Just refer to my Windows Phone 7 7004 installation guide. By the way, do leave feedback and report any issue of the ROM to DFT at XDA. They will use it to do future development / improvements. Thanks.
Installation guide – How to install Windows Phone 7 7004 on HTC HD2? (Video)

Download DFT UltraFruit Windows Phone 7.5 Mango 7740 ROM for HTC HD2 here (Link broken and removed. Sorry).