Wow… The legendary HTC HD2 is still alive and kicking. HTC HD2 may not able to get Windows Phone 8 Apollo update. But you can enjoy WP7.8 ROM (OS version 7.10.8835.35) on HTC HD2 now. And it is fully unlocked. Of course it is loaded with other goodies like Ultrashot Root Manager, WM Device Center, USB Video, Nokia Camera Extras, Nokia Drive… Personally, I still prefer Android over Windows Phone. But there is lot of HTC HD2 owners who love Windows Phone will like to download and install this WP7.8 ROM for their HTC HD2.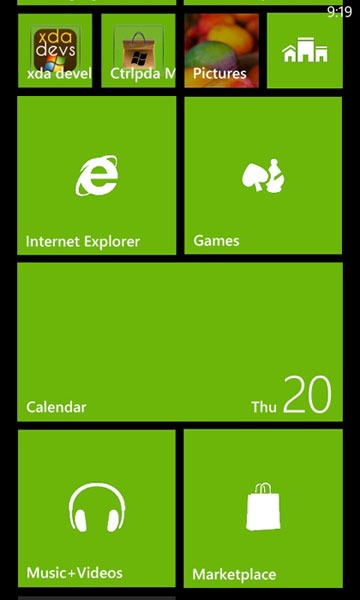 I did not try this WP7.8 ROM for HTC HD2 personally. Besides, the download link is temporary removed at the time of writing this (no worry, it will back soon). Hopefully, my WP7 installation guide is still working for this latest Windows Phone 7.8. As usual, do get more information at XDA website. Enjoy…
Installation guide – How to install Windows Phone 7 7004 on HTC HD2? (Video)
Download Windows Phone 7.8 ROM for HTC HD2 here.