Yeah… JDMS v1.7 Ultimate is here. But in beta version, so do expect bugs flying around. So let's pray all of them die soon. Okay, JDMS v1.7 Ultimate is based on Ultimate Droid 3.0 Beta which use Android 2.3.1 Gingerbread (GRH78) and Crawling r1 kernel with latest lights driver, smartass as default, no OC compiled by crawlingcity.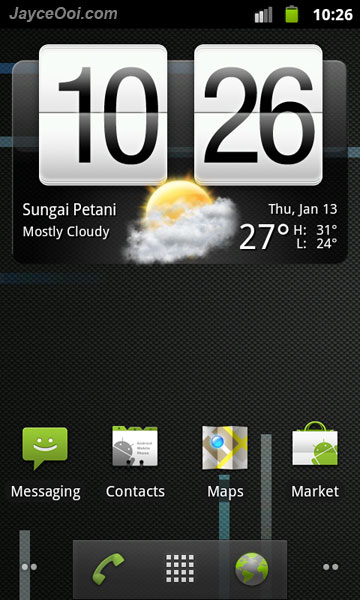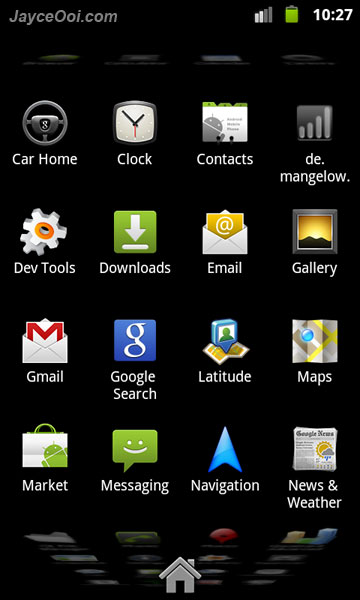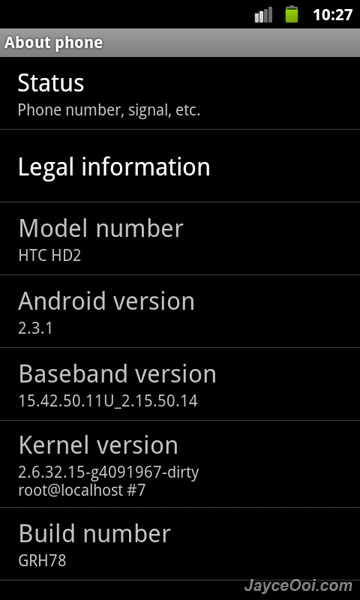 Err… I just found 1 big beta bug ~ 3G data connection is not working. Going back to my daily JDMS v1.6.2 Ultimate…
Installation guide ~ How to Install NAND Android on HTC HD2 with ClockworkMod Recovery? (Video)
Download JDMS v1.7 Beta Ultimate [Kernel: Crawling r1] NAND Zip ROM here.