Lot of Android builds for HTC HD2 nowadays. I cannot manage to test all of them in time then another new build pop up. After tested several Android builds, I found out that most of them are about the same ~ using same kernel and interface but some with tweak here and there. Mdeejay eVo Sense v1.1 Matted Android ROM is another build that I tried. It is looking great but still has g-sensor freeze issue on kernel 2.6.32.15 #95. All the developers are working hard toward a perfect Android kernel for HTC HD2. Hopefully, they can manage to come out a perfect kernel soon.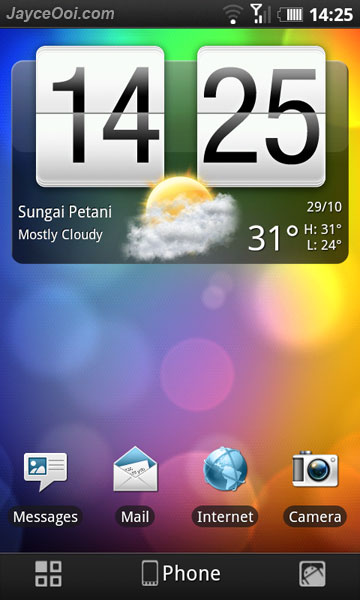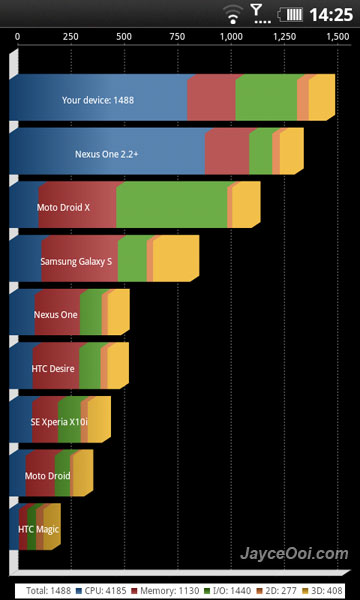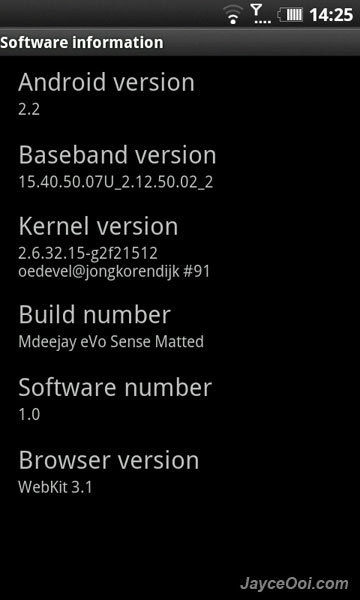 Benchmark score is low compare to other builds because this build does not overclock the CPU. So far I cannot feel any slowness on actual usage. And no doubt that Android builds from Mdeejay are great. Give it a try now. 😉
Installation guide ~ How to install Android 2.2 Froyo on HTC HD2?
Download Mdeejay eVo Sense v1.1 Matted [kernel: 2.6.32.15 #95] ROM here.