Don't like stock HTC Desire theme? MDJ FroYo Revolution NAND Android ROM is the one for you. This ROM has amazing Revolution theme and cool flying animations. It is based on Android 2.2 Froyo and using MDJ S9.1 OC Kernel.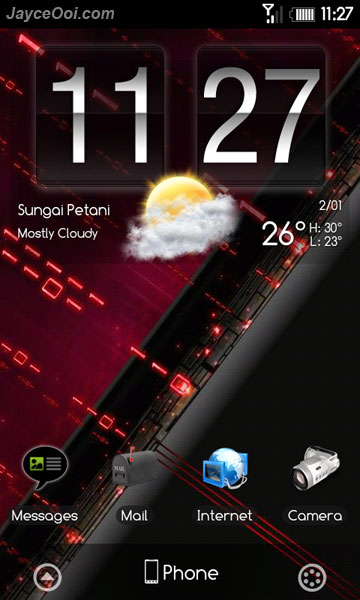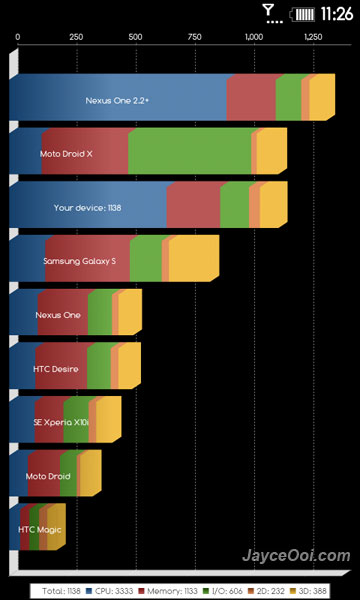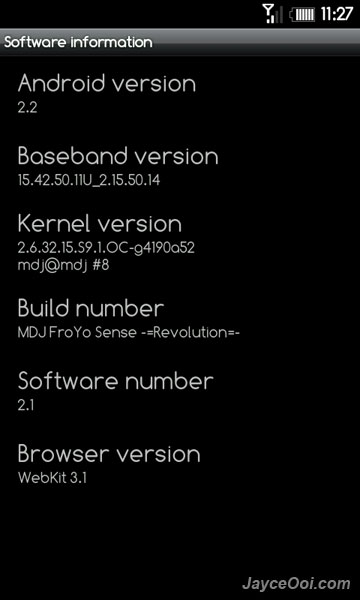 Surprisingly low score in Quadrant CPU section. Might be something wrong with the CPU setting on this build. It is even lower than HTC Desire HD build. But I did not feel any slowness in real world testing. No issue to playback 720p MP4 video files.
Installation guide ~ How to Install NAND Android on HTC HD2? (Video)
Download MDJ FroYo Revolution v2.1 [Kernel: MDJ S9.1 OC] NAND ROM here.