Android on HTC HD2 is moving from SD card to NAND ROM. The speed increased and battery life improved too. Here is an improved Android build based on DFT LEO NAND Android ROM which is based on HTC Desire with Android 2.2 Froyo. xda-developers, projection made some changes like ROM is rooted properly, percentage display on battery, EVO keyboard (broke user dictionary), no 60 ma drain after call, individual Wi-Fi MAC address for every device, smartass governor by default and G-Sensor freeze fix…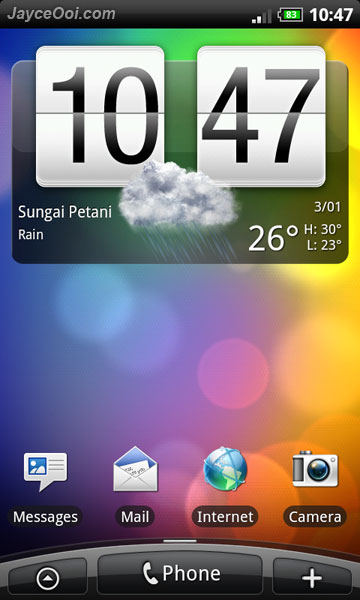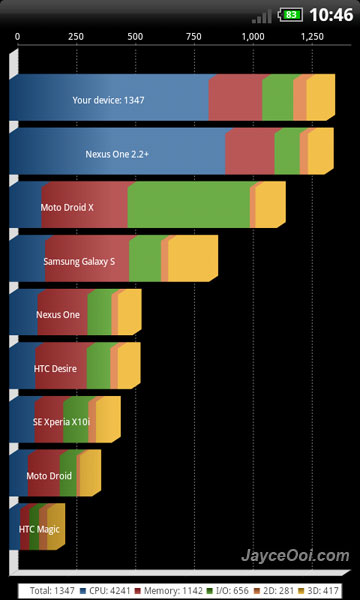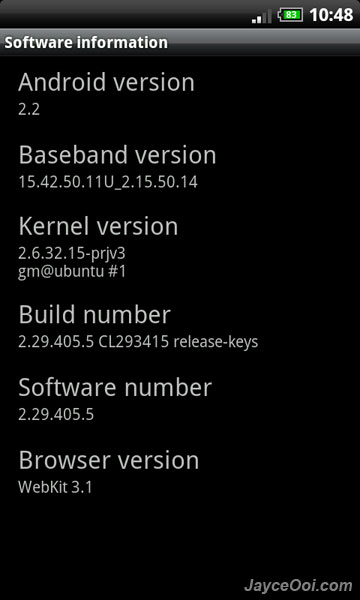 Yeah… Latest individual Wi-Fi MAC address fix in kernel will be loved by those who have 2 HTC HD2 in their home. They won't need to fight for Wi-Fi connection from now on.
Installation guide ~ How to Install NAND Android on HTC HD2? (Video)
Download prj Clean Desire v0.2 [Kernel: prj v0.3] NAND ROM here.