Is your Android phone getting slower each day? Installed lot of application but don't know which one is taking the most resources? Process Monitor Widget is the Android application that you need. It is All-in-one task-manager / monitoring widget / logcat reader / memory-cpu-sd / terminal. A nice application to test out the resources and performance of different Android ROM for HTC HD2.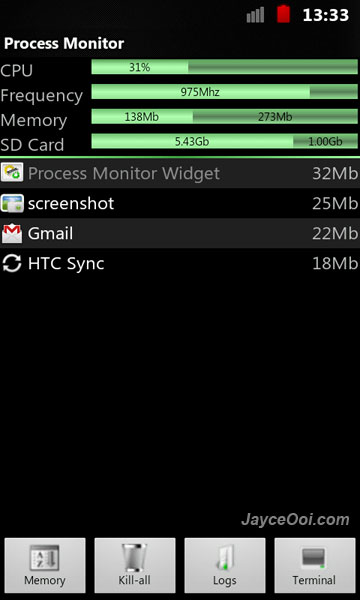 Process Monitor Application Features
Sort processes by cpu time, total cpu time, start time, cpu consumption, memory used or simply by name
Filter system processes or user-defined excluded list
Shows cpu load, memory consumption, internal/sd memory available
Record processes activities in the background
Allows analyzing previous recordings
Display log(cat) for all/one process
Process Monitor Widget Features
Use different backgrounds (HTC or Google-like) half or fully transparent
Show cpu load, memory (flash/internal/sd) available, process count, using text or 2 side levels.
Starts 2 different actions by clicking on the icon or label, including:
Start/stop recording process activity
Kill all non-excluded processes
Refresh
Start task manager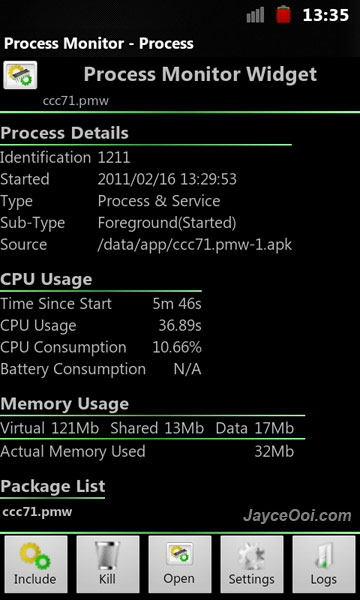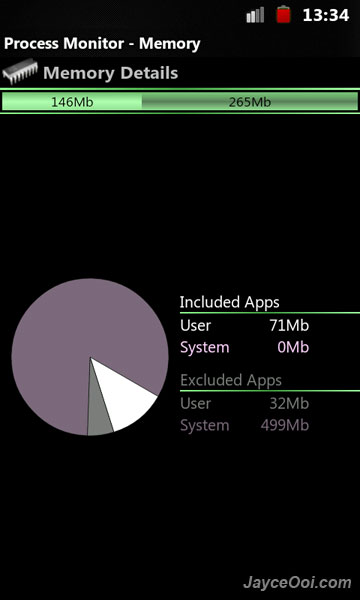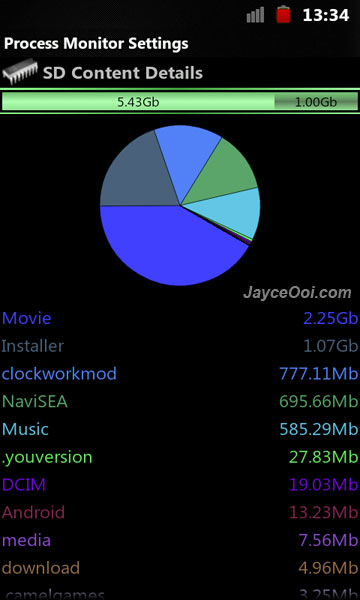 Launch Process Monitor application right after your phone booted. You can learn which application was loaded automatically and how much resources are taken.
Download Process Monitor Widget at Android Market here.