Beats Audio is the best feature on latest HTC smartphones now. However, you can enjoy Beats Audio on old generation HTC smartphones like HTC HD2 too. Just install Beats Audio on HTC Sense ROM will do. Personally, I don't prefer HTC Sense ROM anymore because it is slower than CM7 and MIUI ROM on HTC HD2. But this Beats Audio makes me to try it again. So I have HTC Sensation XL ROM on my HTC HD2 now…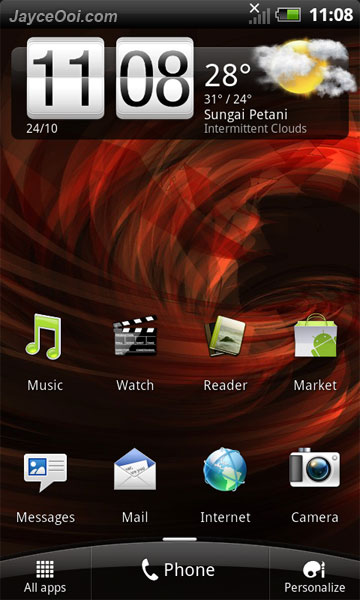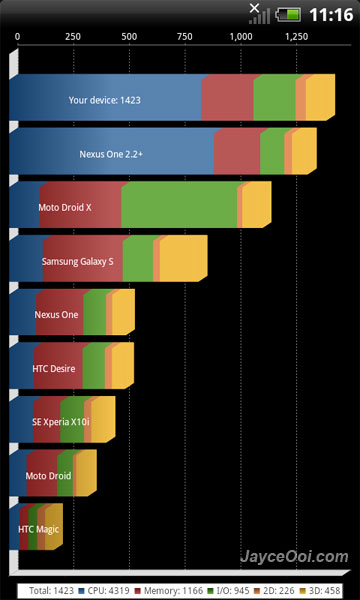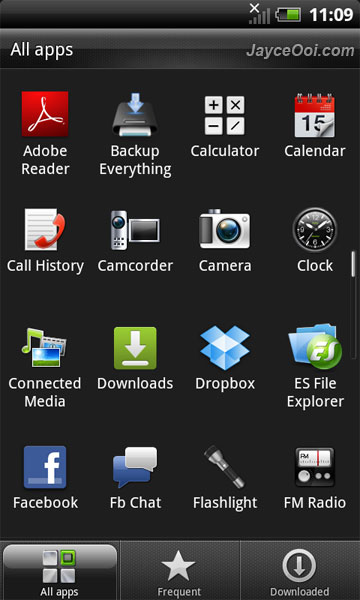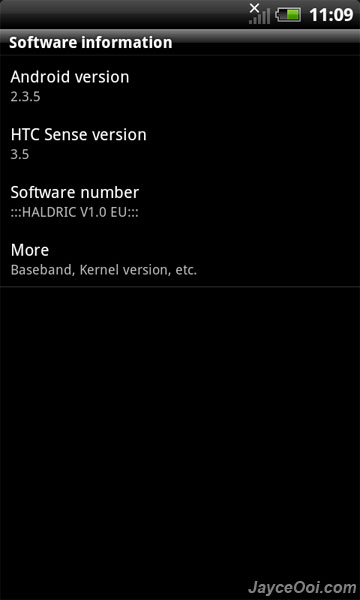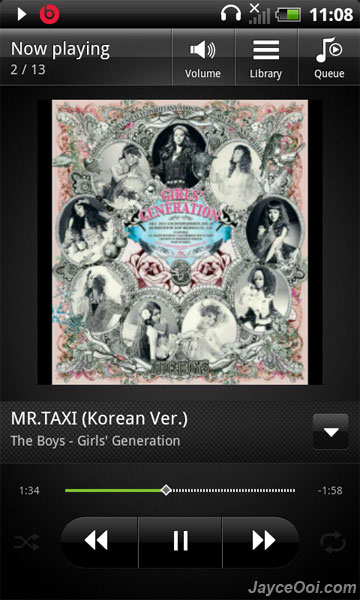 The HTC Sensation XL ROM installation was slow (around 45 minutes on my slow SD card). But it is worth the waiting. haldric's HTC Sensation XL ROM (Android 2.3.5 Gingerbread) on HTC HD2 is the fastest HTC Sense 3.5 ROM that I tried. And I like Beats Audio too. Of course, it is still slower than CM7 / MIUI ROM. But I can use my HTC HD2 as a music player with high quality Beats Audio.
Note – You need to have 210 MB CWM partition layout and 1 GB of EXT3 partition to install this HTC Sensation XL ROM v1.0 ROM.
Installation guide ~ How to Install CWM NAND Android on HTC HD2? (Video)
Download HTC Sensation XL ROM v1.0 [Kernel: HierOS r1.8.3] NAND A2SD+ Zip ROM here.