WinZip and WinRAR are 2 of the famous file compression applications out there. And my personal favorite file archiver ~ 7-Zip too. They are useful to unzip and zip files. However, all of them are for Microsoft Windows desktop only not mobile version. Luckily, RARLAB has another version for Windows Mobile called ~ RAR for Pocket PC.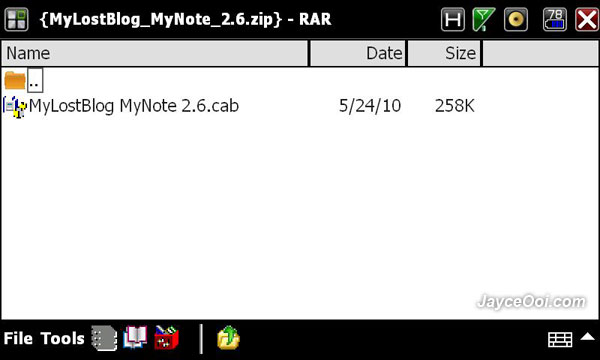 Sorry by the way, I should have posted this earlier. Most of the Windows Mobile cab files here are zipped. You don't need to manually unzip the file first and copy. Copy directly to your phone and install from there with Pocket RAR's help.
Download Pocket RAR v3.93 here.