Introduction
Looking for a bedside speaker with RGB lighting? Check out Elysium Light Box by Lofree then. It's a smart Bluetooth bedside speaker that brings joy for your eyes and ears. Come with aluminium alloy body with NFC support. LED clock that great for day and night. Unleash more features with mobile application like alarm clock, cloud music and more. Interested? Read on to find out more…
Special Thanks
This review is possible thanks to below companies. Be sure to check them out…
Elysium for this Elysium Light Box by Lofree Smart Bluetooth Speaker with RGB Lights
Lotoo for Lotoo PAW 5000 DAP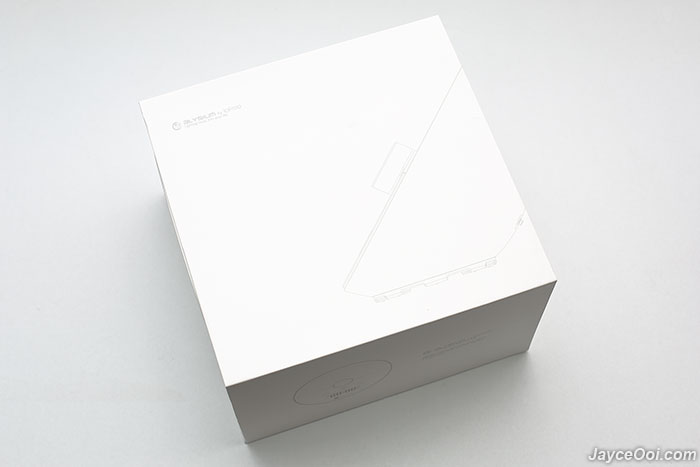 Package Content & Design
Elysium Light Box comes with a plain and simple packaging. However, it is well protected with foam and plastic cover as you can see. There are 2A AC power adaptor, AUX audio cable and user manual on top of Elysium Light Box.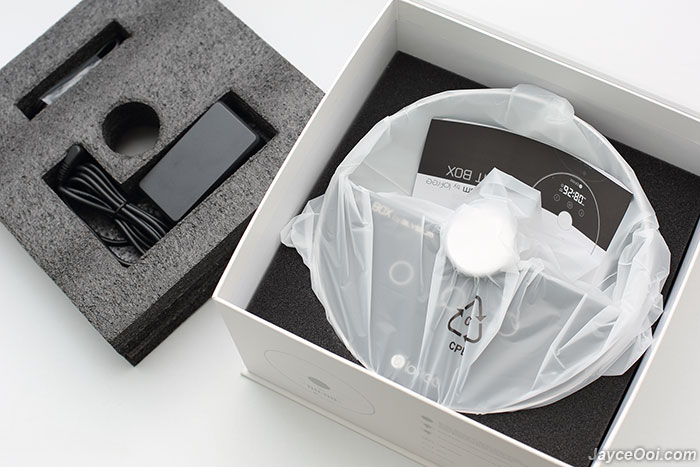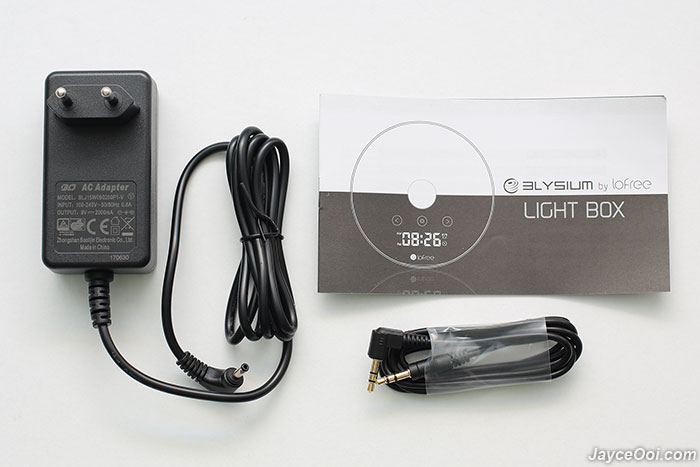 Outstanding build quality all thanks to aluminium alloy housing. Yes, rest assures that it is high-end quality and will last long. As for design, do refer to photos for details. Let's them tell you the story. Enjoy the stylish and lovely design…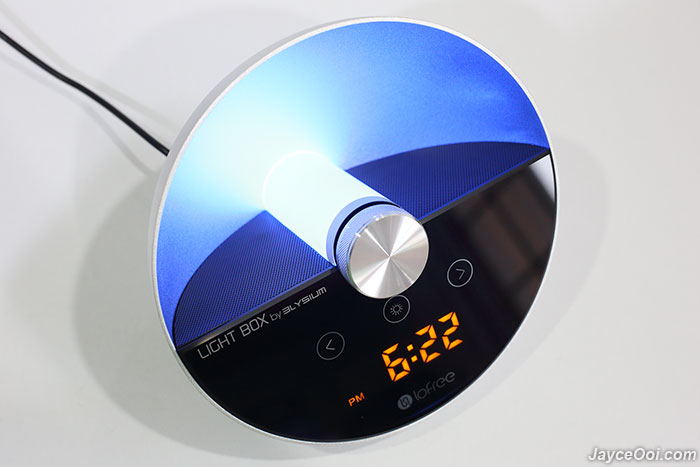 There is a clear LED clock on the bottom center. 3 touchable buttons to control lights and media playback (next/previous). The middle main control button can be used to control play/pause and Bluetooth connection as well in addition of volume control. And check out the dual full-range drivers that present a rich, full-bodied sound. And RGB LED lights in the middle.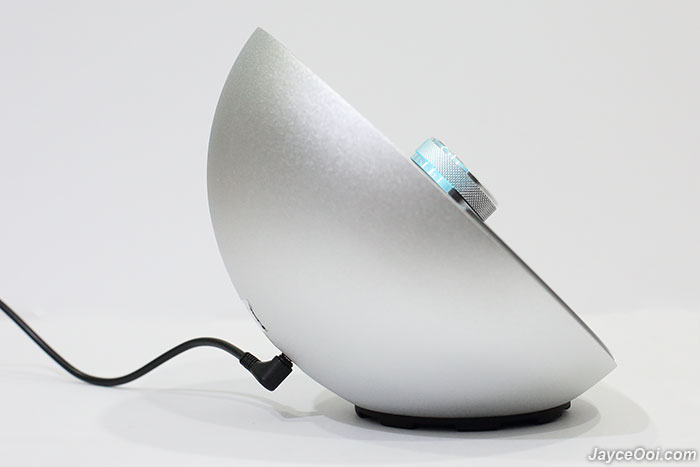 Half sphere shape for best visual and lighting effect.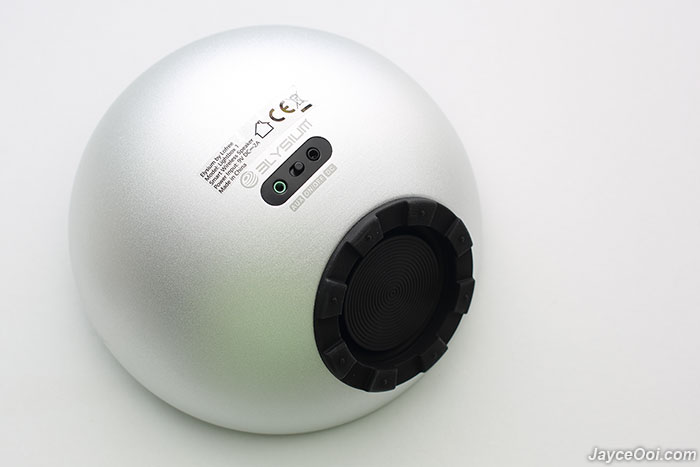 At back, there are AUX input, on/off switch and DC input. A big round bass driver at bottom that provide full-bodied of bass too.
Software
You can use Elysium Light Box directly without any application. However, you are not getting the most out of it then. So iLight Pro app (available on both iOS App Store and Android Play Store) is here for you. You can use it to control the LED light colour, brightness and lighting effects like rhythm, rainbow, pulse and candle. Access to cloud and local music. Set shake your phone to change colour, on/off light, play/pause or change song. Set alarm and timer for speaker to sleep. And the clock time too.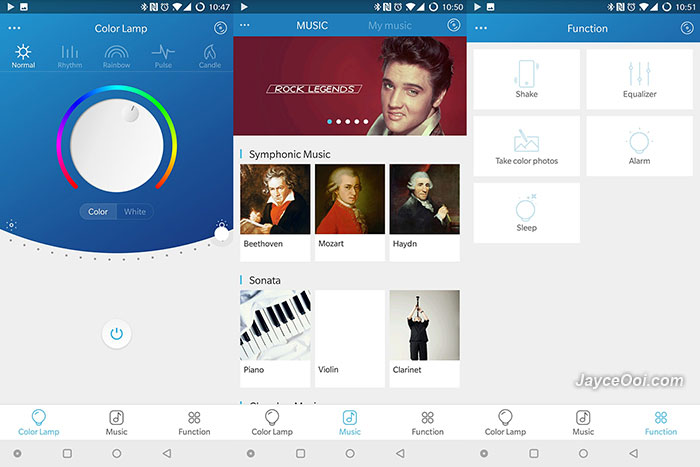 Performance Result
Elysium Light Box is the incredible bedside music box with colourful lights. It has super wide Bluetooth range. Yup, it exceeds 10m Bluetooth range in straight sight line with no obstacle easily. Almost up to 8m with obstacles like walls. All my devices love it. Feel to walk around rooms without getting disconnected for sure. By the way, the NFC helps to connect faster and easier too. No Bluetooth scanning is needed with NFC. Lastly, there is AUX in port for non-Bluetooth devices.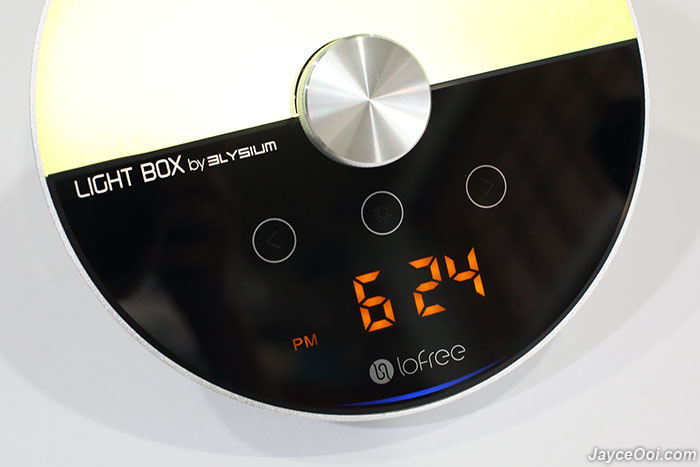 14W (2 x 7W drivers) total system power (RMS) is more than enough to fill the whole bedroom. No distortion even a highest volume setting. And having balanced sound signature with decent treble and bass amount. Not as bright as Elysium Iron Mini but still clear in sound. And have much better and more bass than other Bluetooth speaker out there. Thanks to the powerful bottom blast bass driver. Overall, it's pleasure to listen music with Elysium Light Box.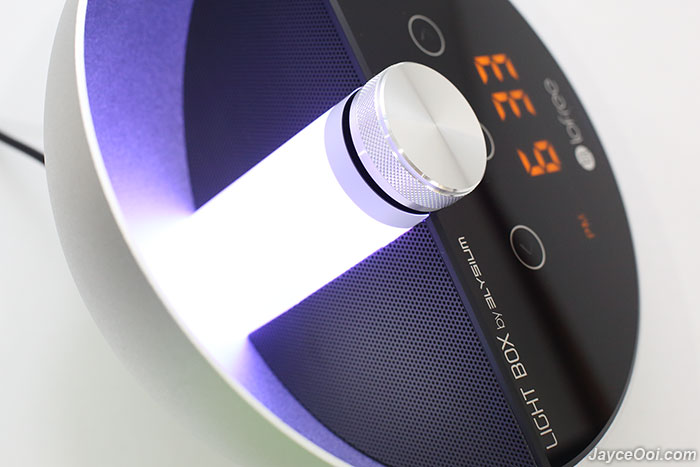 It's all about LED lights. Yes, Elysium Light Box performs well in totally black environment. Provide enough light for bedroom to walk around. And yet does not disturb sleeping with brightness control.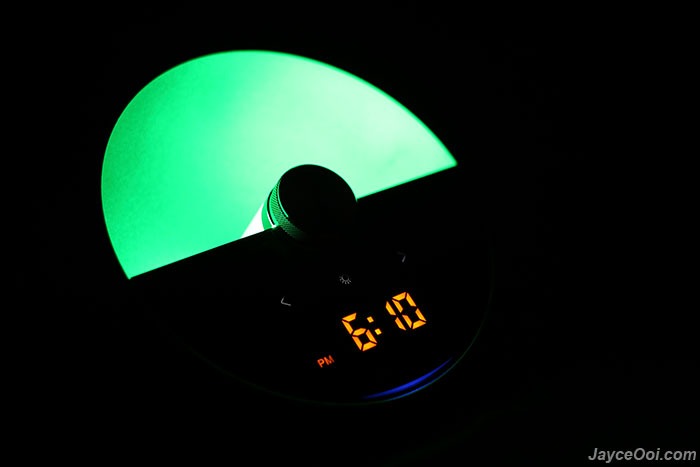 Advantages
Decent treble with powerful bass
Colourful & controllable RGB lights
Wide Bluetooth range
Outstanding build quality
Mobile app supported
Lovely and stylish design
Limitations
None from me (but do like it to have FM radio as another plus)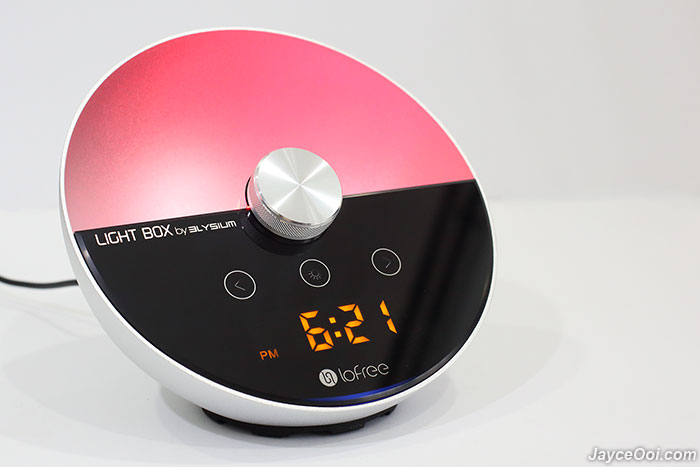 Conclusion
The best bedside companion? Elysium Light Box is more than that. Enjoy colourful RGB lights, decent sound and excellent build quality. Be sure to use mobile app to unlock more of its features. More information can be found at Elysium website.