Yes, prepare yourself! GearBest Autumn Bumper Harvest Sales is here. You can enjoy lot of promotions with deep discount from 6 to 18 September. Enjoy early access with a massive megamix including crazy Group Share Deals, Lucky Bags (full of free prizes), Shopping Lists, Bumper Brands and more. That's not all, you can also enjoy EXTRA PayPal Discount, Fall Flash Sale, Massive Brands Storm, Add-Ons, Cool Fall Fashion as well. And play games to win free gifts like Xiaomi 5 and other cool tech. Interested? Read on to find out…
Fall Scavenger Hunt is where you can win products like smartphone from branded companies like Quelima, HUANJIE, Vernee, Leagoo, Uhans, MEIIGOO, Elephone and so on. Get in the game now to win prizes from your favourite brands.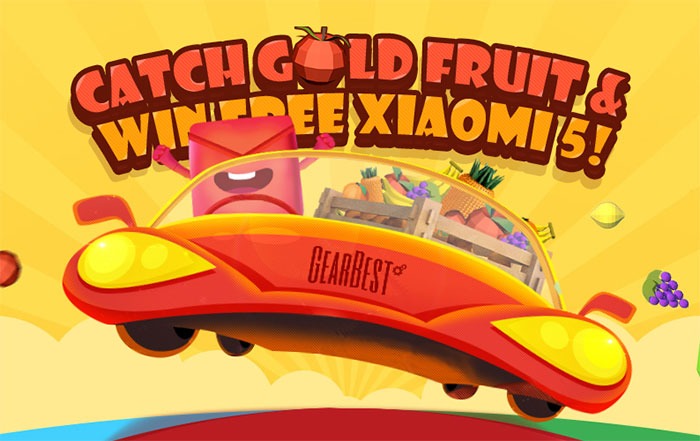 Gold Fruit Rain is another game that you can play to win Xiaomi 5 and other cool tech for free. The more you share == bigger chance to win cool stuff. Good luck!
What are you waiting for? Check out GearBest Autumn Bumper Harvest Sales now!!!