Huawei Honor 5X is powered by 64-bit octa-core Qualcomm Snapdragon 616 CPU with Adreno 405 GPU. Loaded with 2GB of RAM and 16GB of internal storage. And powered by 3000 mAh battery. How is Honor 5X performance? Honor 5X real world performance video should give you some ideas. Or stay with me and I will show you some of the synthetic benchmark results, GPS, 4G, Bluetooth, Wi-Fi connectivity and battery life performance…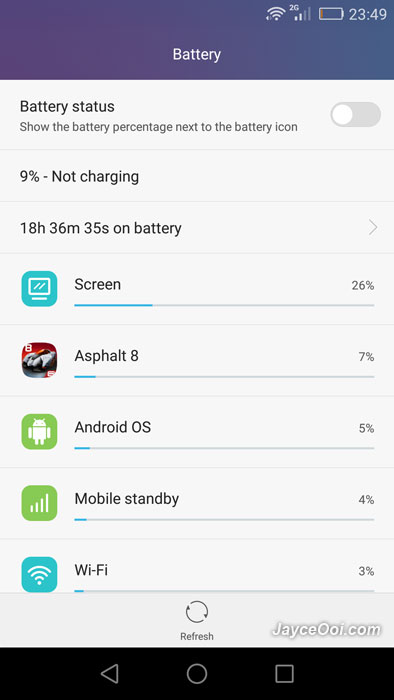 Battery life is one of the important parts of smartphone. You don't want a phone that has poor battery life, right? Thankfully, Honor 5X is loaded with SmartPower 3.0 technology with 8-point power-saving plan that reduces power consumption by 30 percent. Yes, Honor 5X manages to last up to whole day with 4 hours+ screen on time. And this is not normal usage as I play Asphalt 8: Airborne 3D racing which require more power consumption for one and a half hour. Surely will last more than a day on casual usage. And don't forget that ultra-power saving mode is there for even longer standby hours (but limited to phone calls and text messaging only).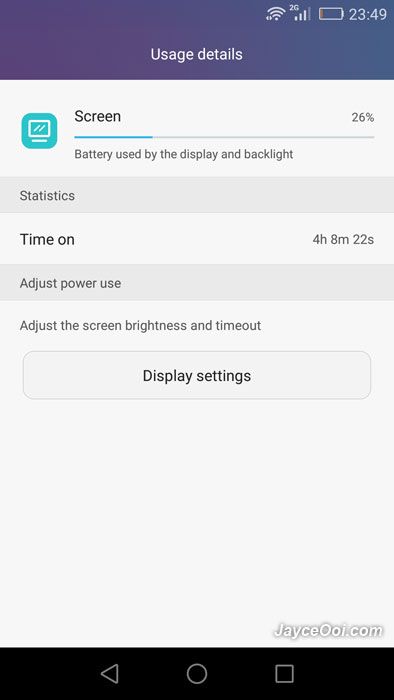 Huawei only provide 1A adaptor for Honor 5X. Why? Honor 5X supports 2A charger no doubt. So should you invest on getting a new 2A charger? Nope, unless you usually charge your smartphone on power off mode. Huh? Yes, you won't be getting any shorter charging time when Honor 5X is powered on (screen on/off) with 2A charger. It still gets 1A current max only. And accept up to 1.9A when power off. Therefore, you need around 3 hours to fully charge Honor 5X with 3000 mAh battery. Less than 2 hours with 2A charger (when power off).
Honor 5X has three different card slots: nano-SIM, micro-SIM and microSD. Yes, you can use dual 4G SIM cards and microSD card at the same time. No need to share here. Besides dual 4G LTE support, Honor 5X is also loaded with Bluetooth 4.1, GPS (Glonass + AGPS) and Wi-Fi connection up to 802.11n. And its FCC certified antenna surely offers high performance results here. Yes, Bluetooth and telco network are on par with my best device. GPS signal is much better and faster as I can even get GPS locked inside double storey house thanks to addition of Glonass. Only Wi-Fi test fall short of 10 dBm range when compared with ac connection devices. By the way, there is no NFC and USB OTG support.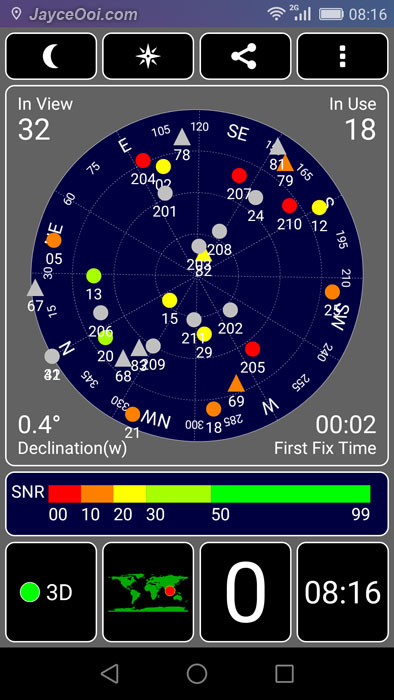 Honor 5X supports up to 128GB microSD card. A plus because you can store all your photos and videos there. And leave internal storage for applications. Which microSD card should you choose then? I manage to try out normal Kingston class 10 card and SanDisk Extreme one. Below are the score that I got from SanDisk card. It is getting 42MB/s read and 26MB/s write. And Kingston scores 38MB/s read and 13MB/s write. Yup, you get better writing speed on faster card but reading speed is around the same. So pick a fast card if you write a lot else a normal (and cheaper) one should fit your daily task. You can see the internal storage speed as well. Same apply to RAM.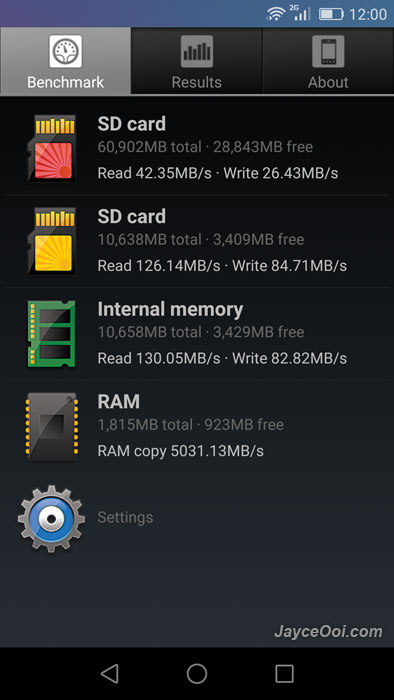 I am a gamer. Love to play 3D games. Adreno 405 GPU is struggling to perform on 1080p screen as you can see from 3DMark Ice Storm Extreme test. Of course, this applies to intensive 3D games only. Casual one will be just fine.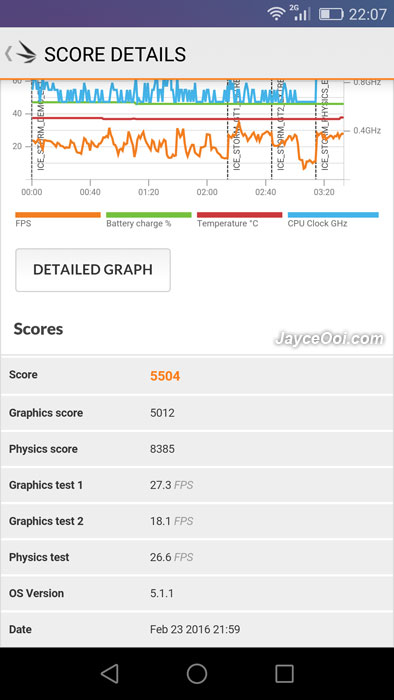 And the rest of the benchmarks for your reference…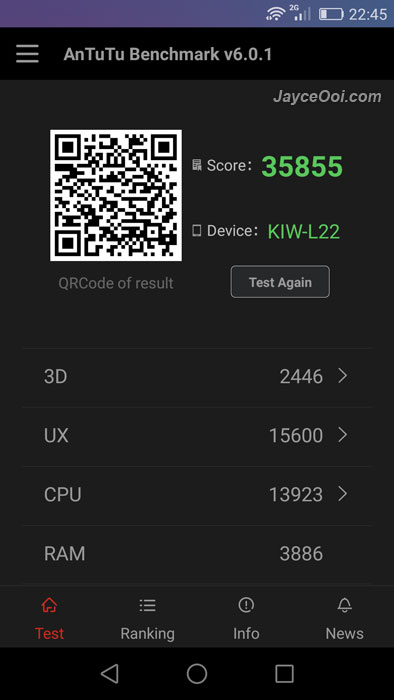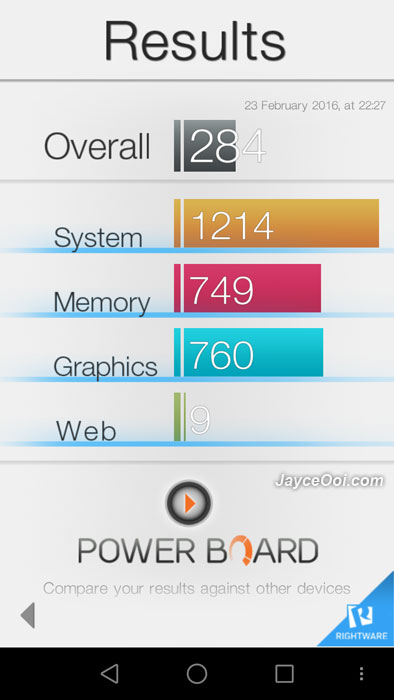 Continue on Honor 5X Camera Functions, Photo & Video Samples