HTC One X has 10 multi-touch points on its lovely 720p HD Super LCD2 IPS display screen. Yes, the flagship HTC One X does have 10 multi-touch points. But HTC disables it by default in order to allow 3-finger output gestures which enable HTC Media Link HD output to TV. Most of HTC One X users don't have HTC Media Link HD. So no point to disable 10 multi-touch points. Playing Fruit Ninja type of games is not fun at all when limited to 2 multi-touch points only.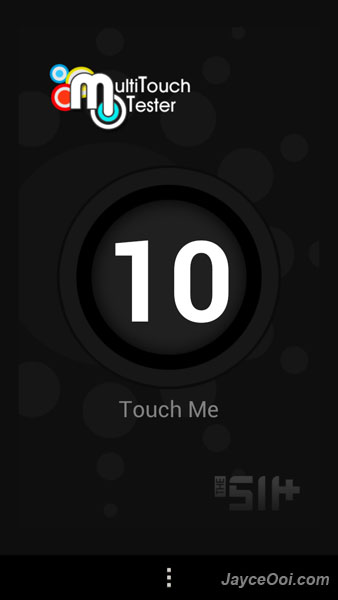 How to enable 10 multi-touch points on HTC One X?
Go to Settings.
Then select Display & gestures.
Uncheck HTC gestures ~ Enable 3-finger output gestures and ignore gestures with more fingers.
That's all.
HTC should disable this 3-finger output gestures by default because HTC Media Link HD does not come along free with HTC One X. Anyway, enjoy 10 multi-touch points on your HTC One X after changed the settings manually. It's time to slash fruits now…