Yes, you can enable Samsung Galaxy Devices hidden features by changing CSC feature.xml (or others.xml) file. However, this is not the best method to do so because you need to edit the file manually. And you might break something if not done correctly. Therefore, Note 2 Hidden Settings application comes to rescue. It is a GUI app that help to change those hidden settings easily. So far it is working on Galaxy Note 1 & 2 (Verizon & international) and Galaxy S4. Note – root access is required.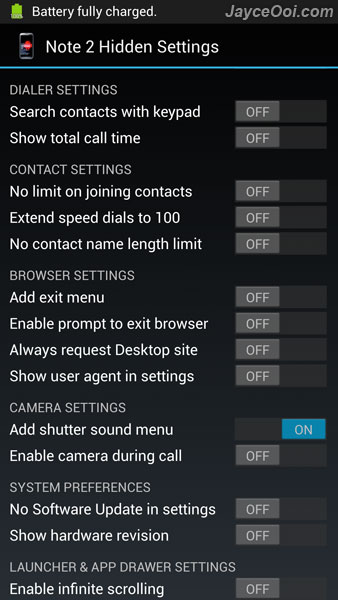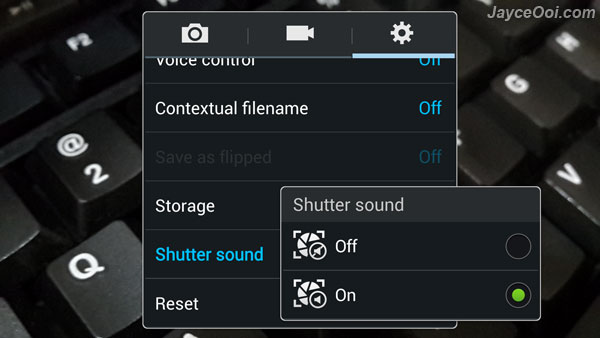 There are lot of hidden features can be set in Galaxy devices. I managed to turn on shutter sound menu on my Galaxy S4 camera. It might work on yours too. Just give it a try to find out.
Download Note 2 Hidden Settings here.