Introduction
Finally, I have a Samsung Galaxy S4 flip down case. Yes, it is JisonCase Fashion Flip Case for Galaxy S4 (SKU: JS-SM4-04H). A handcrafted premium leatherette case with auto wake/sleep ability and magnetic closure function. It should be able to provide enough protection with this magnetic protective front screen cover, right? Let's find out…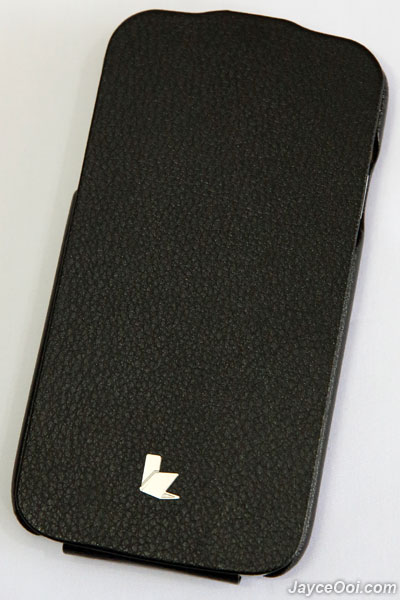 Video Review

Style
Jison Case Fashion Flip Case exterior is covered with quality PU synthetic leather. And have soft fabrics feel internal lining. It fits and holds Galaxy S4 tight. The magnet on front cover is strong so not to worry it will open when dropped. Rest assures that the beautiful Super AMOLED screen is well protected. Top and bottom of Galaxy S4 are covered and protected too. Power and volume buttons are easily to access. Same apply to headset jack, IR blaster, USB port (need to open cover) and microphone. White, black, rose, yellow and sky blue are the colours that you can select. Things to take note – top noise cancellation mic and notification light are blocked. And the headset jack cutout is small (no issue to plug in official Samsung headset here).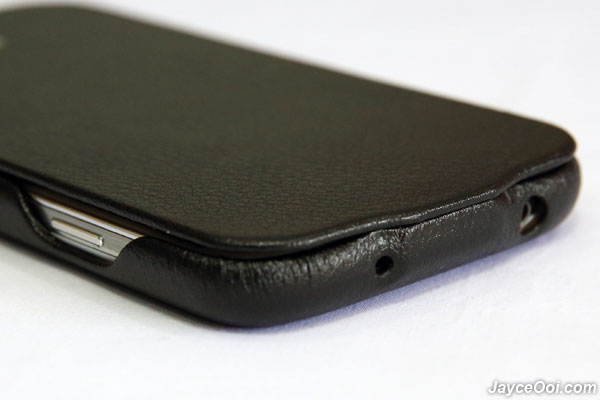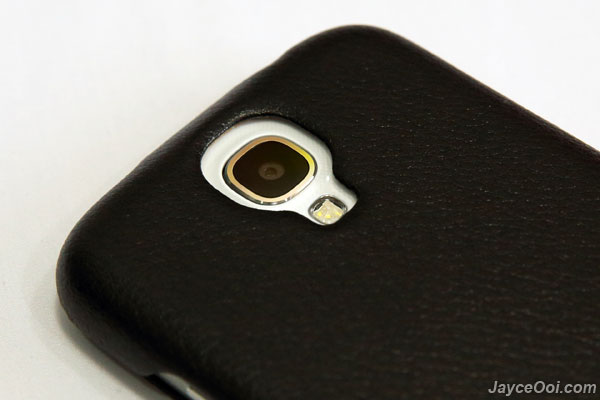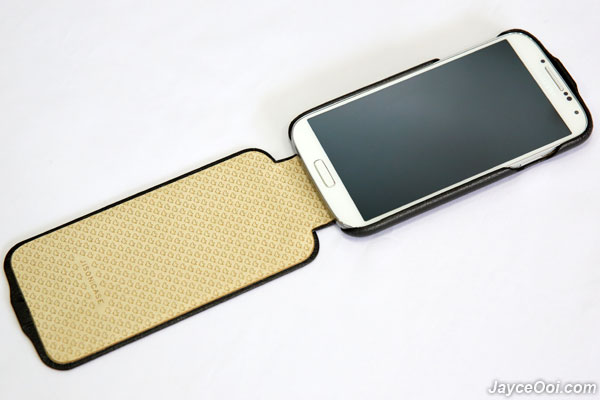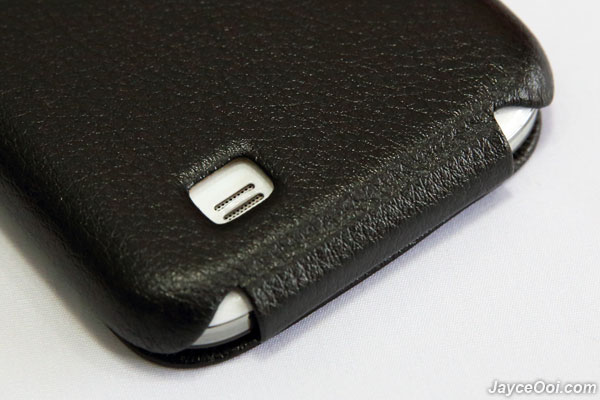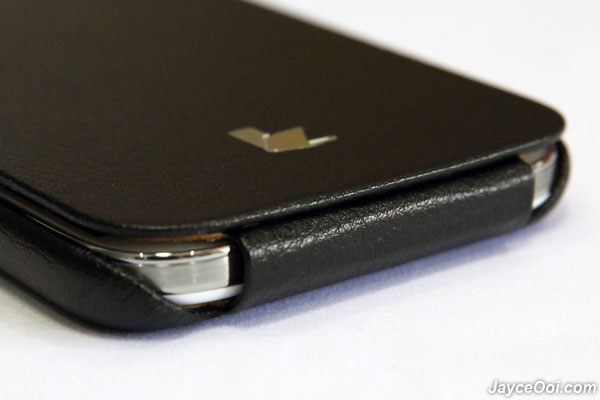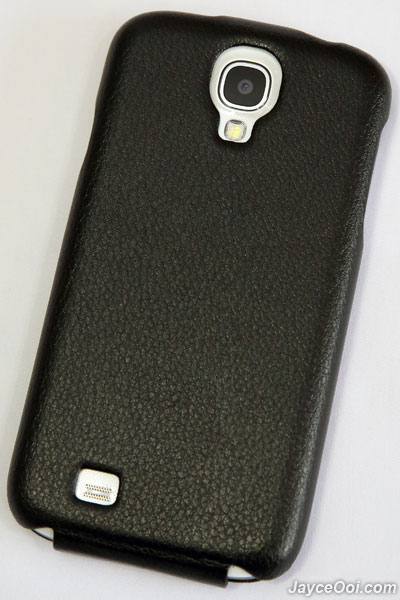 Function
Fashion Flip Case manages to provide more protection than all the flip cases that I tried. Thanks to its magnetic protective front cover as other flip case cover might open when dropped. And durable finished edge to provide tough protection. Besides, it is an almost fully covered case – top and bottom are covered too. By the way, it has wake/sleep function. Just flip the cover down to turn on Galaxy S4. Close cover to screen off (it actually turn into S View mode first before do so). Use Galaxy S4 as usual by flipping the cover to the back. No issue to play games, surfing Internet here. Just need to take sometime to get used to the extra cover during photo / video taking. For those wondering on IR blaster functionality, rest assures that it is working properly even with small cutout on the case. However, one channel sound is softer during video recording because the top microphone is blocked.
Conclusion
JisonCase Fashion Flip Case is a solid case that provides protection for your Galaxy S4. Flip down case lovers, you can grab it now at $17.99 (instead of $34.99) with 10 USD off coupon code – BYOUTUBE2013 and special 20% promotion + free shipping. Grab your here. Or Amazon here.