Introduction
Looking for stylish and genuine leather flip case for your Samsung Galaxy S4? Check out JisonCase Quilted Folio Case (SKU: JS-SM4-03G). Yes, feel the luxurious enhanced texture and padding from its natural cow leather. And enjoy auto wake/sleep function from this handcrafted premium matelassé quilted case too. Interested? Continue to read on then…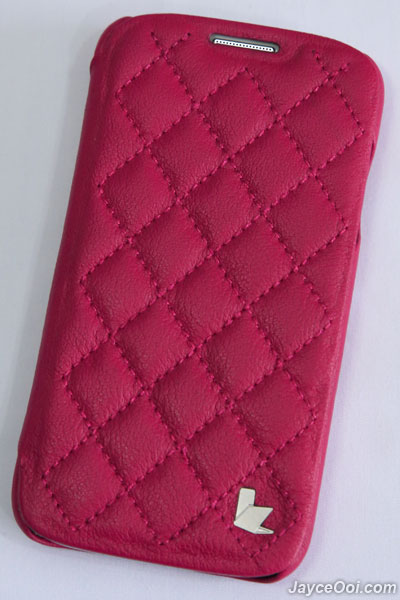 Video Review

Style
JisonCase Quilted Folio Case has a nice looking quilted pattern. Soft texture feel thanks to high quality genuine cow leather for cover and back of the case. Same apply to soft fabrics feel internal lining too. It is very pleasant to touch and hold. Build quality is great as you can expect from JisonCase. And fits Galaxy S4 well and holds it tight. IR blaster, microphones, headset jack and USB port are easy to access as top and bottom are wide open. And have perfect cutouts for earpiece, power button, rear camera lens, flash and speaker too. Rest assures that it can be docked on popular docking station in the market. And no worry about earphone plugs size too. Quilted Folio Case does not add much weight and size to Galaxy S4 while providing the protection that you need. Pick the colours like black, orange, rose red and lake blue that you prefer.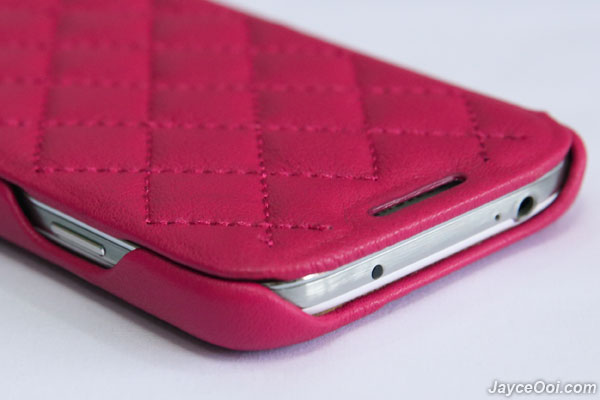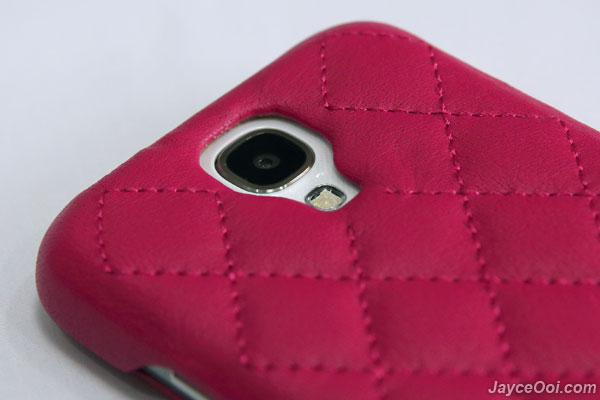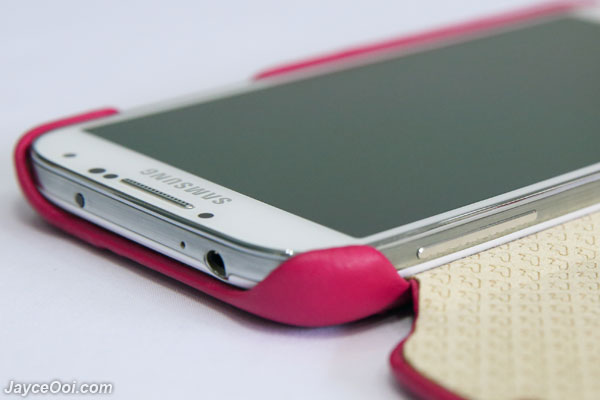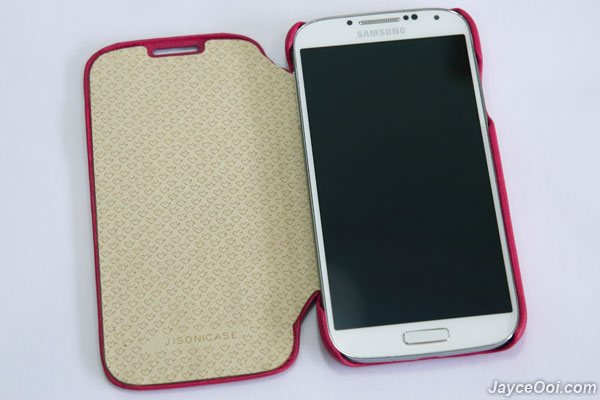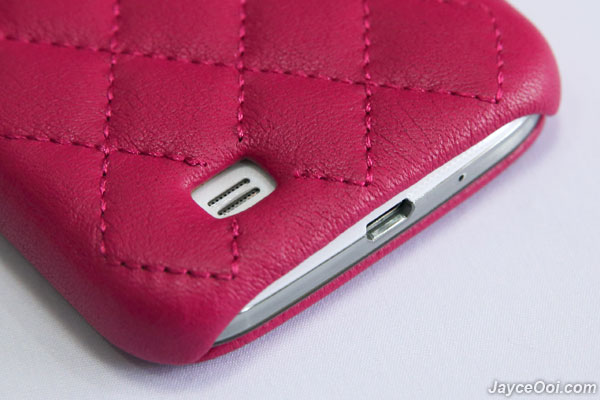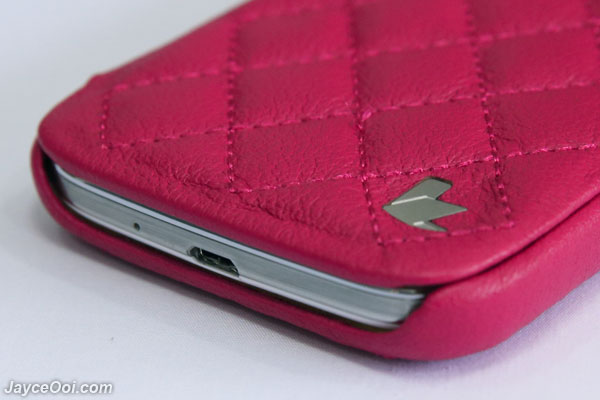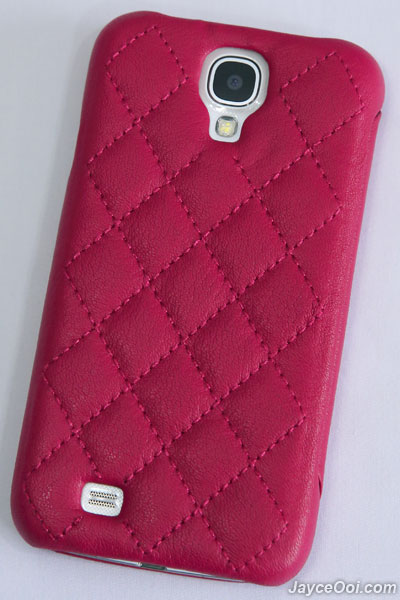 Function
It is really nice to hold Quilted Folio Case. High quality genuine cow leather does lot of work here. Perform daily activity like making calls, surfing Internet and playing games normally. Phone conversation is loud and clear with flip cover closed thanks to earpiece cutout. Its wake/sleep function will ease your life too. Just flip the cover to turn on Galaxy S4. Close cover to screen off (it turn into S View mode for few seconds first). No more power or home button here. As for protection, it will protect Galaxy S4 from scratches, bumps and minor drops thanks to special durable edge finished, all corners are protected. However, top and bottom are not. And notification light is blocked by cover too. Therefore, you need open the flip cover to see any message, email or missed call. Do take note that these…
Conclusion
Premium genuine cow leather JisonCase Quilted Folio Case at $21.49 with free shipping? Yes, instead paying the full price @ $44.99. You can get it with 10 USD off coupon code – BYOUTUBE2013 and special 30% off promotion. What are you waiting for? Grab your now here. Or Amazon here.