Have you done all the shopping before SST kicks in? If no, you are in luck. Lazada is having their crazy sales up to 90% off now. Yes, it is the biggest electronics fair at Lazada. 4 times flash sales each day from 27 to 29 August 2018 with lot of interesting goodies. Additional savings up to 20% off with more than 2,500 exclusive vouchers for you and me. That's not all, free shipping and 0% instalment are available too! Sound great? Read on to find out more…
Lazada Electronics Fair includes exclusive offers from international brands such as Xiaomi, Asus, Panasonic, Philips, Apple, GoPro and lot more. Personally, I already bought Panasonic Sky Series Air Conditioner and Panasonic EH-NA45 Hair Dryer. Yes, by doing so I can save 10% of sales and services tax which will start from 1st September 2018 onward. You should do the same as all the electronics will have extra 10% SST and 5% SST for smartphones. Why pay more when you can save it now?

For mobile phone, I have few recommendations. For top end flagship, go for newly launched Samsung Galaxy Note9 which is the almost perfect Android smartphone nowadays. Or the latest budget flagship from Xiaomi – Pocophone F1 with powerful Qualcomm Snapdragon 845 Processor. In short, you can't go wrong with either one of them. Just pick the one that suit your budget will do.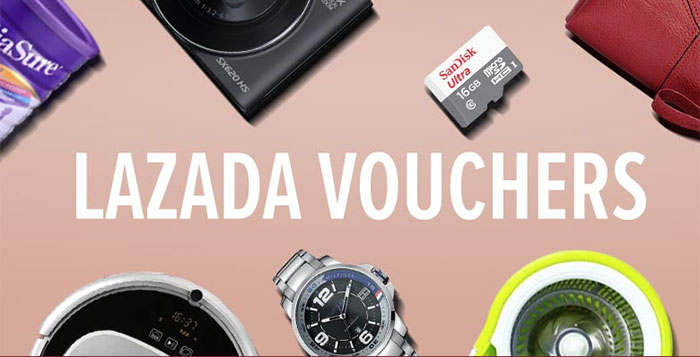 If the flash sales items are not your cup of tea. No worry, check out all these vouchers on multiple categories like fashion, mobiles & tablets, health & beauty, computers & laptops, home appliances and so on… Surely one of them will give you extra discount on the product that you wanted to buy.

That's not all. Get even more discount with Laz Rewards. Yes, enjoy cash back up to 5% on top of all above discounts. What are you waiting for? Head to Lazada Electronics Fair Page to shop. It's now or never!