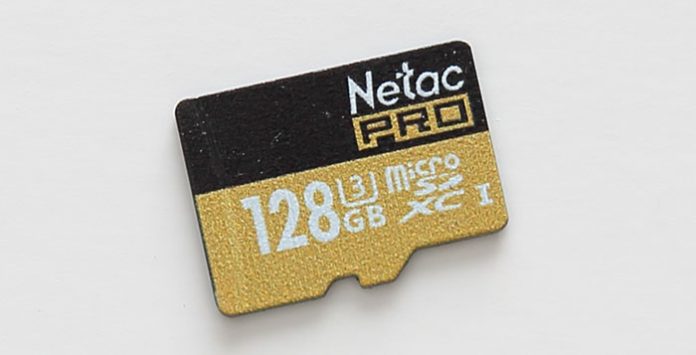 Introduction
I always want to try dirt cheap microSD card. So here you are – 128GB Netac P500 UHS-I U3 Micro SD that I got from GearBest during flash sales @ US$36.99. Never heard of Netac? Well, it is a leading flash memory manufacturer based in Shenzhen, China. In short, a Chinese OEM and ODM that listed at Shenzhen Exchange. Not bad, right? Anyway, how does this budget micro SD perform? Let's find out…
Special Thanks
This review is possible thanks to below companies. Be sure to check them out…
Package Content & Design
Nothing fancy about the packaging. Plain and simple yet protective. As usual, almost all micro SD cards are waterproof, temperature proof, shock/vibration proof and X-ray proof protections. Same apply to Netac P500. There are 16GB, 32GB and 64GB capacities too. All of them are class 10 cards however 16GB and 32GB are slower with UHS-I U1 only. Do take note…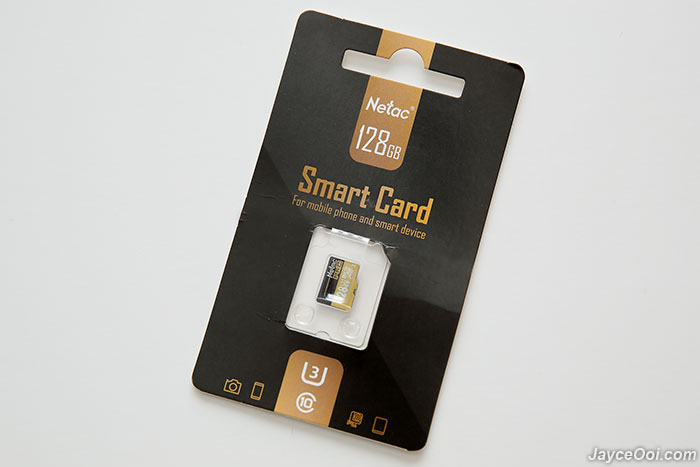 Specifications
Capacity: 128GB
Speed Level: UHS-I U3
Read Speed: Up to 90MB/s
Performance Result
There are lot of fake cards in the market. Therefore, I always buy from reliable online shop like GearBest. Rest assure that you are getting the original one. Yes, H2testw, the software that use to test the real capacity of flash memory tells the result. Yes, this is a genuine card from Netac for sure. All 128GB capacity is working properly here.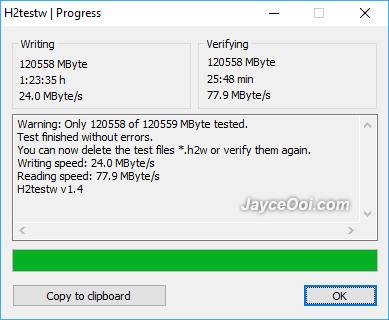 Based on above result, you might ask – is this an actual UHS-I U3 with at least 30MB/s writing speed? The answer – yes and no depending on your micro SD host and software that being used. Based on benchmark results below, 128GB Netac Pro P500 is getting the best performance out of CrystalDiskMark at 93MB/s for reading and 37MB/s for writing sequentially. Definitely passed as a UHS-I U3 card here. However, all other benchmark software like ATTO Disk Benchmark, AS SSD Benchmark and Anvil's Storage Utilities are getting slower writing speed at 23MB/s while retaining same reading speed.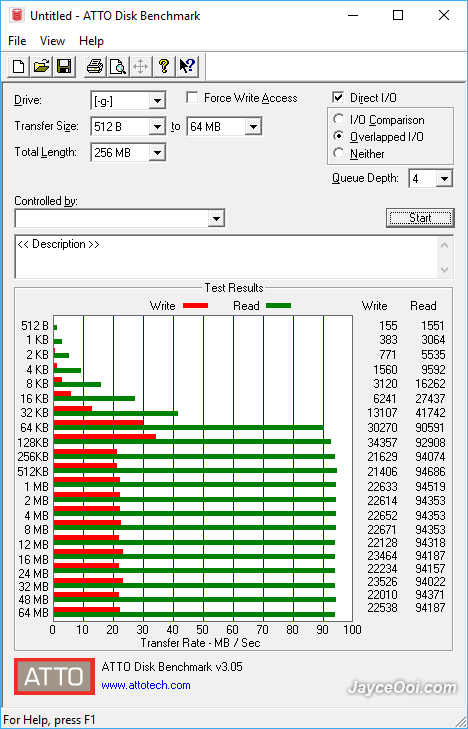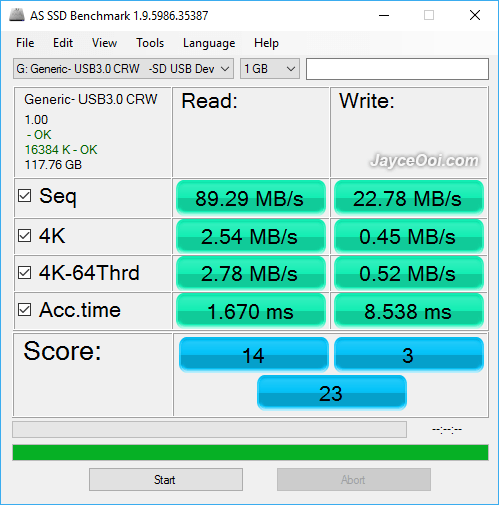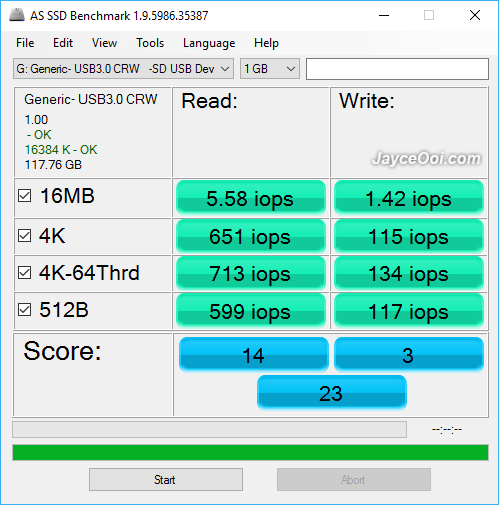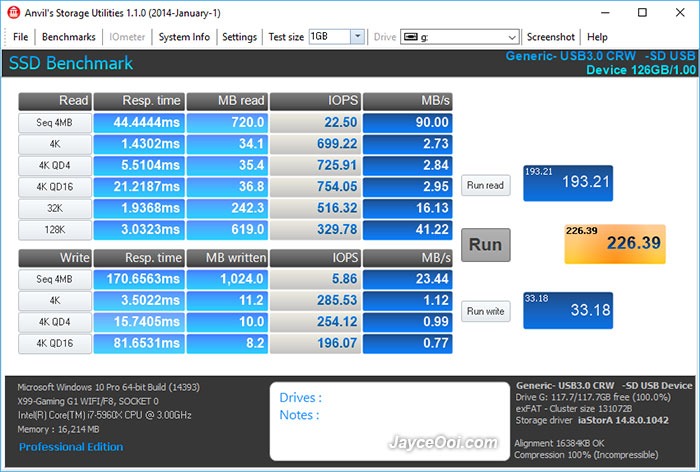 Why buy this card? Most of our devices' microSD slot does not perform as fast as dedicated USB 3.0 card reader like Kingston MobileLite G4 (see above results). And Netac P500 performs the same as much more expensive card on my Android TV boxes (at around 18MB/s for both read and write). Yes, poor performing microSD host is limiting it. So no point to pay more for expensive card while getting the same result in the end, right? By the way, Netac P500 is perfect for digital audio player which capacity is the main key factor. 128GB of songs!!!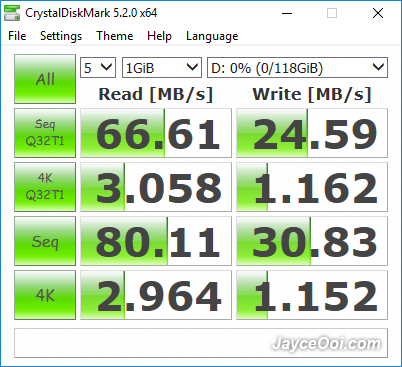 This is the result from MINIX NEO Z83-4 mini Windows PC. It has much better micro SD slot. Faster micro SD does benefit from it and perform faster. However, Netac Pro P500 is not that far away too. And you get double capacity with the same price. Isn't that great?
Advantages
Excellent read transfer rate
Hey, it's cheap!
UHS-I Class U3 support?
Decent build quality
Limitations
Below 30MB/s writing speed on most benchmark tools
Conclusion
Looking for a budget 128GB microSD card? Give Netac P500 a try. And become one of the thousand happy Netac P500 customers at GearBest too. Why pay more when this one is enough for your usage? More information can be found at Netac Website. And get yours at GearBest now!!!