I wanted to use my HTC HD2 as Chinese input for PC. Hopefully, it can be used like Wacom tablet that can input Chinese characters. I searched around the Internet and found nueUSBKeyboard. nueUSBKeyboard turns your device into a real USB HID Keyboard. It is useful to enter text, control the BIOS, etc on your computer, or other USB Host that accepts HID Keyboards such as Playstation3, XBOX360, etc.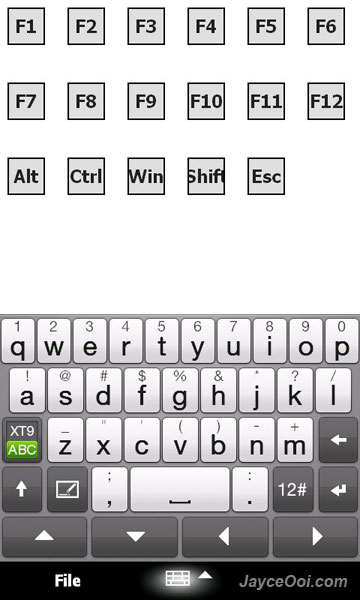 Too bad… nueUSBKeyboard cannot support Chinese input. But it really turns Windows Mobile Phone into an USB keyboard. And working perfectly.
Download nueUSBKeyboard here.