Introduction
Hey guys, check out my very first transparent hard drive enclosure. ORICO 2139U3 2.5″ USB 3.0 HDD case is the star today. It is made of transparent ASB fireproof material with blue and red LED indicators. Support SATA3.0 5 Gbps transmission and UASP protocol that further improves transfer speed, reduce the utilization of CPU, data delay and waiting time. Sound great? Let's find out…
Special Thanks
This review is possible thanks to below companies. Be sure to check them out…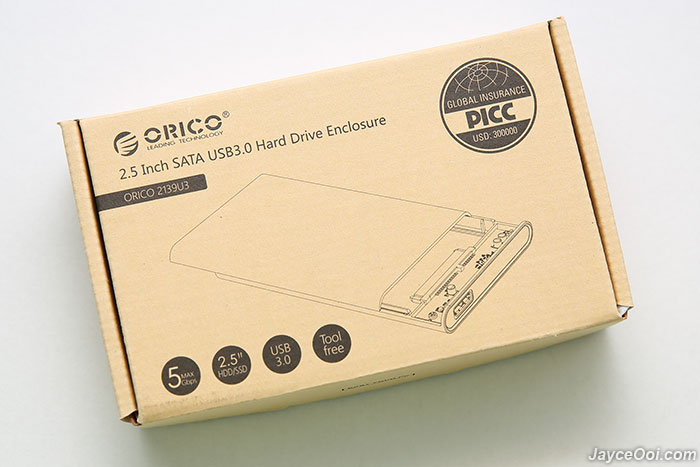 Package Content & Design
ORICO 2139U3 comes in an environment friendly package. There are HDD case, micro USB 3.0 cable and user manual once opened. Everything is well-protected with plastic cover including the casing.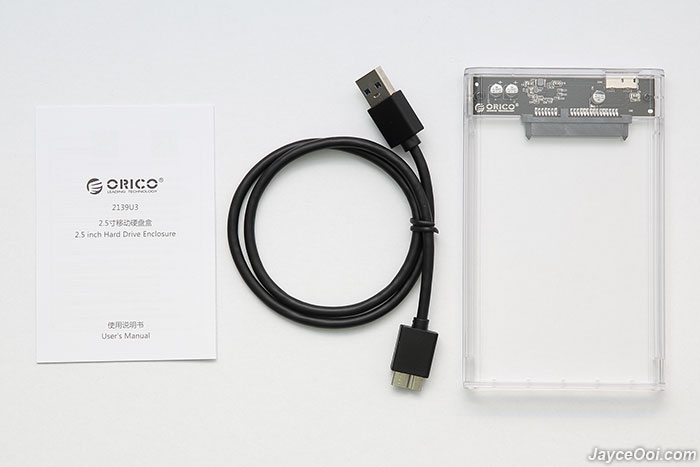 Build quality is top notch as expected from ORICO. Yes, the ABS fireproof material housing is tough. And nice in design too where you see through all the black PCB board, all the electronic components and SSD there.
If you see closely, you can find 2 lovely LED lights there. And Norel Systems' NS1068X USB 3.0 to SATA Ⅲ (6Gbps) Bridge Controller there.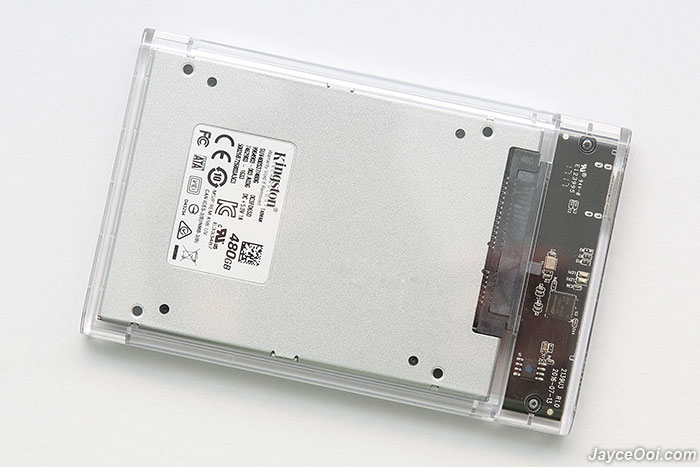 My model is using micro USB 3.0 port. ORICO has another version which is using Type-C – 2139C3 by the way.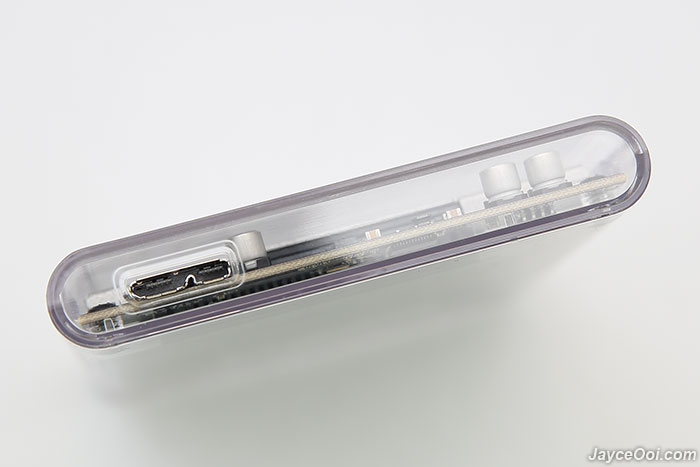 Specifications
Compatible HDD Type: 2.5 inch HDD / SSD
Output: USB3.0 Micro B
Controller: NS1068X
Capacity: 2TB
Dimension: 124.5 x 79 x 13mm
Driver: Driver Not Required
Supported System: Windows 2000 / XP / 7 / 8 / 10, Linux, Mac OS 9.1 or above
Safety Approval: CE / FCC / RoHS
Version: Black / Red Capacitor
Performance Result
NS1068X controller chip insides ORICO 2139U3 is no stranger to me as ORICO 2789U3 is using the very same chipset as well. So they should have the same performance, right? Let's below benchmark tests tell you the story…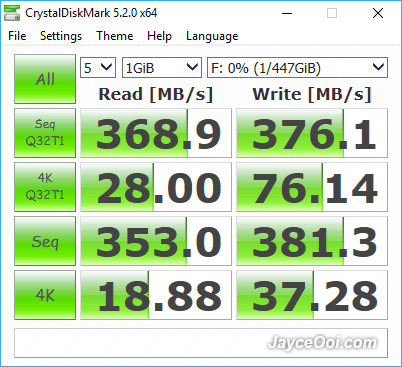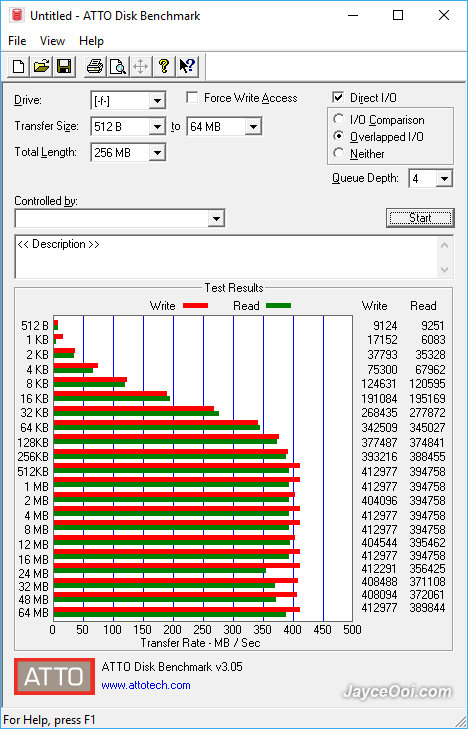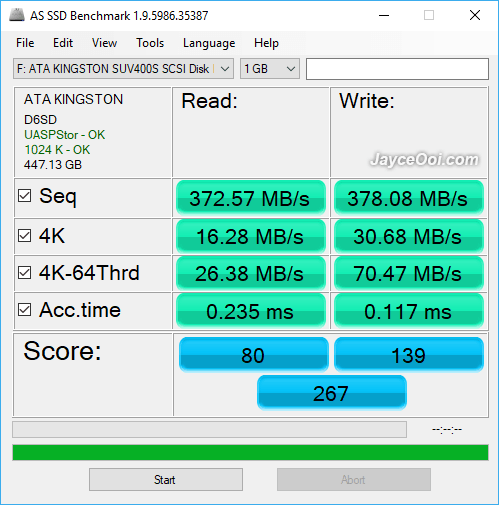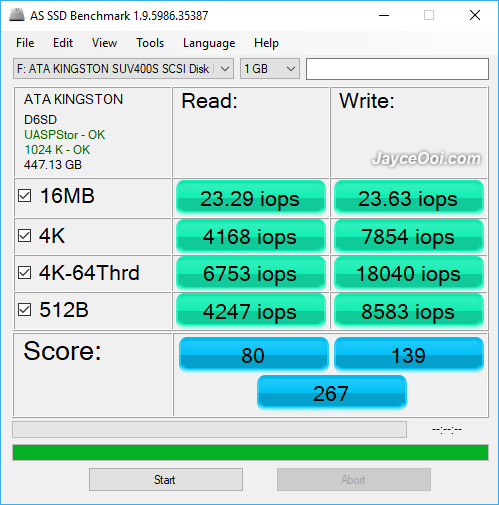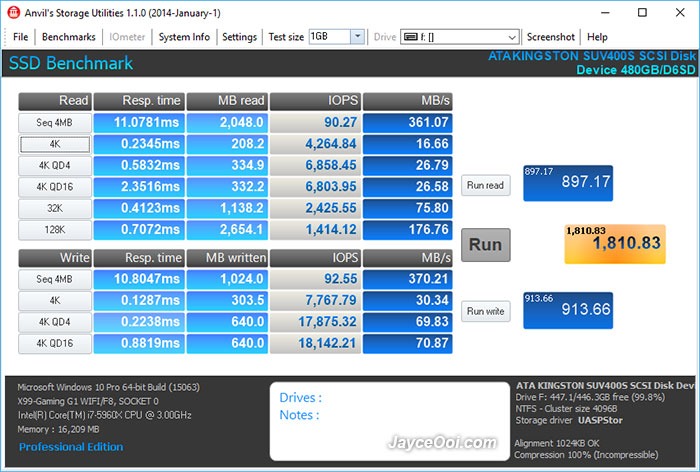 Yes, all the results are the same from CrystalDiskMark, ATTO, AS SSD Benchmark and Anvil's Storage Utilities. You are getting decent performance with UASP support no doubt. In short, they have same heart but different outlook. Therefore, just pick the one that you prefer.
Advantages
Decent performance with UASP support
Excellent build quality
Ultra-portable
Stylish transparent design
Tool-free installation
Limitations
Conclusion
ORICO 2139U3 is a super budget yet performing hard drive enclosure that you can buy at GearBest Website. Enjoy maximum transfer rate on 5400RPM HDD and decent performance on SSD. What are you waiting for? Grab yours now. And more information can be found at ORICO Website. You can buy it at Amazon.