Introduction
Have lot of USB devices to connect? Check out QICENT 7 Port USB 3.0 Hub that I have. It is a lightweight and portable USB 3.0 hub. Powered by VL812 chipset that delivers over-current, overload and over-voltage protection. In addition, it has external 12V 2.5A 30W power source to ensure all your USB devices are well powered. How does it perform? Let's find out…
Special Thanks
This review is possible thanks to below companies. Be sure to check them out…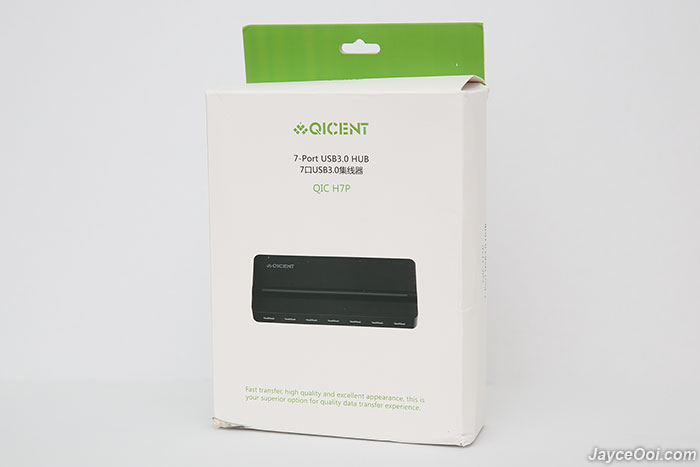 Package Content & Design
For your information, QICENT is a sub brand of the famous ORICO that you might know. QICENT focuses on HDD enclosures, USB hub, charger and so on. Therefore, they share lot of similarity here and there. Packaging and user manual design are the same to me as you can see.
There are QICENT 7 Port USB 3.0 Hub, power adaptor, USB 3.0 cable, user manual and thank you card in the package. You can select EU and US plug to match your need.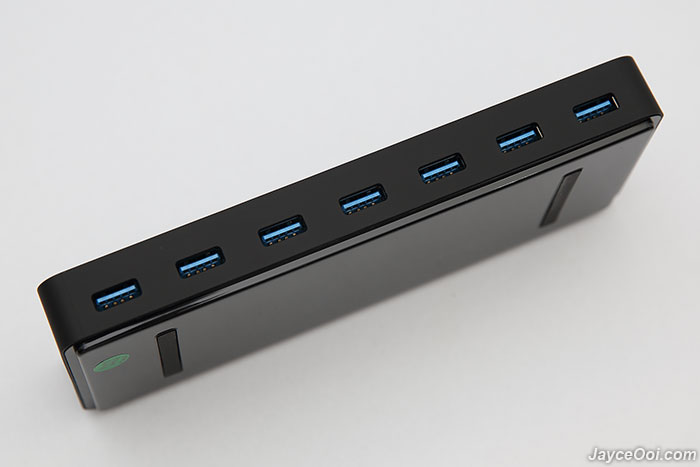 Built quality is decent with sturdy ABS plastic as housing. It has matte rubberized surface too. Nice to touch and feel for sure. Bottom is the shiny plastic with 2 anti-skid pads. Does provide some stability here but not much.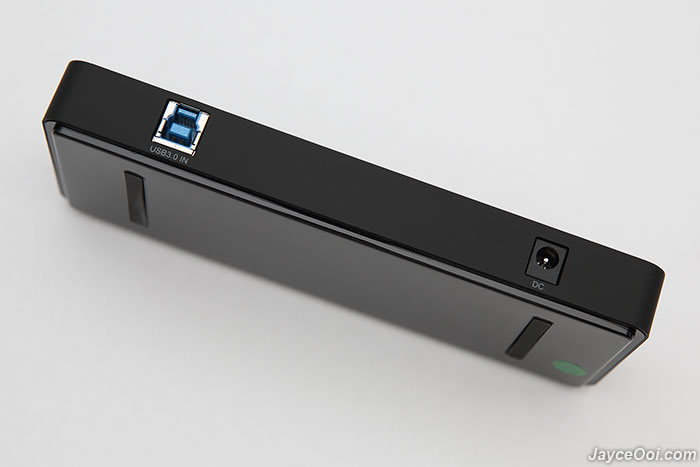 Performance Result
It's super easy to use QICENT 7 Port USB 3.0 Hub. Just plug it to your laptop / computer will do. Yes, no manual driver installation is required as plug and play is supported. But do take note that it can't be used without power source. 7 USB ports are a lot and need to be powered for sure.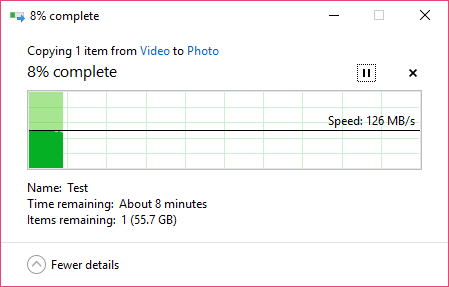 VIA USB3.0 controller – VL812 chipset performs great here. I am getting maximum file transfer rate on my Transcend StoreJet 25MC portable hard drive. In addition, the wide USB port spacing lets you connect all your devices like keyboard, mouse, hard drive, cooling pad and other devices easily. You can connect all of them with 7 ports here.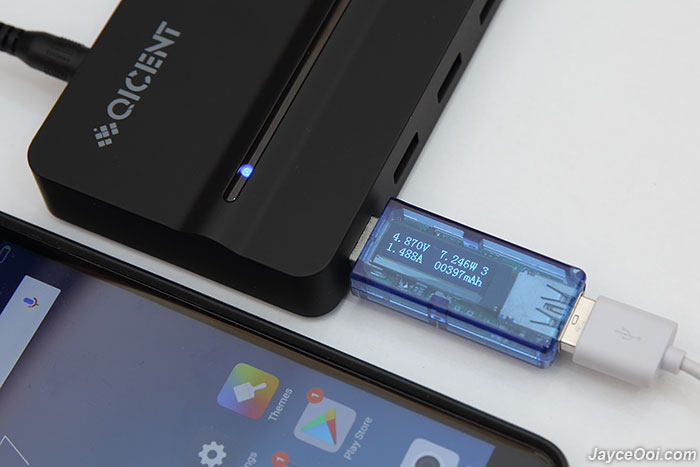 This hub is not a charger but it sure does have the ability to charge fast. As you can see, I am getting 1.5A juice to Redmi Note 4X. Pretty impressive I must say. It can be act as backup charger besides being a normal USB hub.
Advantages
Fast SuperSpeed USB 3.0 performance
Act as charger too
Decent build quality
Portable
Plug and play
Limitations
Won't work without power source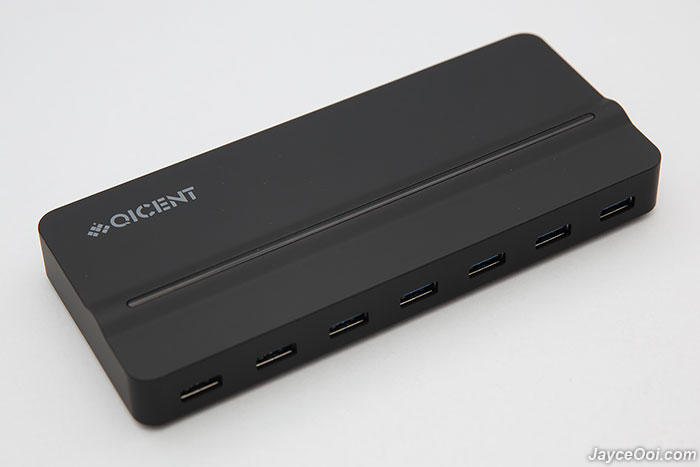 Conclusion
Need lot of USB ports for your devices? Be sure to check out QICENT 7 Port USB 3.0 Hub that provide solid performance and fast charging as well. Nice companion for your laptop, desktop PC no doubt. More information can be found at QICENT Website. And get yours at Amazon.