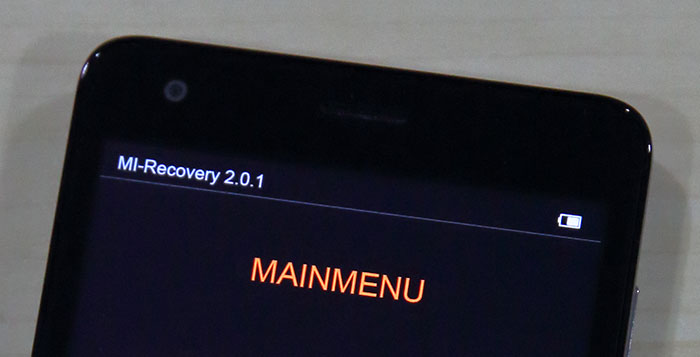 Looking for Redmi Note 4X Recovery Mode like screenshot above? Well, don't need to find any more. Yes, Xiaomi had removed Mi Recovery from being accessed by end users like you and me. I also just found out yesterday. And it keep showing phone with cable and pcsuite.mi.com…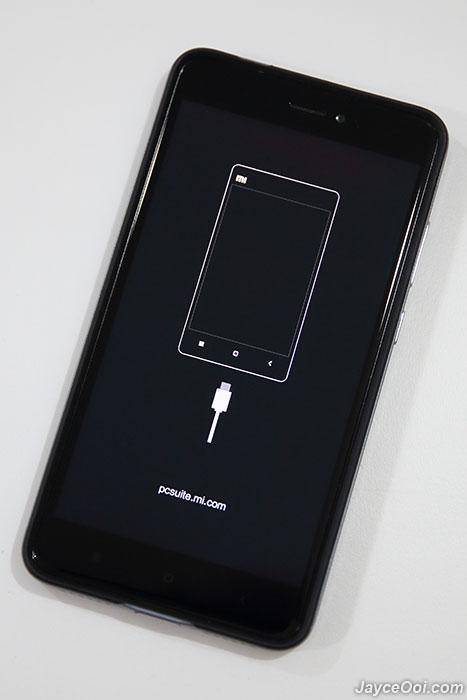 Yes, this is what you will get when trying to boot into recovery. No worry, this is perfectly fine even you have unlocked bootloader. And don't bother to connect your Redmi Note 4X to Mi PC Suite too. It was discontinued by Xiaomi as well. Does not support any devices with Android 6.0 onward. Err…
Anyway, here is the guide to boot into Redmi Note 4X Recovery Mode if you still need.
Software method –
Select Tools.
Launch Updater.
Click on more items (…).
Select Reboot to Recovery mode.
That's all.
Hardware method –
Power off Redmi Note 4X.
Press and hold Volume Up + Power buttons at the same time.
That's it.
Note – 'smartphone with cable' will be loaded if you don't have 3rd party recovery like TWRP. Mi Recovery is history just like Mi PC Suite…