Introduction
You might not know Romoss brand. But not for me as I am using its power bank whenever I go out. Yes, I have another new power bank from Romoss – Domino Series DM10. It has slim and portable design. 2.1A dual ports output with fast charging up to 10000mAh capacity. And it is made with durable premium Li-Polymer battery. How does it perform? Let's find out…
Special Thanks
This review is possible thanks to below companies. Be sure to check them out…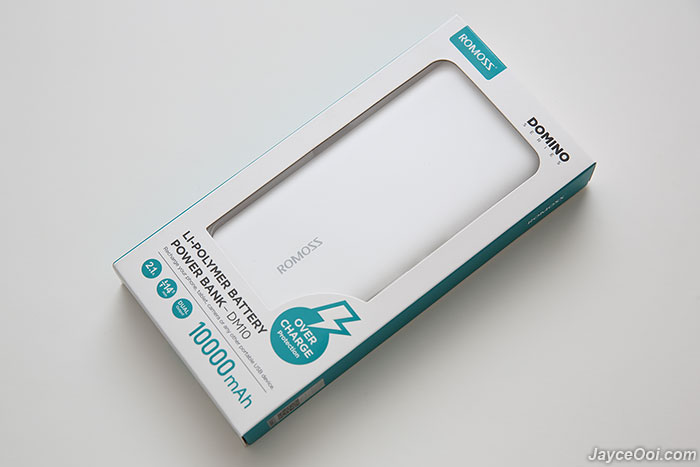 Package Content & Design
There are Romoss DM10 power bank, micro USB cable and user manual in the package. Build quality is decent as expect from Romoss products. It has matte plastic housing and smooth to touch. Slim with 14.5mm thickness and 200g in weight. Perfect to use with 5.5″ phablet like Redmi Note 4X. White in colour in retail version and can be customized for other colours on OEM order.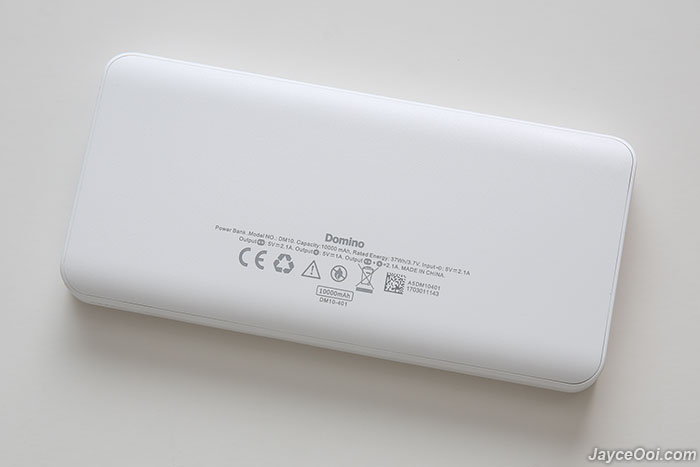 Dual outputs with 2.1A max. Yes, it supports FitCharge technology to charge your tablet and smartphone quickly. And accept 5V 2.1A input for self-recharging.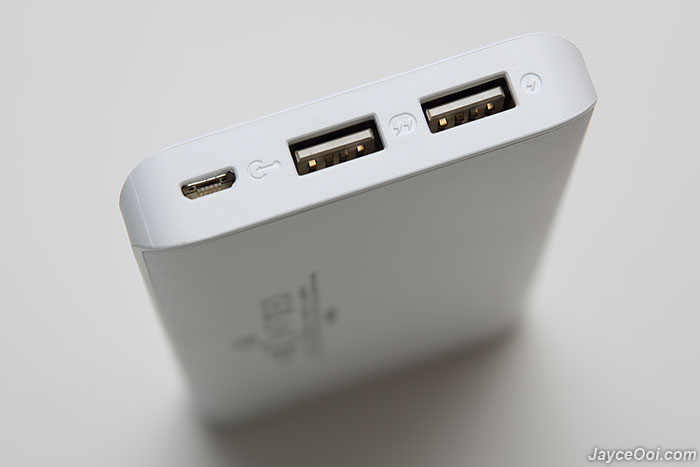 The power button and battery life LED indicator are just beside the ports.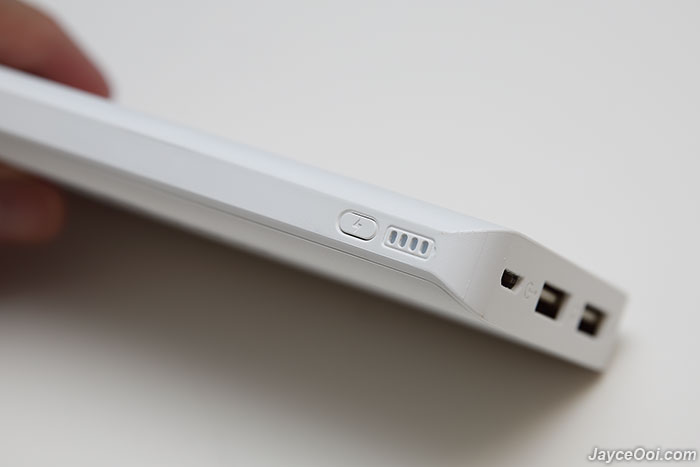 Performance Result
Maximum output is what I can get from Romoss DM10. 2A output as you can see from photo below. That's the maximum intake that Redmi Note 4X can take. Yes, shortest charging time there just like AC adaptor. Not to worry about low battery issue anymore, right?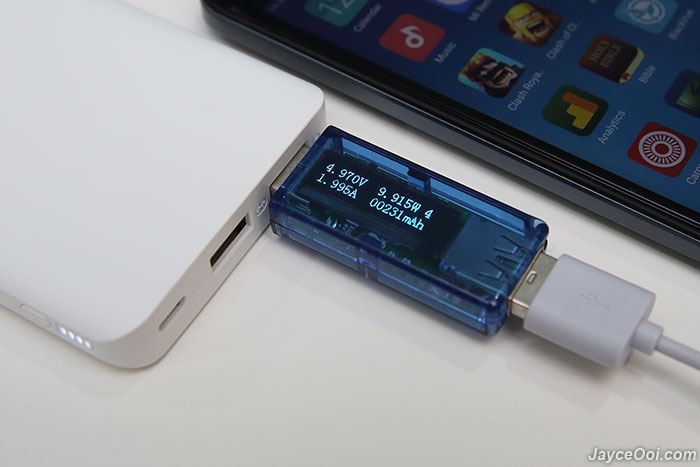 As for self-charging, Romoss DM10 needs around 6 hours to fully charge. That's fast for 10000mAh power bank. It has around 70% efficiency and that's normal for power bank. Basically, it can charge around 2 times Redmi Note 4X with large 4100 mAh battery capacity. More than enough to charge smartphone and small tablet in the market.
Note – This power bank had been gone through 5 charge and discharge cycles to get accurate data and prove its stability. Yup, it passed flawlessly…
Advantages
Fast 2.1A charging
Fast self-charging as well
Decent build quality
Light & portable
Limitations
Conclusion
Looking for slim and fast charging 10000mAh power bank? Give Romoss DM10 a try. And you will like it as I do.