Introduction
Meet the latest 2019 edition of SonicGear Airphone 3 Bluetooth Headphones. It is loaded with Bluetooth V5.0, 40mm driver and 3.5mm stereo jack too. Up to 8 hours continuous music playback with its built-in rechargeable 200 mAh battery. Does it sound great? Let's find out together…
Special Thanks
This review is possible thanks to below companies. Be sure to check them out…
Packaging and Design
It is getting the same packaging as other SonicGear headphones as expected. Once opened, you can find Airphone 3 itself, micro USB cable and user manual. Hmm… No 3.5mm AUX cable this round. Or mine is missing one?
Build quality is okay for the price with plastic housing. It's a super budget Bluetooth headphones by the way. Comes with a lot of colours for you and me. Just pick the one that you prefer will do.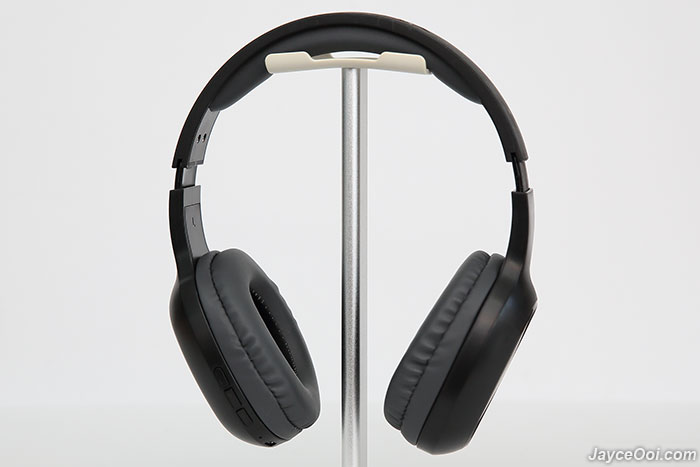 Fit, Comfort & Isolation
SonicGear Airphone 3 fits well. All thanks great design and lightweight. Height is adjustable as usual. Headband and ear pads are well cushioned. Not the softest but does the job well. Unlike 2017 edition, it is over the ear headphones now. But still getting average isolation though.
Performance Result
Outstanding Bluetooth range! Easily reach up to 9m with obstacles like wall. Latest Bluetooth 5.0 really helps here. In addition, it has virtually no lag between video and audio. This is great for watching movies, playing games on smartphone and tablet. Lastly, 3.5mm audio port is there for non-Bluetooth devices or when running out of battery.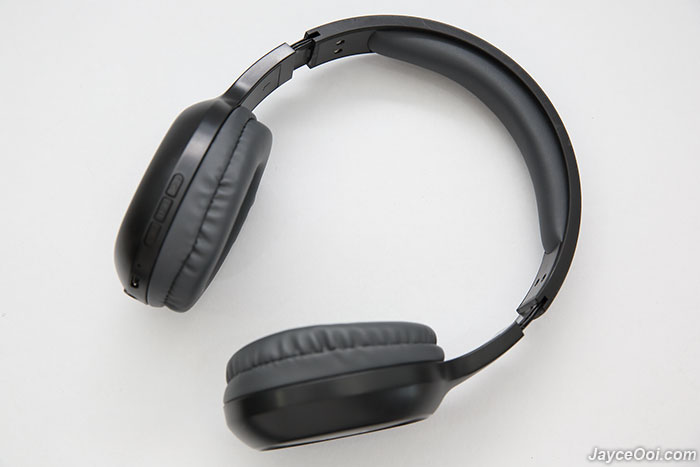 10 hours non-stop music playback. Yup, that's what I get from Airphone 3. As usual, tests were done on average sound level. Louder sound == shorter battery life. By the way, there is battery life indicator on Android and iOS devices. Great to know when to charge it. As for self charging, it is really fast – less than 1 and a half hour will do.
Microphone quality is great. Others can hear me loud and clear. All thanks to sensitive mic and outstanding Bluetooth connection.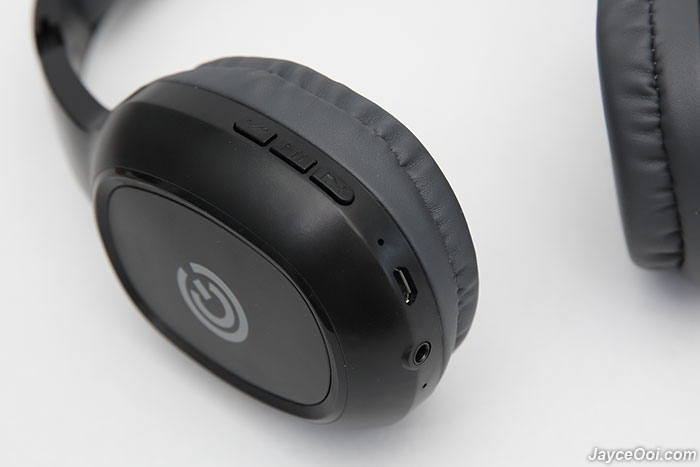 How is the sound quality? Good for the price. Balance sound signature is what you get. Both treble and bass are well controlled. No harshness in treble nor over power bass here and there. Soundstage is a bit small though. But giving the selling price, I won't complain at all. Overall, it's a pleasure to use Airphone 3 for all kind of entertainments like music, movies and games.
Advantages
Outstanding Bluetooth range
Balance sound quality
Comfortable to wear
Lightweight & portable
Long battery life & quick charge
Great built-in mic for phone call
Limitations
Conclusion
Looking for a budget Bluetooth headphones that less than RM50? Be sure to check SonicGear Airphone 3 2019 edition. Enjoy balance sound quality and ultra wide Bluetooth range. Great for phone call too. Buy yours at Shopee or Lazada.