Introduction
Up to 10 hours non-stop music playback with built-in rechargeable 200 mAh battery. Loaded with Bluetooth V5.0, 40mm driver, phone call and 3.5mm stereo jack. Yes, that's what SonicGear Airphone 7 brings. Enjoy high clarity with strong bass. Does this budget Bluetooth headphones really that great? Read on to find out…
Special Thanks
This review is possible thanks to below companies. Be sure to check them out…
Packaging and Design
Same packaging as other Airphone model. Once opened, you can find Airphone 7 itself, micro USB cable, AUX audio cable and user manual (in English, Malay and Korean).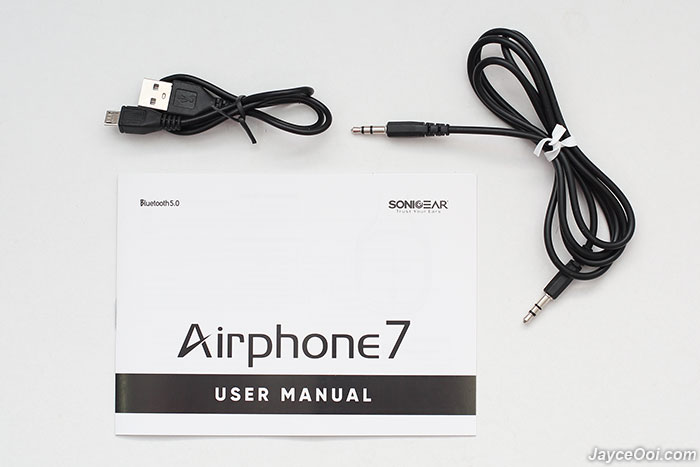 Build quality is decent for the price with plastic housing. It has matte soft surface this round. Nice to hold and touch. And comes in several colours this round – black red, guy metal, white gold and white grey. As usual, pick the one that you prefer.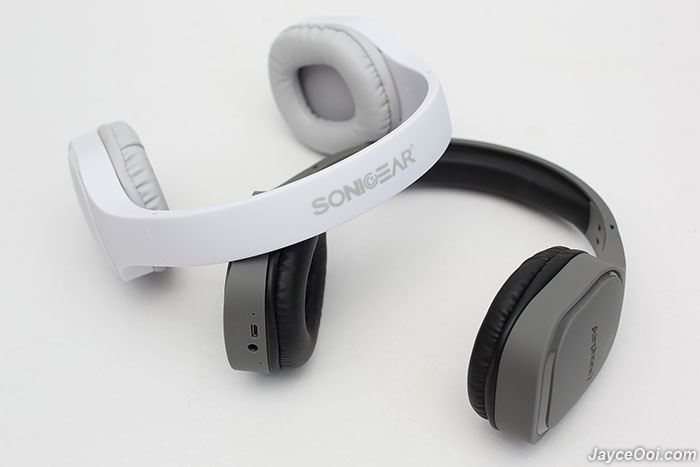 Fit, Comfort & Isolation
SonicGear Airphone 7 fits well. Thanks to nice design and light in weight. Height is adjustable as usual. Headband and ear pads are well cushioned. Again, not the softest but does the job well. Comfort wise is okay. As for isolation, it is average as expected from budget headphones.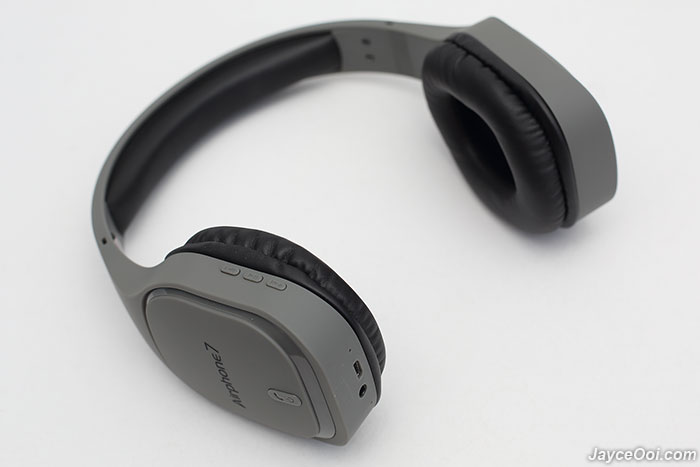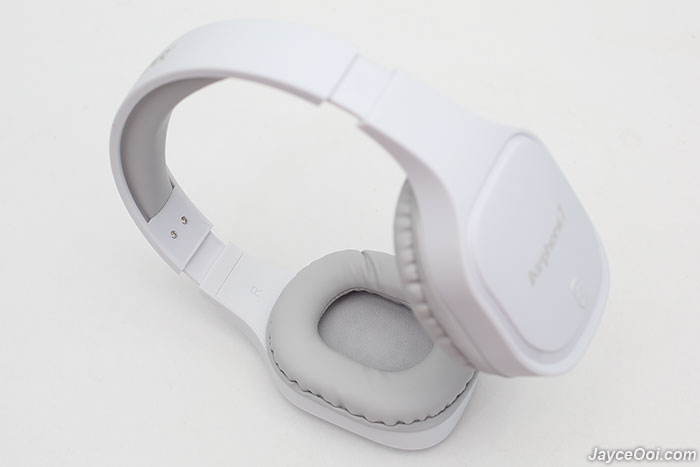 Performance Result
I always check Bluetooth range first. You don't want a poor performance Bluetooth headphones, right? No worry, Airphone 7 performs well in this department. It can reach up to 7m+ with obstacles like wall. Furthermore, it has virtually no lag between video and audio. This is great to watch movies, play games on smartphone and tablet. Lastly, 3.5mm audio port is there for non-Bluetooth devices or when running out of battery.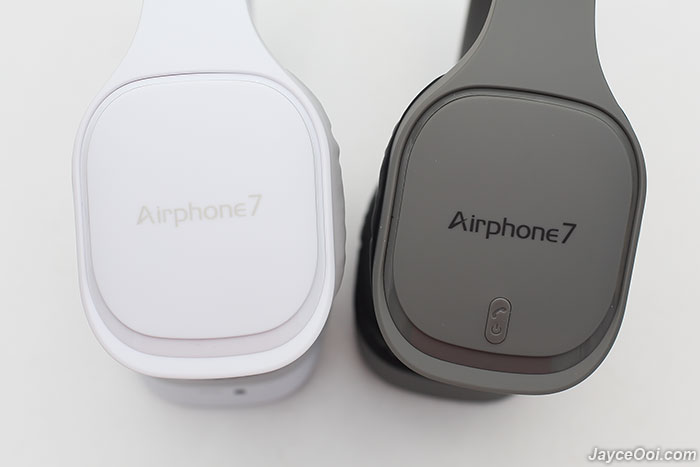 13 hours non-stop music playback. Yes, that's what I get from Airphone 7. Tests were done on average sound level as usual. Louder sound == shorter battery life. By the way, there is battery life indicator on Android and iOS devices. Great to know when to charge it. As for self-charging, it is fast – around 2 hours here.
Microphone quality is average. Not the best also not the worst. Others can hear me but just okay.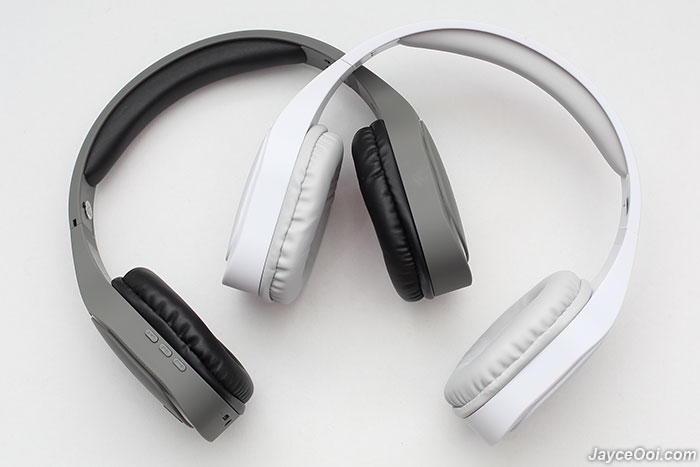 High clarity with strong bass? In short, yes. SonicGear Airphone 7 does have clearer treble this round when compare to Airphone 3 2019. Bass is good and well controlled. Boom boom bass without over power. Overall, it is a slightly V shape sound headphones. Soundstage wise is good but don't expect much.
Advantages
High clarity with strong bass
Slightly V shape sound
Comfortable to wear
Lightweight & portable
Long battery life & quick charge
Limitations
Conclusion
A budget Bluetooth headphone with high clarity with strong bass! Yes, this is SonicGear Airphone 7. Great for all kind of entertainments like music, movies and games. Do get yours at Shopee or Lazada soon. Cheer…