Introduction
Looking for a super lightweight and portable 2.0 USB speaker for your laptop? Check out SonicGear Sonic Cube then. It is loaded with total output power RMS of 6 watts. High clarity sound thanks to USB Digital AMP + SonicGear Micro Driver. And comes with lot of colours to suit your taste. How does it perform? Read on to know more…
Special Thanks
This review is possible thanks to below companies. Be sure to check them out…
Package Content & Design
SonicGear Sonic Cube comes in a simple packaging. Protected with plastic covers. Once opened, you can find 2.0 speaker and quick user guide. No hard to use it. In short, just plug in USB port to any power source (ex, laptop USB port) and AUX plug to headphones jack. That's it.
Build quality is decent for the price. Solid plastic housing. And lot of colours to choose – black, white, mint and pink. As usual, do refer to below photos for its design.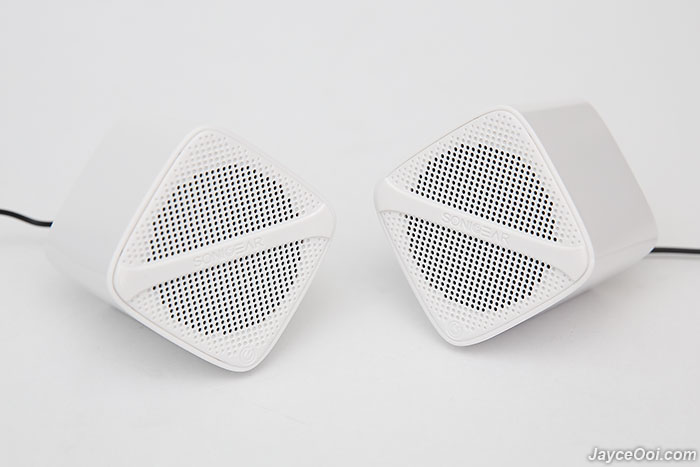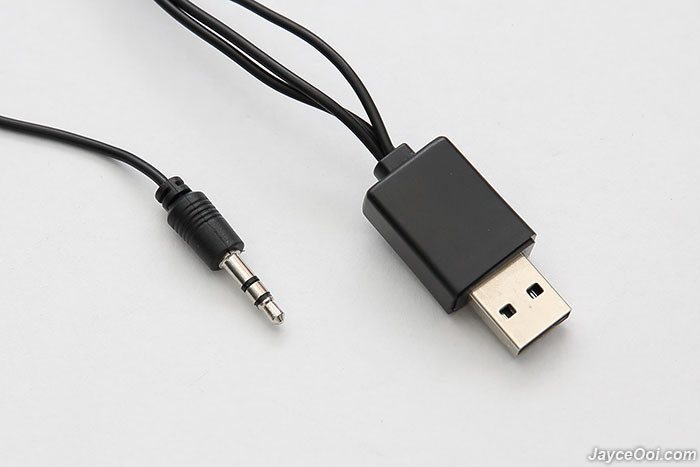 Performance Result
SonicGear Sonic Cube is a really small USB 2.0 portable speakers. As you can see from below picture that taken with my OnePlus 5T smartphone. Really light in weight and portable. Ease to carry around in your laptop for sure. As for sound performance, it is a lot louder than my budget laptop's built-in speaker. Easily to blast in a quiet large room. Having a clear and bright sound signature which focus on treble by the way. Bass is lacking but still slightly better than laptop's one. Overall, it is much more enjoyable to have Sonic Cube around. Yes, you get louder sound output for your movie, TV drama and games while on the go.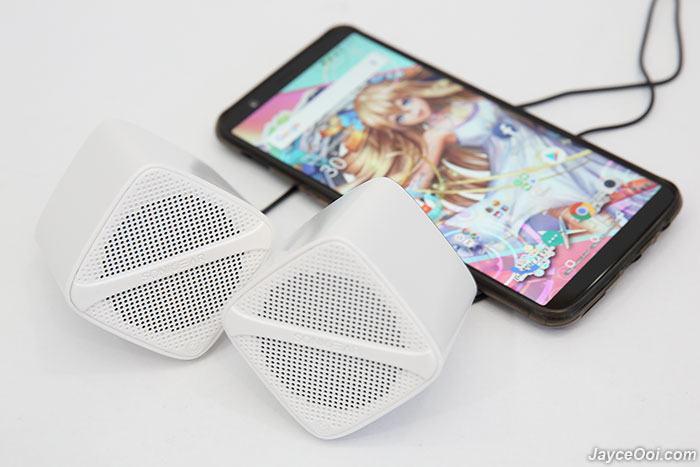 Advantages
Clear sound quality
Ultra lightweight & portable
Decent build quality
USB powered
Value in price
Limitations
Conclusion
SonicGear Sonic Cube is a super budget portable 2.0 USB speakers that great as your laptop companion. Enjoy louder and clear sound. More information can be found at SonicGear Website. Get yours at Lazada.