Introduction
Looking for a soundbar for your PC? Check out SonicGear U300. It is a budget yet stylish soundbar that loaded with 7 colours pulsation LED effects. Powered by USB 5V. Come with mic input and headphone jack. A soundbar that perfectly match with 24″ PC monitor. Does it sound great? Let's find out…
Special Thanks
This review is possible thanks to below companies. Be sure to check them out…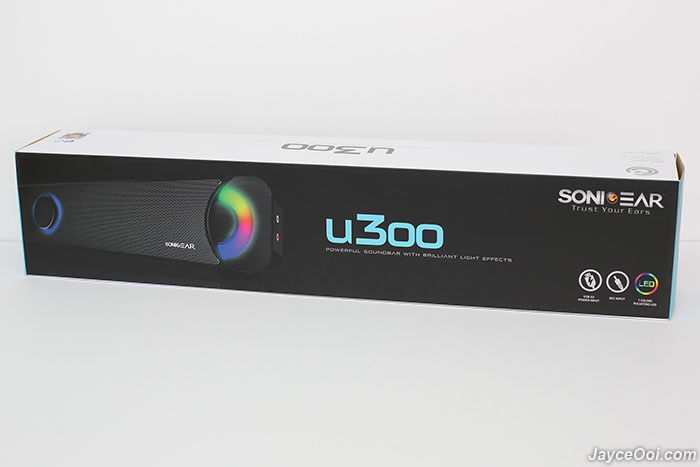 Package Content & Design
There are SonicGear U300 Soundbar and user manual in the package. Build quality is great thanks to solid plastic housing. And the nice metal speaker grill in front helps too.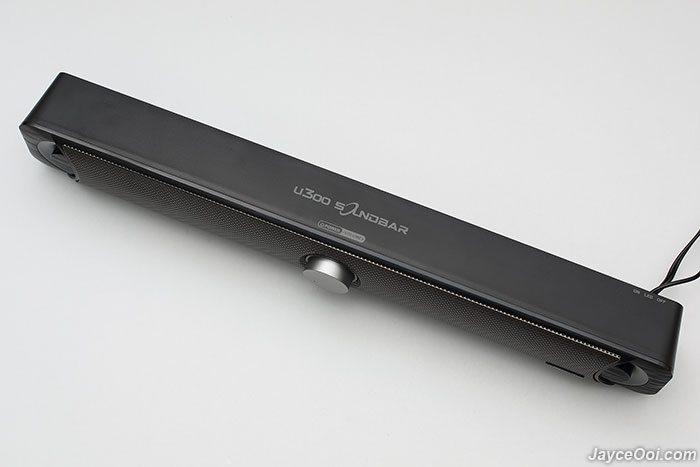 There is LED light on / off switch located on the right. Same apply to mic input and headphone jack. As well as the cable for AUX, mic and USB power.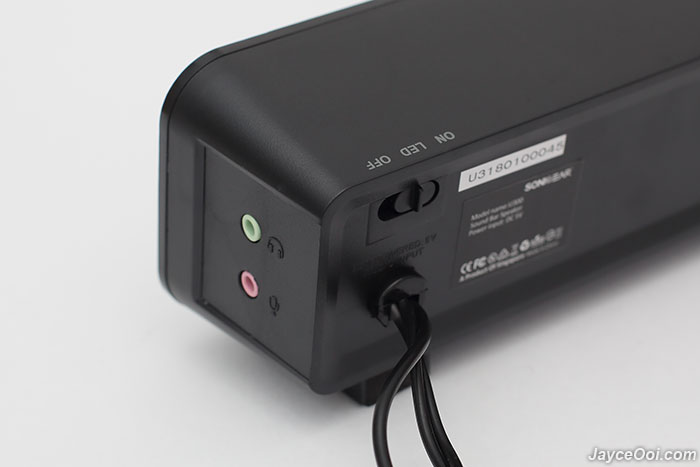 Both left and right are loaded with colourful pulsation LED. And anti-skid pad at the bottom.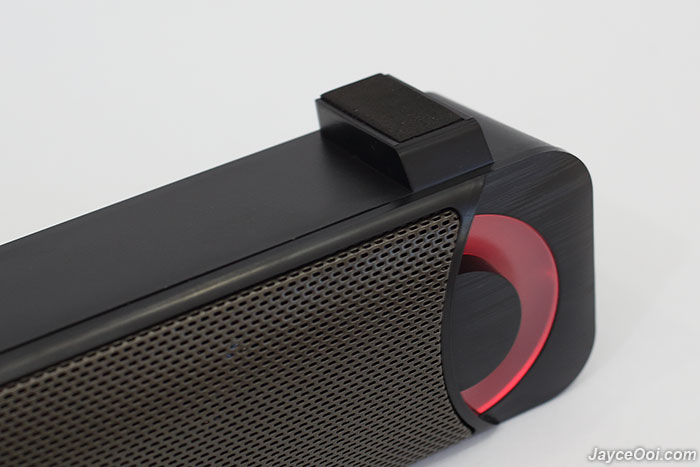 Volume control with nice blue LED light in the middle which also act as power switch too.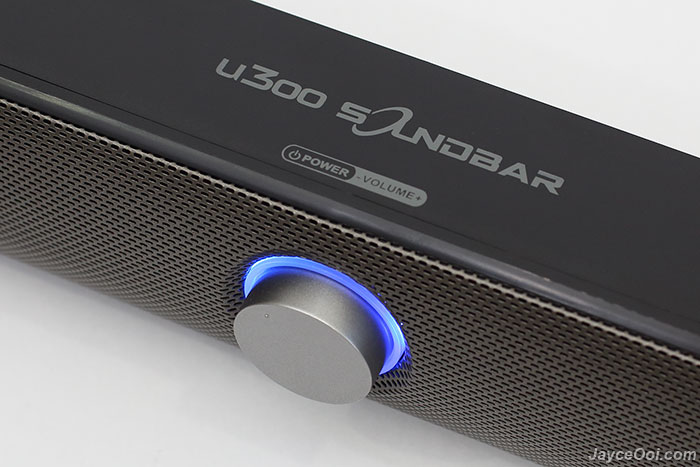 Alright, here is the USB and audio cables to attach to your PC / monitor.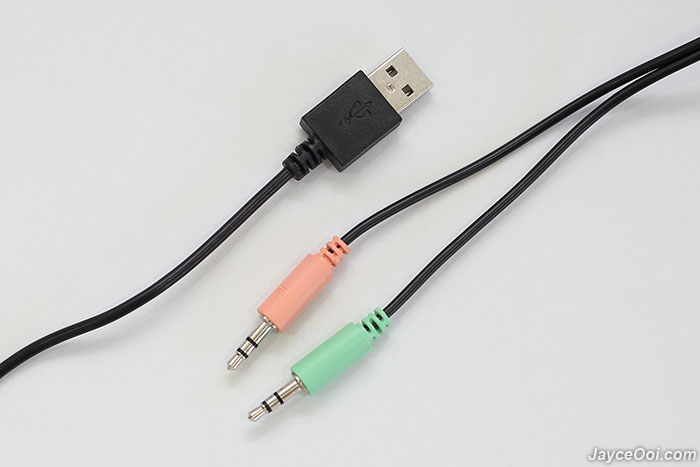 Performance Result
SonicGear U300 Soundbar is powered by 2 x 2″ speaker drivers. Has power output (RMS) quote as 2 x 1.8W. Suitable to use in a room while placing it right under your PC monitor. Great for those who does have any deck space for satellite speakers at all. Personally, it is not suitable for TV usage because there is no remote control. In addition, not enough power to blast in a large living room.
As for sound quality, SonicGear U300 is more toward treble sound signature. Yup, you get clear and crisp treble from the music. But little bass there only. Great for those who want to have clear vocal for news, podcast and movie. But surely not for those basshead. And not to push too hard on this little speaker toward maximum volume. Sound distortion might come in depending on your source volume. Do take note.
Advantages
Clear sound signature
Excellent build quality
Stylish design
USB powered
Limitations
Conclusion
Overall, SonicGear U300 is a nice and stylish soundbar as companion with your monitor. Loaded with colourful LED lights, clear and crisp sound. Ease to use with USB powered. Interested? Get yours at Shopee now.