Introduction
Looking for a flip case for Galaxy S4? I have a nice case to introduce ~ Tridea Italian Card Pocket Flip Case for Samsung Galaxy S4. Its flip cover is made by 100% Italian Polyurethane (PU), Oeko-Tex Standard 100, Class 2. Slim and light soft coated case by polycarbonate (PC). And made in Korea. There are lot of colours to choose from like black, white, brown, red, turquoise blue and lime. The Tridea case that I have is brown in colour. How is the build quality? Nice to hold and able to protect your precious Galaxy S4? Let's find out…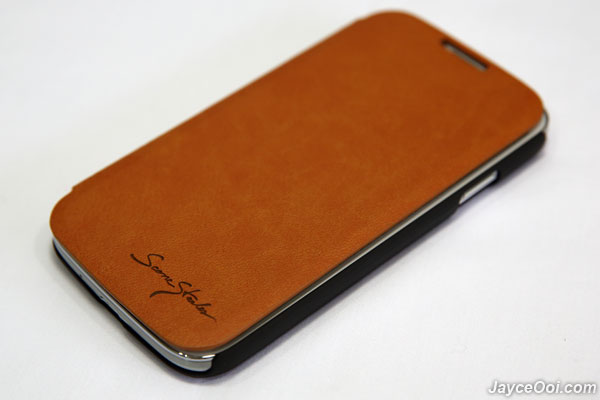 Video Review

Style
Tridea Italian Card Pocket Flip Case has nice texture hard flip cover. The inner cover has soft fabrics feel. That's what you can expect from Scene Stealer brand ~ premium quality. You can snap Galaxy S4 in the soft coated PC case easily. And it fits and holds Galaxy S4 tight. All the ports like multipurpose and headset jacks are easy to access. Same apply to power and volume buttons (Note – volume buttons can't be accessed when flip cover is closed). It protects front and back of your Galaxy S4. No worry about Full HD Super AMOLED screen and rear camera being scratched. However, top and bottom are not fully protected in order to keep the case profile slim. Do take note on that.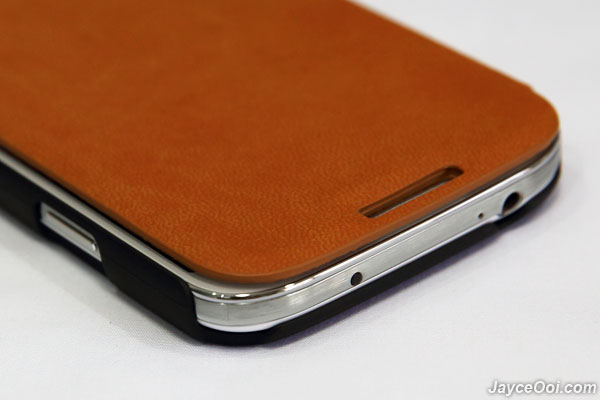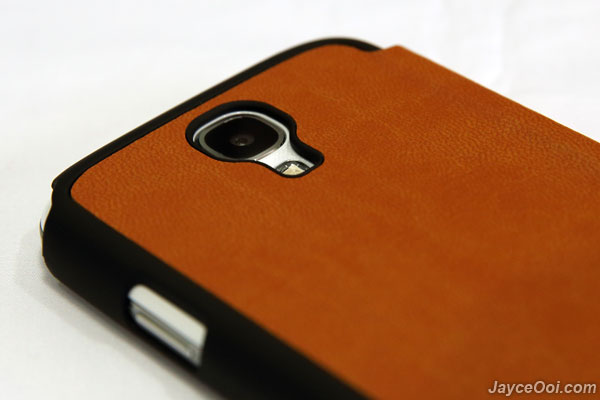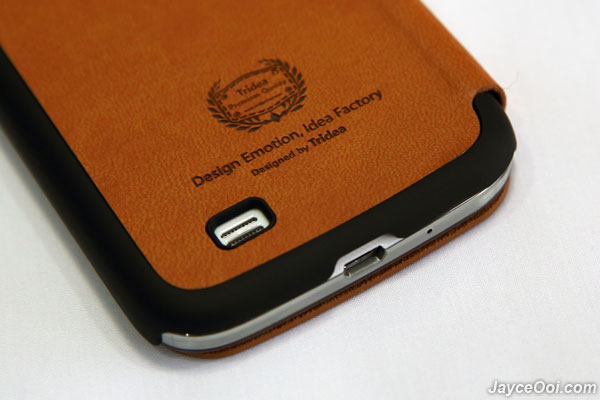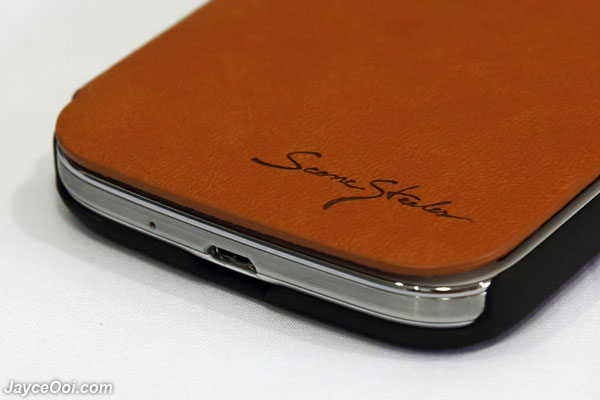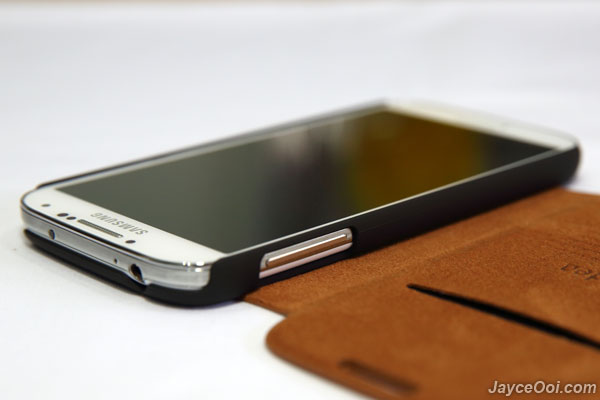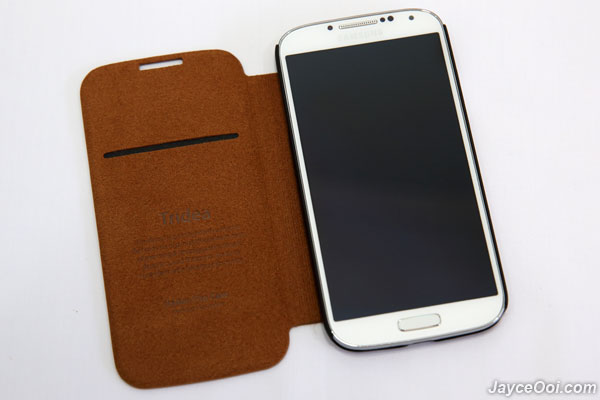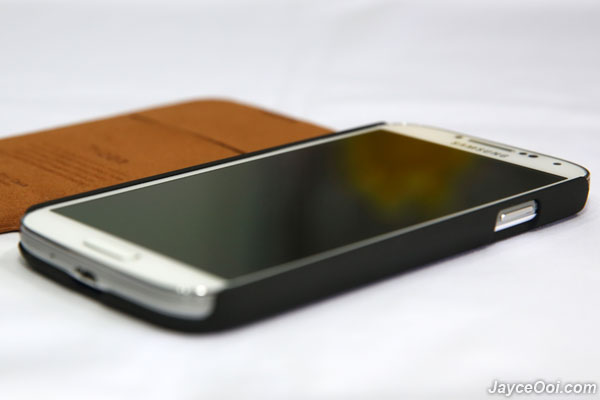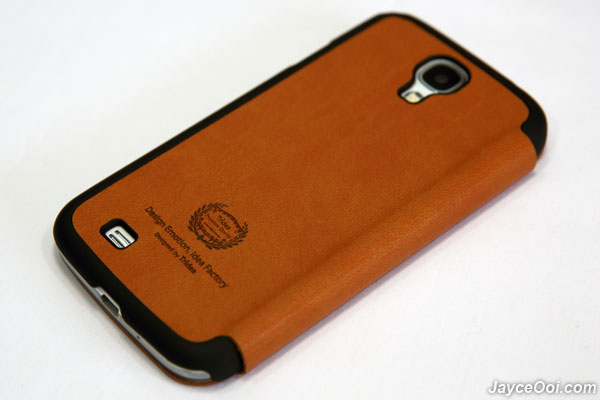 Function
It is nice to hold Tridea Italian Card Pocket Flip Case for Samsung Galaxy S4. It has the solid feel. You can receive call with either flip cover open or close (as the earpiece is not blocked). No issue to play games too. You just need to get used to the extra flip cover. The card pocket lets you put in credit card to travel light is another advantage. By the way, the flip cover blocks the view of notification light. Therefore, you need open the flip cover to see any message, email or missed call. Once again, this is not a fully protected case. It can't protect top, bottom and screen of Galaxy S4 (if flip cover is opened) from high fall.
Conclusion
Tridea Italian Card Pocket Flip Case is nice to put on your Samsung Galaxy S4. You can expect premium quality from Tridea. Flip case lover, be sure to check this out.
Interested? Grab yours here