Introduction
Welcome the smallest brother of Vinnfier Flip Series – Flip 2. Again, it is loaded with same features – great sound quality – strong low bass, great noise-isolation. Having folding and compact design. And it is the cheapest among all too. How is the sound quality? Good as well? Read on to find out…
Special Thanks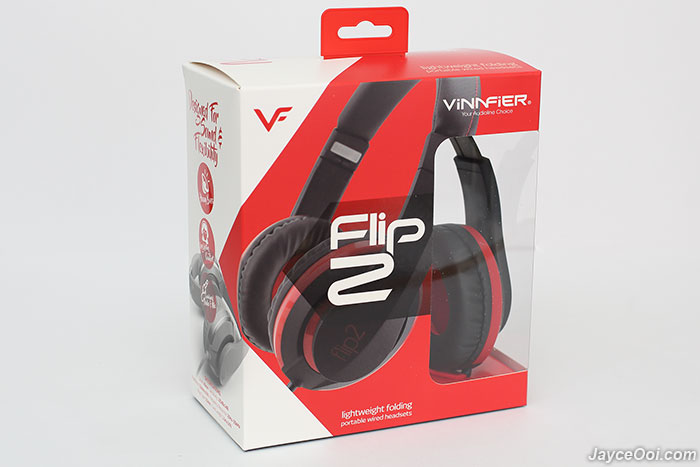 Packaging and Design
Just like other Flip headsets, Flip 2 comes with user manual only. Getting braided cable and gold-plated 3.5mm stereo plug too. As usual, there is mic and a single button for playback/pause and answering call.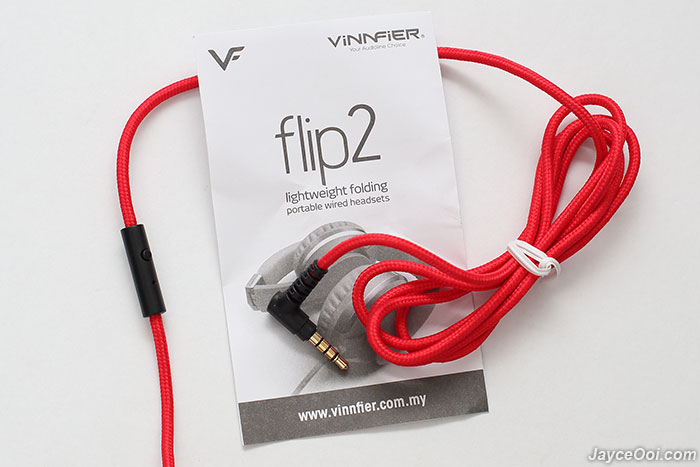 Yes, build quality is great for this budget headsets as well. Loaded with matte and nice to touch surface. Decent plastic housing no doubt. It is foldable to carry around and store. And light in weight too. It comes with multiple colours too. Do check out all the colours in store and find the best for you.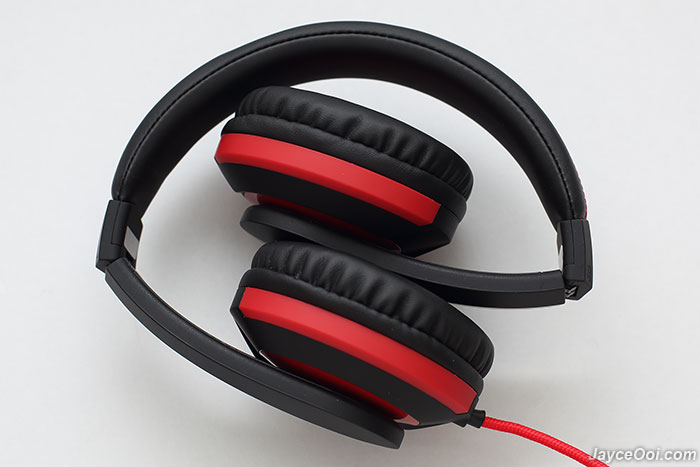 Fit, Comfort & Isolation
It is a pleasure to wear Flip 2 for long hours thanks to lightweight. Of course, adjustable headband and slightly rotatable ear cups help too. Fit well on my head for sure. As for isolation, it is on average side as expected from an on-ears.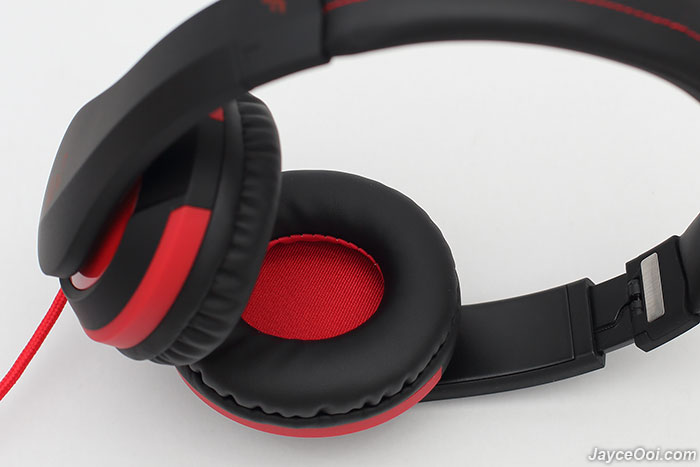 Performance Result
I will cover microphone performance first as usual. My voice is loud and clear too. However, it sounds like from a far away place this round. No worry, it's still okay to use.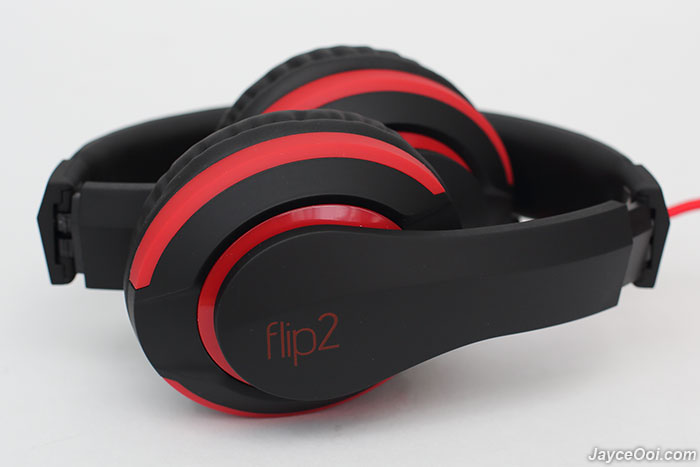 Hurrah! Bass head is going to love this headphones. Yes, it is super bloated with bass. It's all about bass on Flip 2. Bass here and there. You hardly find treble available especially on songs with strong bass. And be sure not to use warm audio source player, else it will make it even worst. Bright DAP will be a good choice here. Soundstage is below average. Everything is close to your ears (especially bass).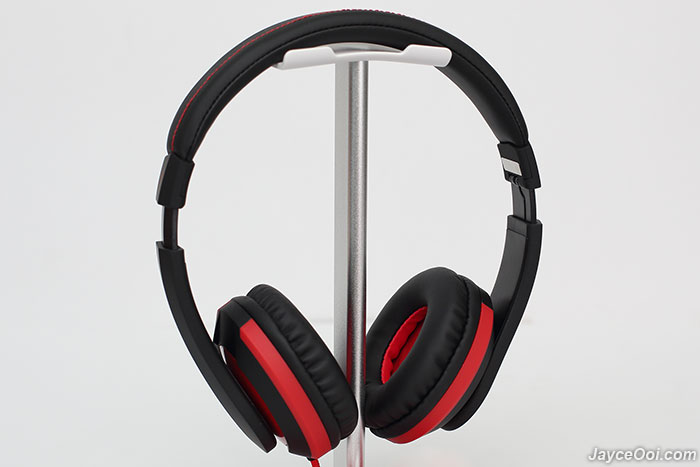 Advantages
Comfort for long hour
Great build quality
Built-in mic
Lightweight & foldable
Limitations
Bloated bass (at least for me)
Below average soundstage
Conclusion
Vinnfier Flip 2 is for bass head only. Period. Pick Flip 5 or 6 if you want clear treble. As usual, visit Vinnfier Website for details.