Introduction
Yeah… Another budget headsets by Vinnfier – Flip 6. Having the same tagline – Great sound quality – strong low bass, great noise-isolation. Loaded with folding and compact design as well. Same soft sponge earpads. Does it sound great like the previous Vinnfier Flip 5 that I reviewed? Read on to find out…
Special Thanks
This review is possible thanks to below companies. Be sure to check them out…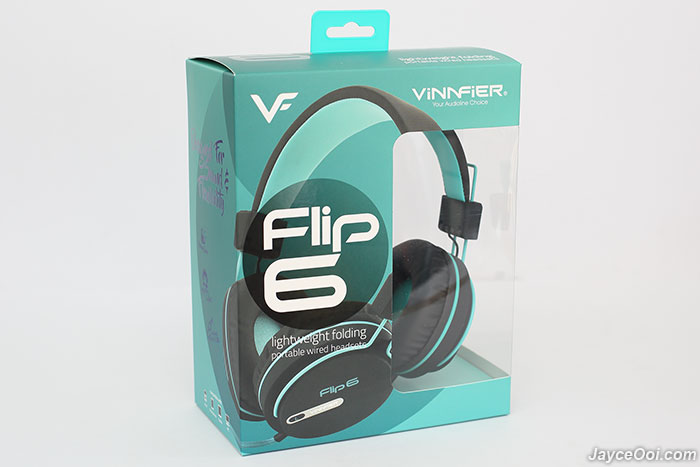 Packaging and Design
Same packaging as before. There are Vinnfier Flip 6 headphones and user manual in the package. Again, the 1.5m cable is braided and 3.5mm stereo plug is gold-plated. There is mic and a single button for playback/pause and answering call too.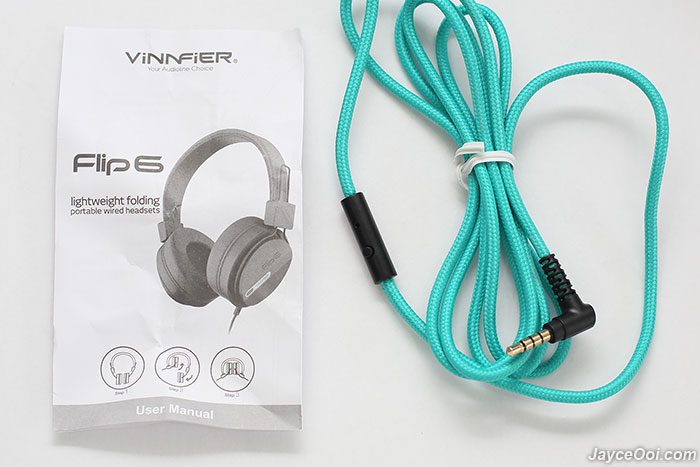 Vinnfier Flip 6 build quality is decent for budget headsets. Smooth matte and nice to touch surface. Plastic as housing with metal frame. Again, it is foldable to carry around and ease to store. Light in weight too. As usual, it comes with multiple colours. Do check out all the colours in store and find the best for you. And refer to all the photos here for its design.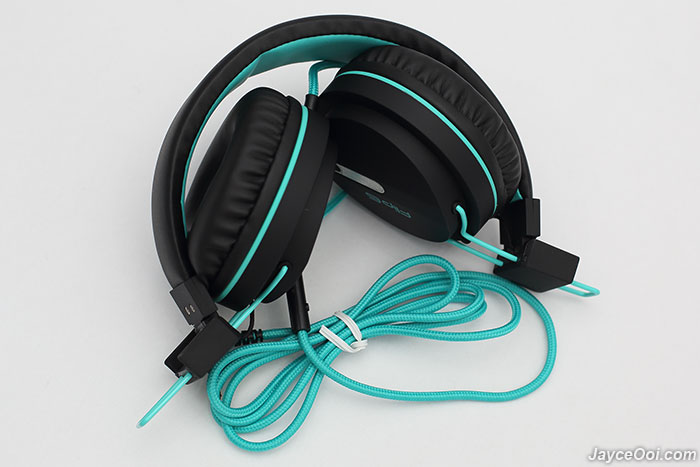 Fit, Comfort & Isolation
Flip 6 fit is okay but not the best due to 45° ear cups rotate design. Most the headphones have 90° so it feel a little weird when wear it. Comfort wise is still okay thanks to soft ear cups. As long as you get good fit, you are ready to go. As for isolation, it is on average side as expected from an on-ears. Overall, I still prefer Flip 5 design more.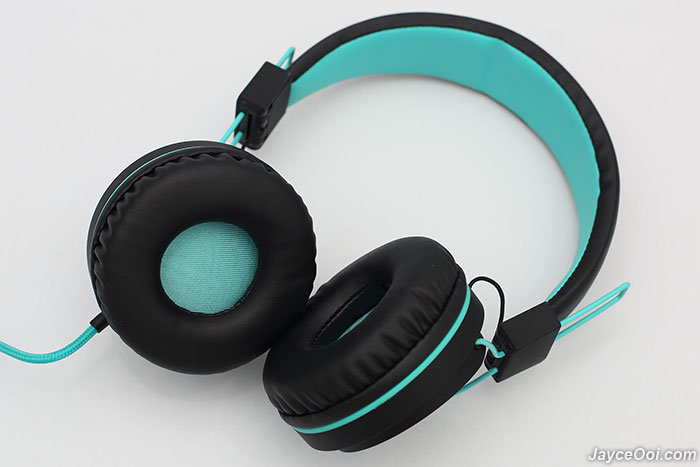 Performance Result
Flip 6 is using the same microphone as Flip 5 I believe. Yes, my voice is loud and crystal clear thanks to sensitive mic. Again, it's great for phone call and gaming in team mode for sure.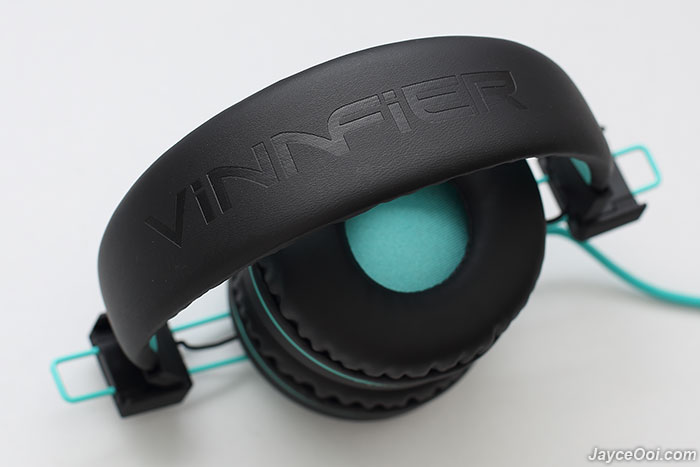 Does it also share the same sound quality as Flip 5? Well, it brings more exciting listening experience with V-shape sound signature. You get sharper treble and much more bass in return. It brings lot of excitements especially on the bass department. No worry, it is still well in control not overloaded or bloated. Soundstage wise is slightly narrow than Flip 5 however. Everything is a bit closer to your ears now. For details.. Highs are clear with sparkling bright sometime. Mids are nicely done as well. Vocals are good and natural as usual. Lastly, bass is pumping here and there now. Overall, I enjoy Flip 6 sound more however dislike design.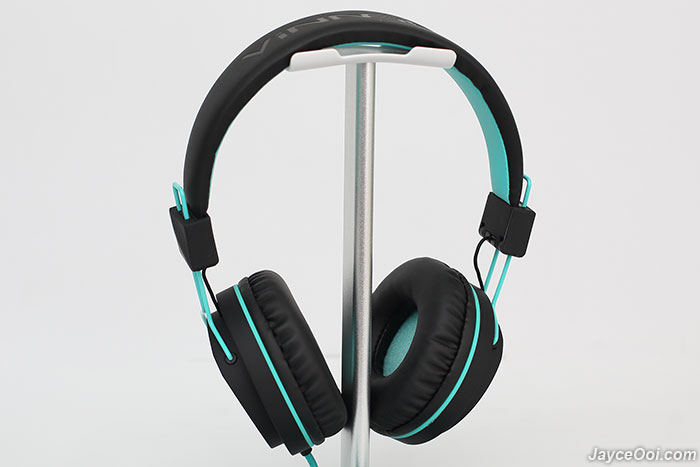 Advantages
V-shape sound signature
Great build quality
Decent built-in mic
Lightweight & foldable
Limitations
45° ear cups rotate design
Conclusion
With price around RM50 also, Vinnfier Flip 6 is another headsets that you want to try. As long as you get good fit, it is a great budget headphones for you. Yes, budget on-ears with great sound quality no doubt. Do visit Vinnfier Website for more information. Get yours at Lazada.