Busy… Busy… Busy… I still did not manage to install Android 4.4 KitKat OTA Update. And there are Android 4.4 KitKat Factory Image for Nexus 4, 5, 7 (2013) and 10 now. So if you want to have a fresh start of your Nexus devices with KitKat. You can download these factory images and install. Else as usual, wait for OTA update. Can't wait to enjoy all the new features from Android 4.4.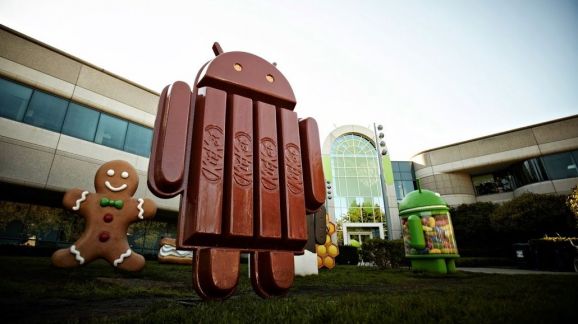 Hmm… Maybe it's time to upgrade my Galaxy S4 to Android 4.3 first. Then Android 4.4 to all my Nexus devices…
Download Android 4.4 KitKat Factory Image here.