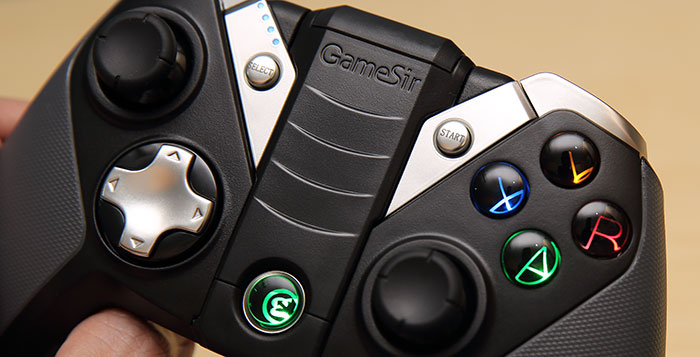 Android supports game controller natively on Android 4.0 Ice Cream Sandwich onwards. Android 4.1 Jelly Bean (Android 3.2 Honeycomb too), Android 4.4 Kitkat, Android 5.0 Lollipop, Android 6.0 Marshmallow and Android 7.0 Nougat are supported for sure. So users can play games with Bluetooth or USB gamepad on Android tablet like Google Nexus 7 and Asus Transformer Pad Infinity TF700. Lot of type of Android games support gamepad natively like racing, first person shooter, action, 3rd person shooter. These games are great to play with game controller like DualShock 3 Wireless Controller, Logitech Wireless Gamepad F710, Xbox 360 Controller and Wii Remote. So I gather and come out a list of Android games with native gamepad support. By the way, do check out my latest joystick too – GameSir G4s (Buy yours here). Don't forget latest PlayStation DualShock 4 controller too. And popular and value Xiaomi Wireless Bluetooth Gamepad…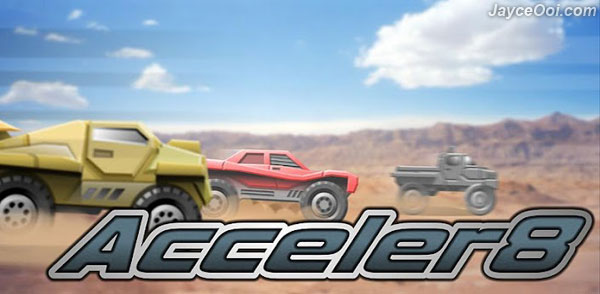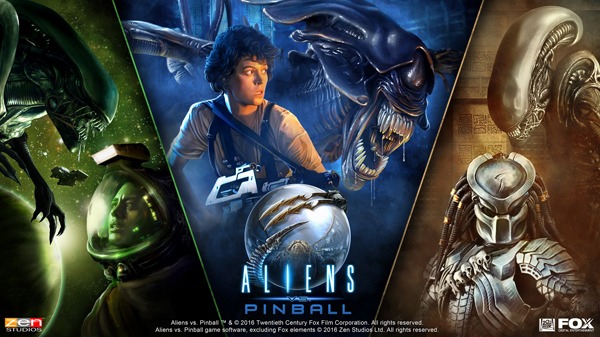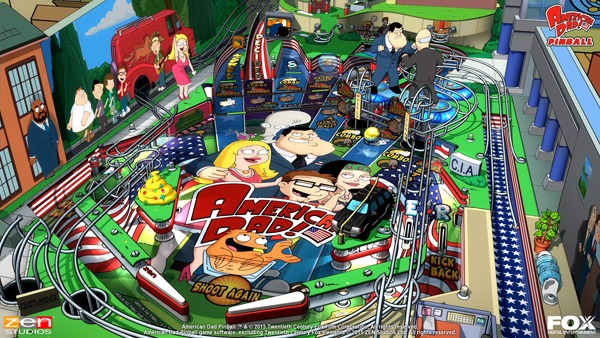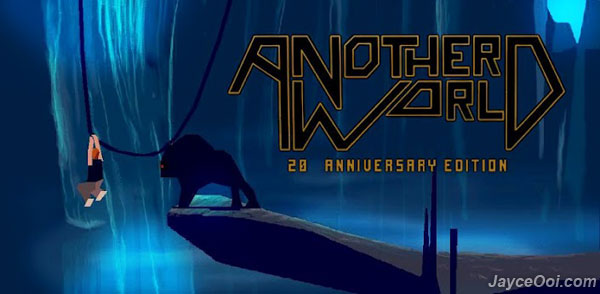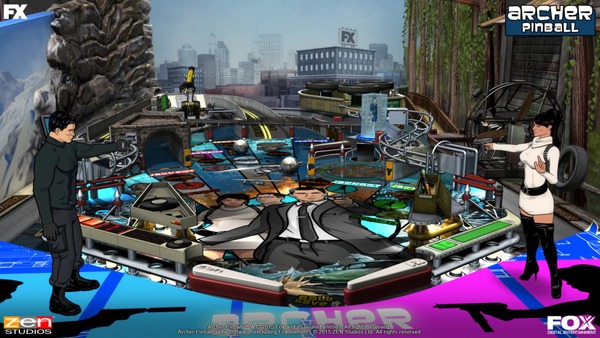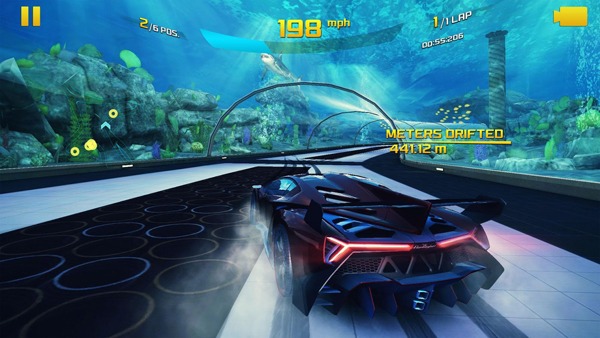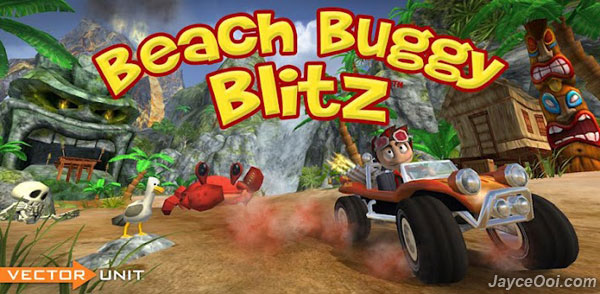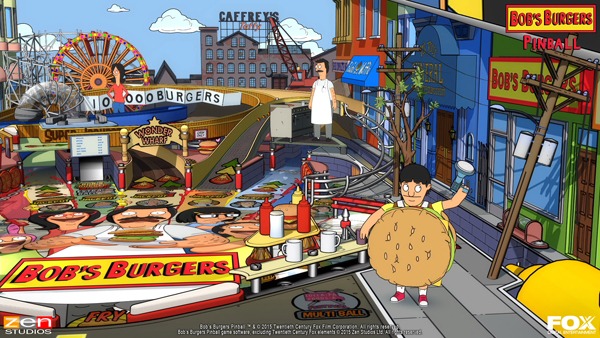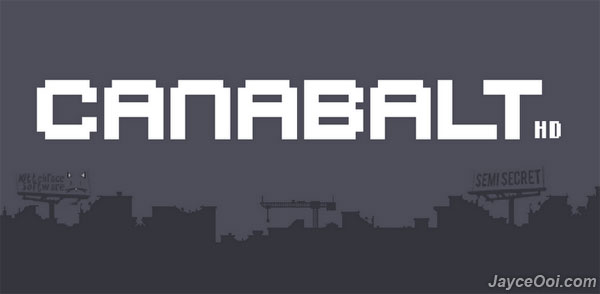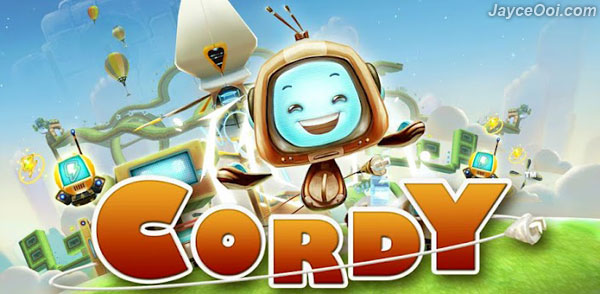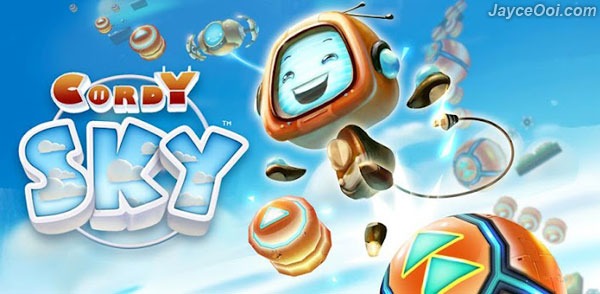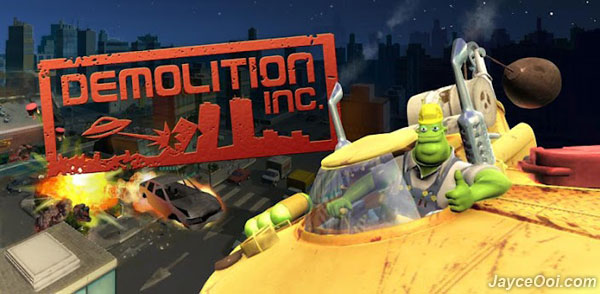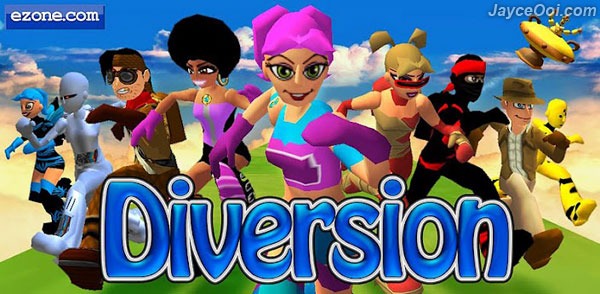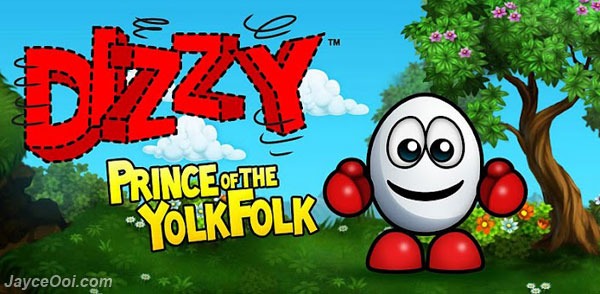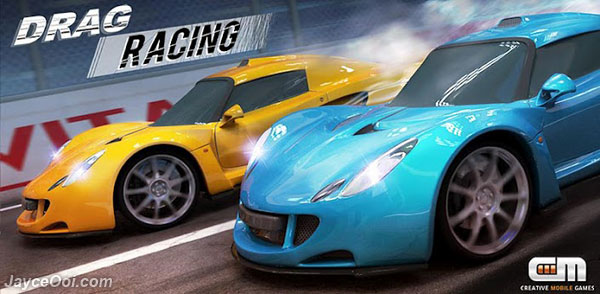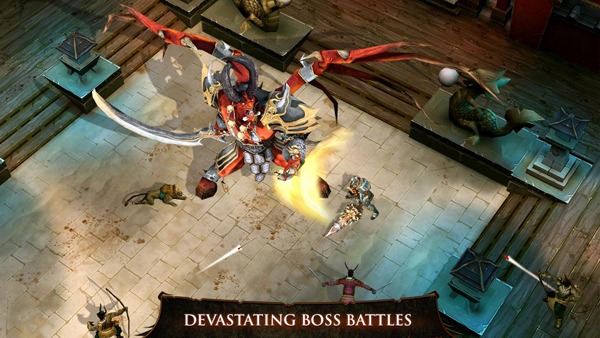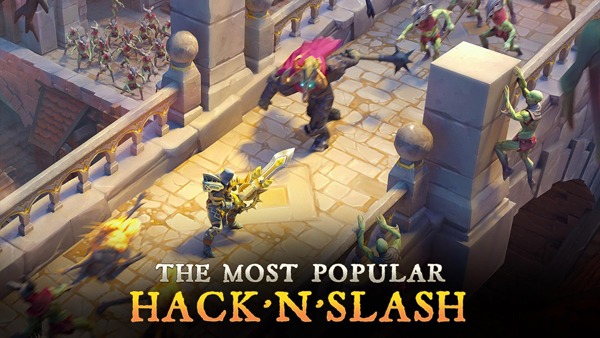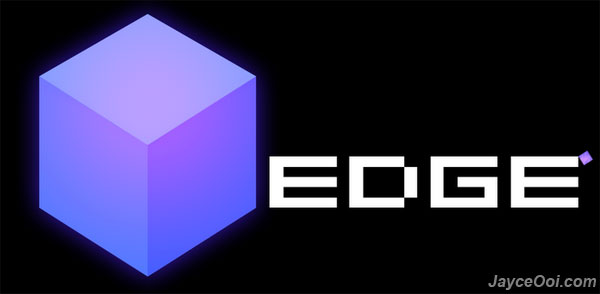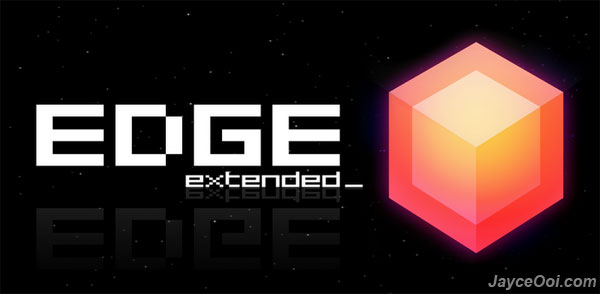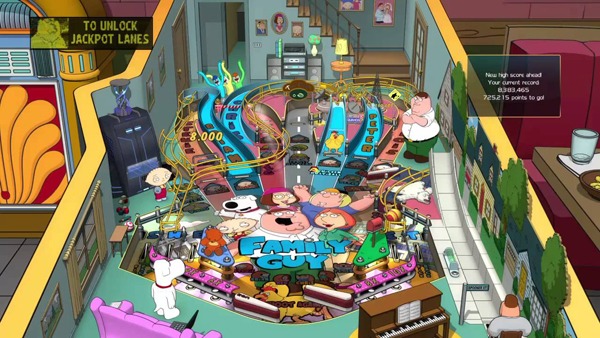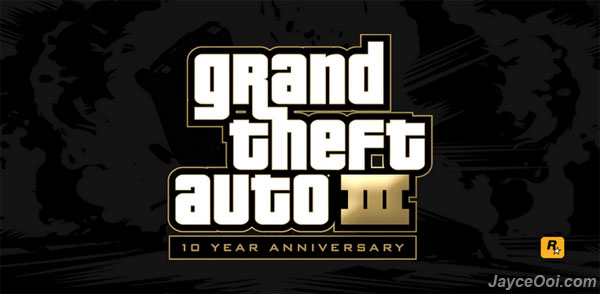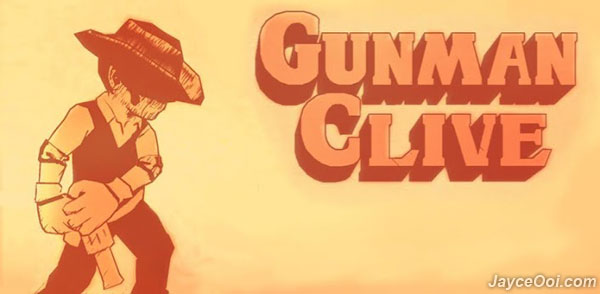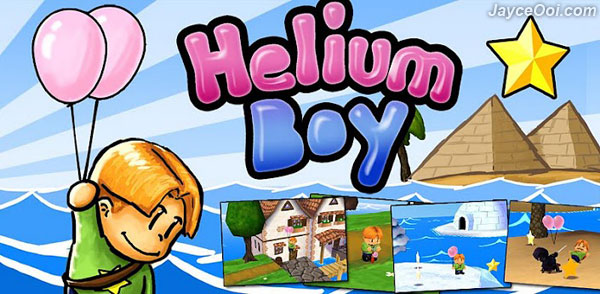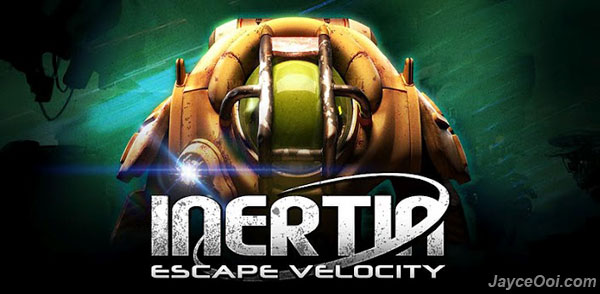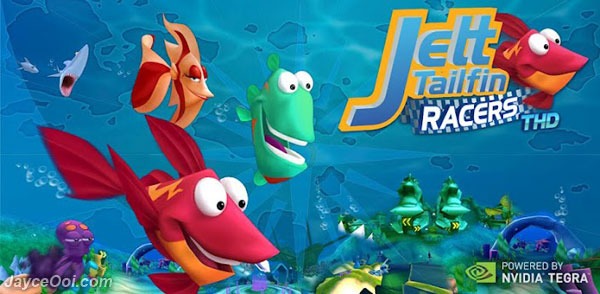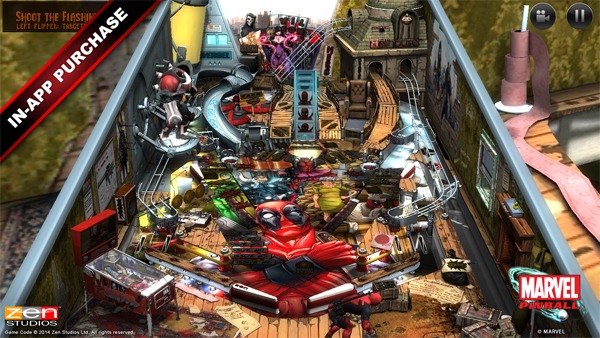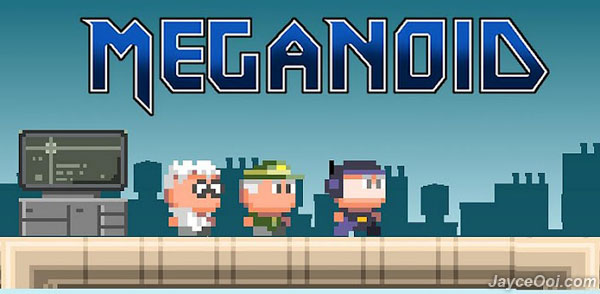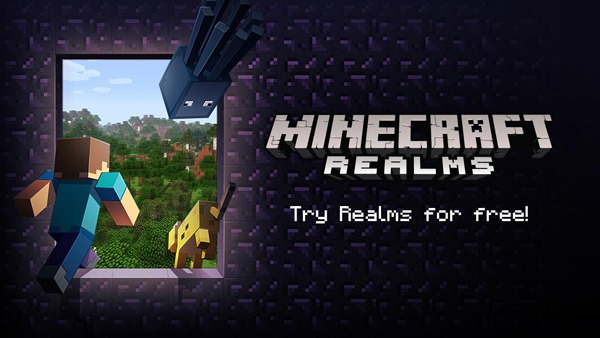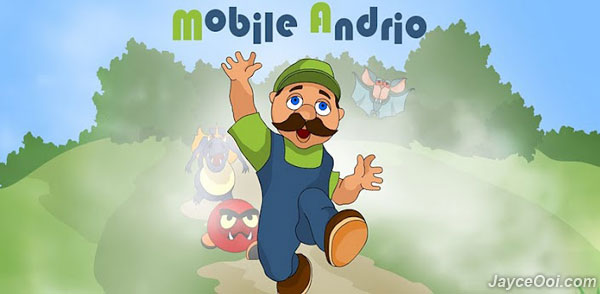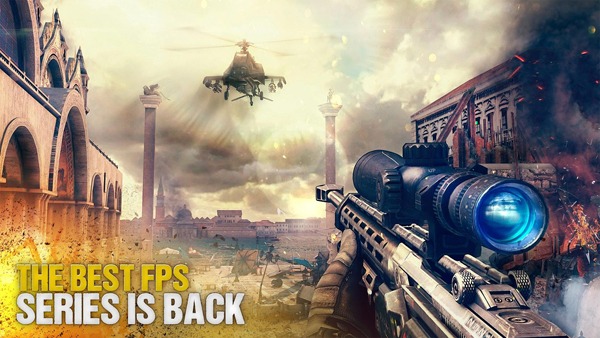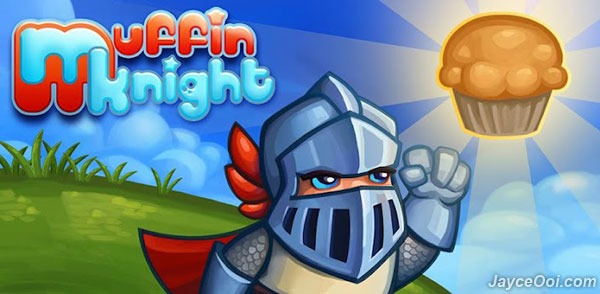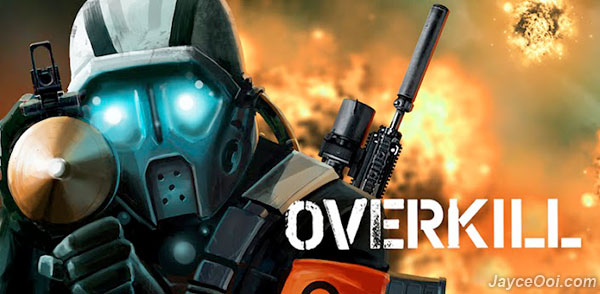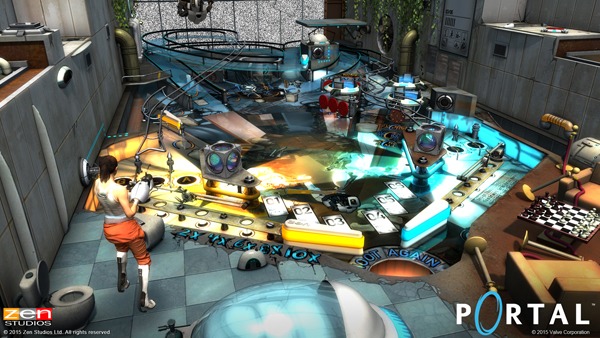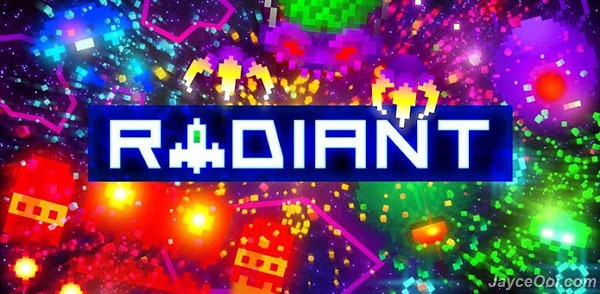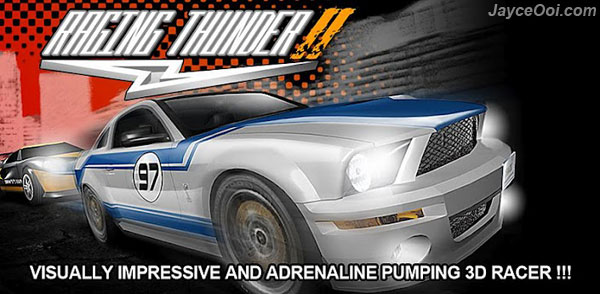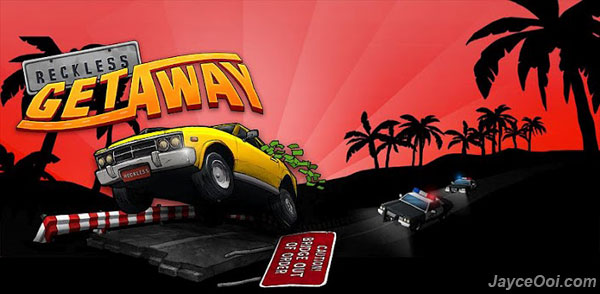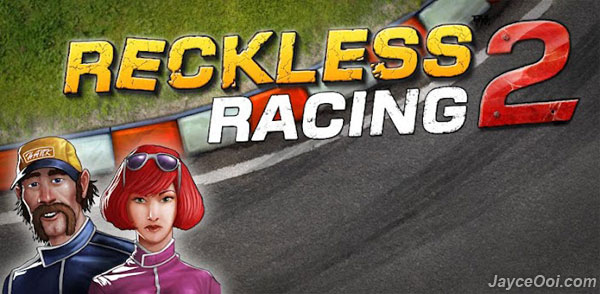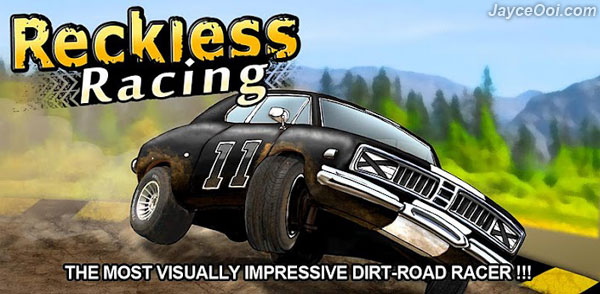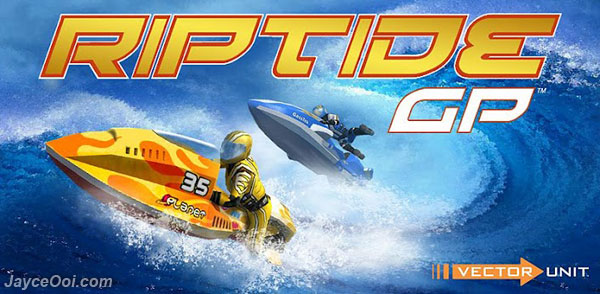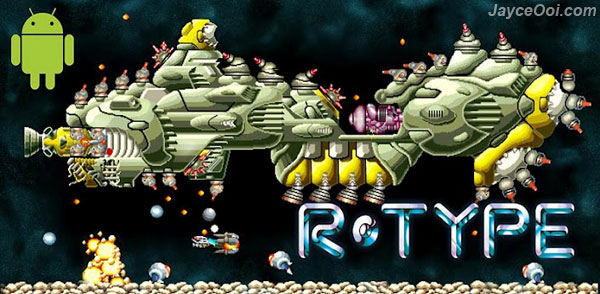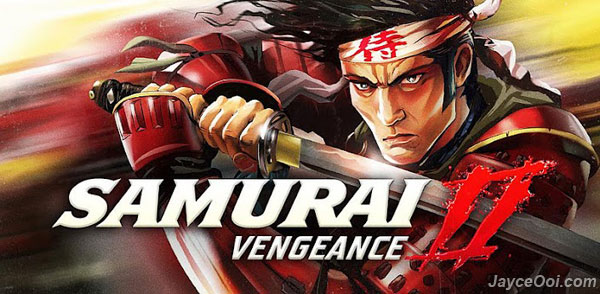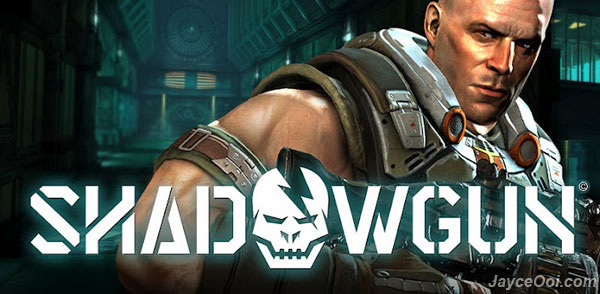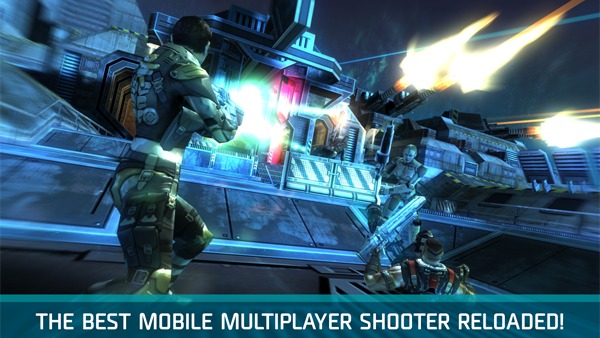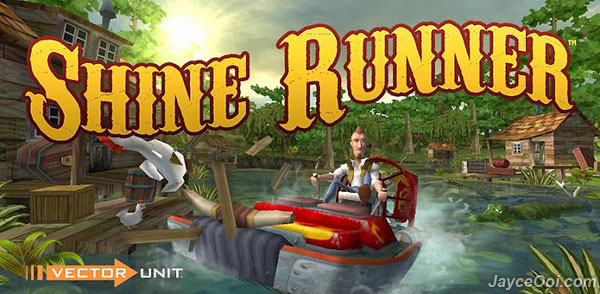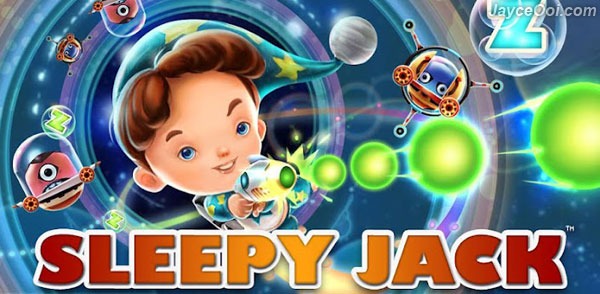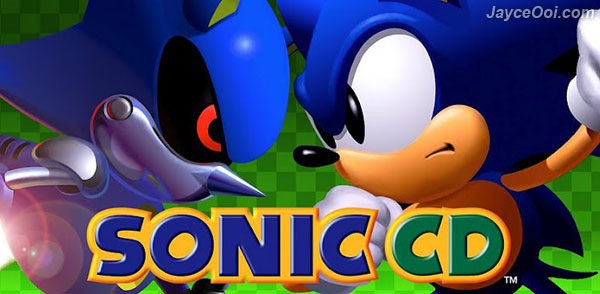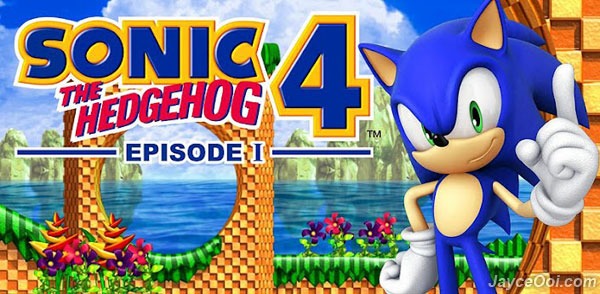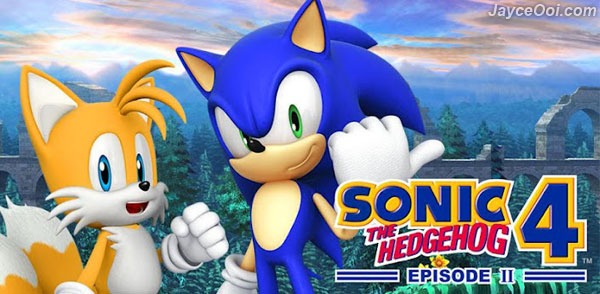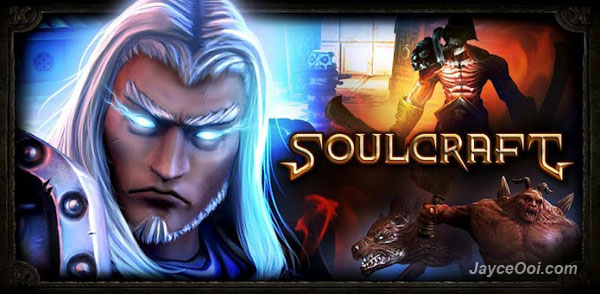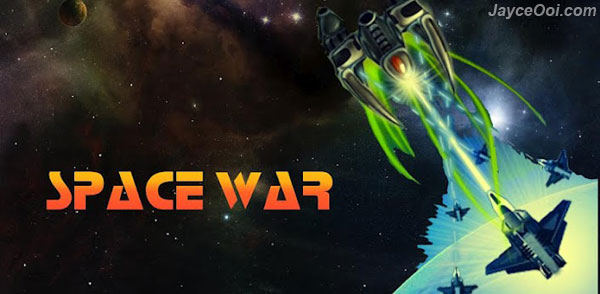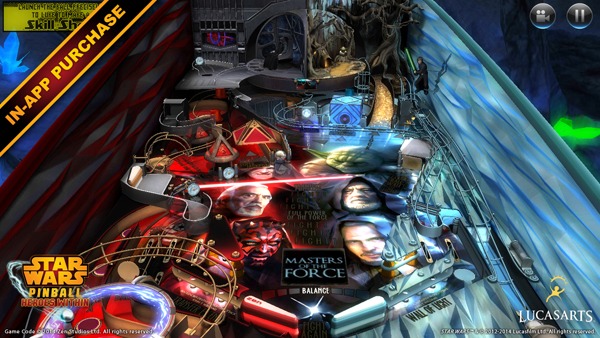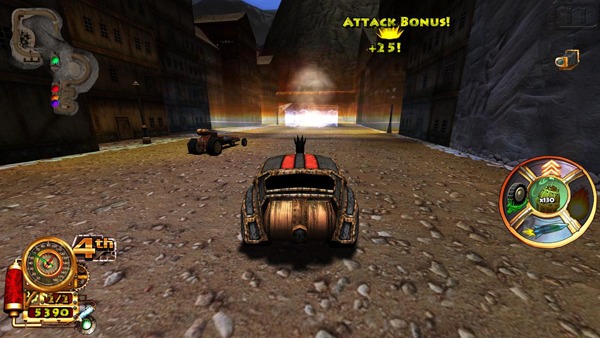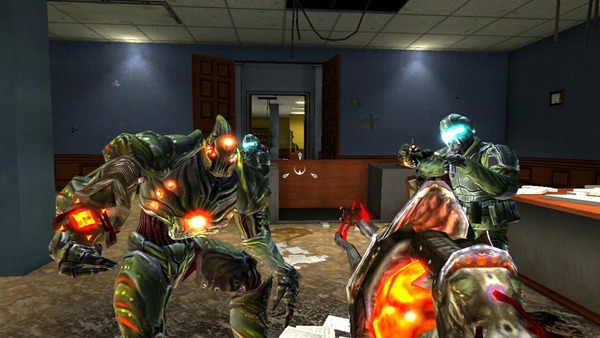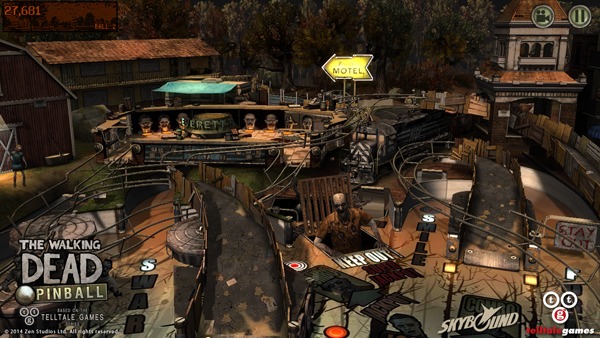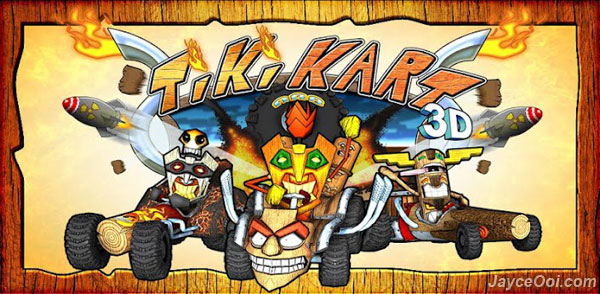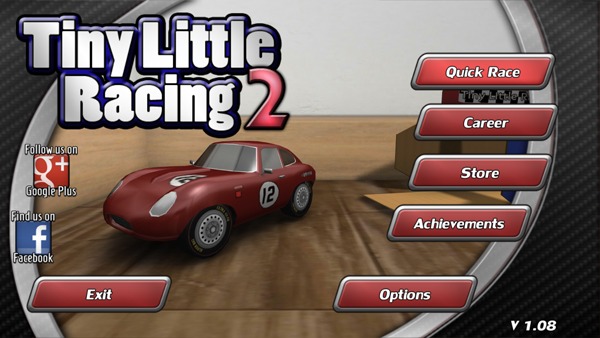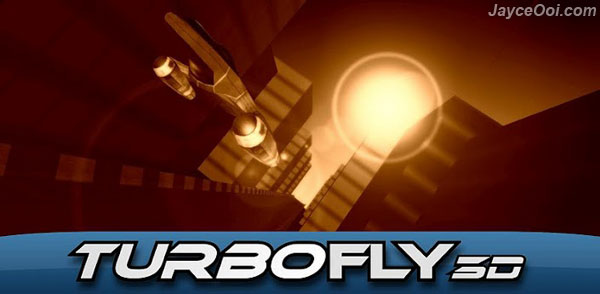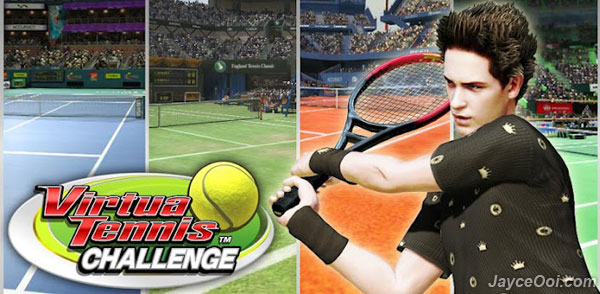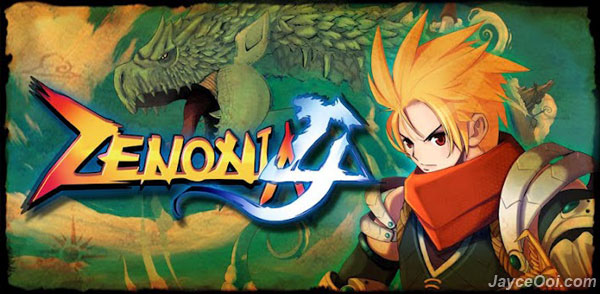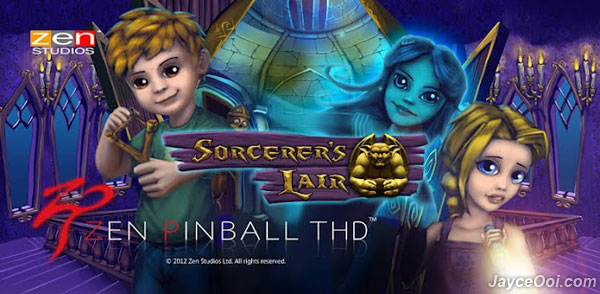 Yup, that's all for all the Android gamepad games. Perfect for all types of games like action, platform, shooter, fighting, beat 'em ups, stealth, action-adventure, survival horror, metroidvania, text & graphic adventure, visual novels, interactive movie, real-time 3D, role-playing, action & tactical & sandbox RPG, MMORPG, roguelikes, fantasy, simulation like construction & management, life, vehicle, strategy like 4X game, artillery, real-time strategy (RTS), real-time tactics (RTT), multiplayer online battle arena (MOBA), tower defense, turn-based strategy (TBS), turn-based tactics (TBT), grand strategy wargame, sports like racing, competitive and other types like MMO, casual, music, party, programming, logic, trivia, board, card, educational and electronic PC games.
Still don't have a joypad? Grab one here – GameSir G4s (link)
Any Android games with native game controller support that I missed out? Let me know. Thanks. Download and enjoy these best Android gamepad games with your wireless / wired / Bluetooth / USB joypad now.