Introduction
Hey guys, check out this very interesting smart band that have lot of features and cost below US$20. Yup, X9 Plus is the one. It is loaded with pedometer, heart rate, blood pressure & oxygen and sleep monitor. Besides, it is also IP67 waterproof. Furthermore, it has call and SMS reminder too. Sound great? Let's check it out…
Special Thanks
This review is possible thanks to below companies. Be sure to check them out…
Package Content & Design
There are X9 Plus, USB charging cable and user manual (with English & Chinese) in the package. That's it. Build quality is top notch with metal housing yet stylish. The rubber strap is decent too. And there lot of colours for you to choose – black, white, green, blue and red. Don't like rubber strap, there is steel band for you too. The screen is using white OLED and a single touch button is below it. Great to use in indoor but to see at outdoor under bright sun light.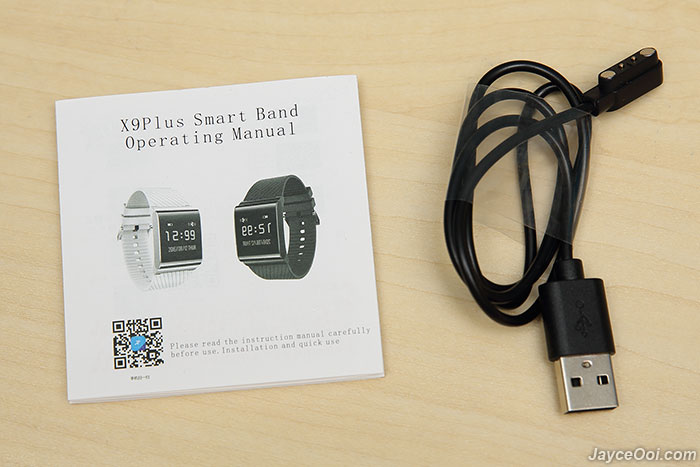 Software
You can start using X9 Plus alone without any application. However, you are not utilize all its features then. iWear is the app you need. It can be download at App Store through iTunes. But I can't find the Android version at Google Play Store. You need to download the app apk from QR code. iWear by Shenzhen Manridy Technology is simple to use. Basically, it will sync all the data from X9 Plus from time to time then display at the app. Therefore, you can get better understanding of your steps, calories, sport mileage, sleep, heart rate, blood pressure and oxygen level. You get the set call, SMS reminder and alarms there. Of course, lost and found feature for both smart band and your smartphone too.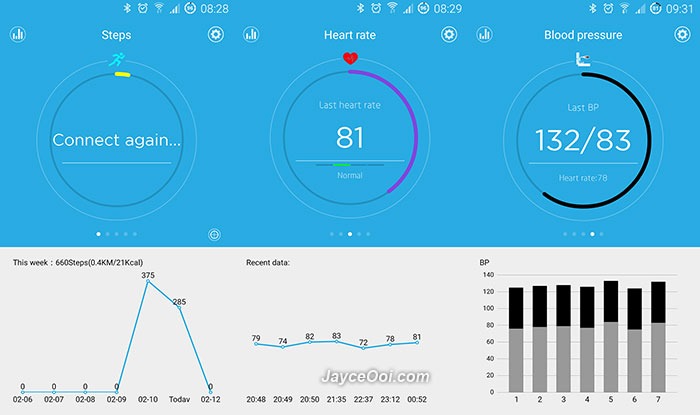 Performance Result
Being as a wireless Bluetooth device, X9 Plus is the poorest among all my devices. Barely reach 4m range in straight sight line with no obstacle. This has good and bad. Good one – it will alert by vibrating when your smartphone is out of X9 Plus Bluetooth range. That's very near and won't forget your smartphone at all. Bad ones – call and SMS alerts don't work when out of range. Give and take here. Battery life can last for few days to a week on casual usage. It lasted for 3 days on my heavy testing here and there. As for self-charging, it is fast. Take around 1 hour plus to fully charge.
IP67 waterproof is great. I didn't have the chance to swim with it. But I did submerge it in a cup of water. And it survive!!! Rest assure that you can wear it while shower or washing your hands.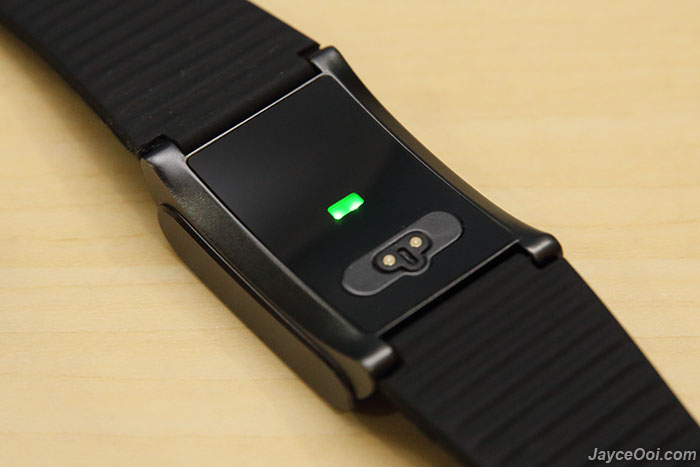 Pedometer is okay on top of as a normal watch that tell time and date. Does its job but don't expect the accuracy like the professional one. On the other hands, heart rate, blood pressure and oxygen monitor do not do their job well. Look like fake data to me. Why? I tested it on my parents who have high blood pressure, 4 years old son and myself. All the blood pressure results are at the same range. Heart rate result is the same when resting and fast running too. Err… Firmware issue?
Advantages
Excellent build quality
IP67 waterproof
Stylish design
Fast charging
Limitations
Very poor Bluetooth range
Inaccurate heart rate & blood pressure data
Hard to see under bright sun light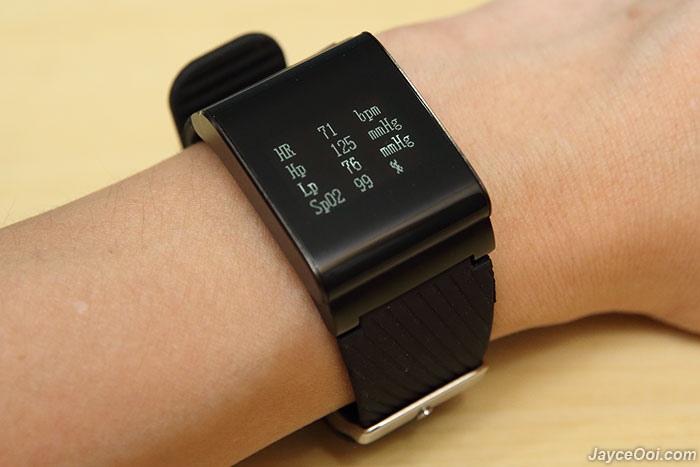 Conclusion
Forget about heart rate and blood pressure, X9 Plus is still a nice to have stylish smart band for less than US$20. Loaded with IP67 waterproof and other cool reminders. Interested? More information can be found at GearBest. And get yours there.