Where is the camera application in Google Nexus 7? Nexus 7 does not have camera on the back (only front camera for video conferencing). So Google decided not to include camera application in Nexus 7? Well, Nexus 7 does have camera application but there was no camera icon / launcher to open it. So what should you do in order to get Nexus 7 camera working?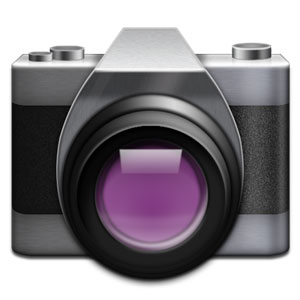 Simple… Just download Camera Launcher for Nexus 7 from Google Play Store. And you are good to take as many photos as you like. You don't want to miss out the chance to take self-portrait photo or video, right?
Download Camera Launcher for Nexus 7 at Google Play Store here.