Introduction
30 hours non-stop music playback!!! Yes, that's what Elysium Signature HyperBass can do. It is loaded with Bluetooth 5.0, 40mm driver unit and 500mAh battery. And as the name applies – it has powerful bass too. Does it sound great? Read on to find out…
Special Thanks
This review is possible thanks to below companies. Be sure to check them out…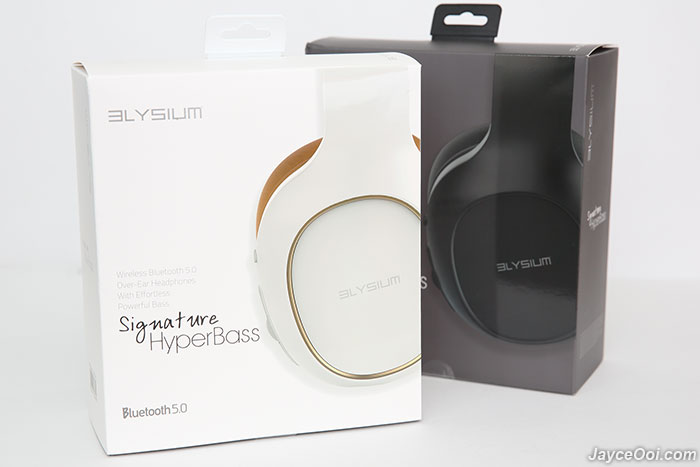 Package Content & Design
Elysium Signature HyperBass comes with a nice yet sturdy package. Once opened, you can find the Bluetooth headphones itself, stereo audio cable, micro USB charging cable and user manual.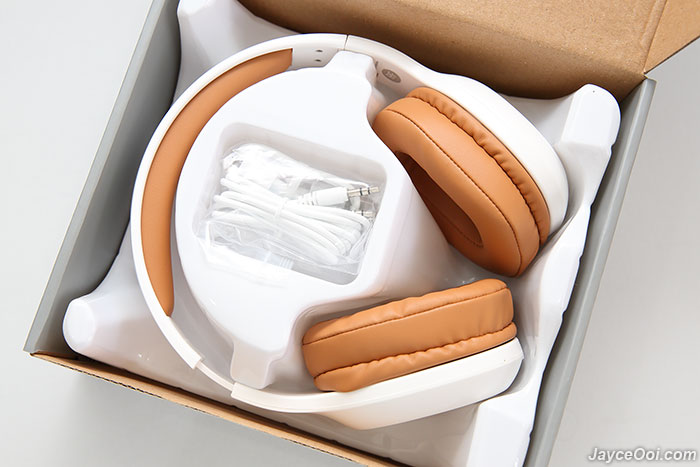 Yup, the cables' colour matches the headphones colour. Black for black and white for white. That's nice.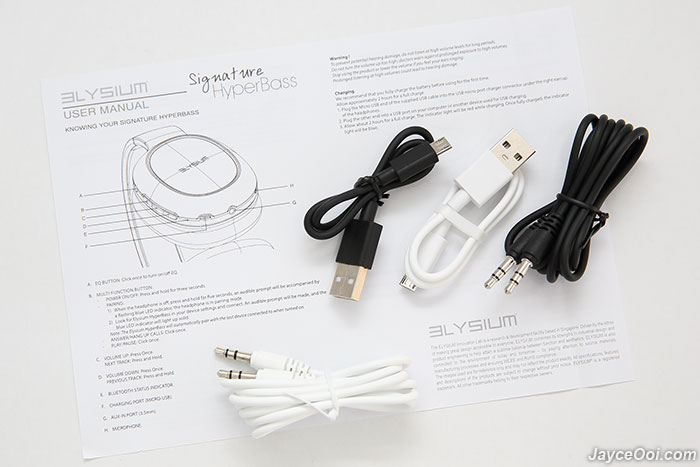 Build quality is decent for the price. Sturdy plastic housing and light in weight too. I love the matte finished outlook which does not attract fingerprint at all. Yes, as you can see. There are 2 colours to choose – black and white. Just pick the one that suit your taste. It's stylish headphones no doubt.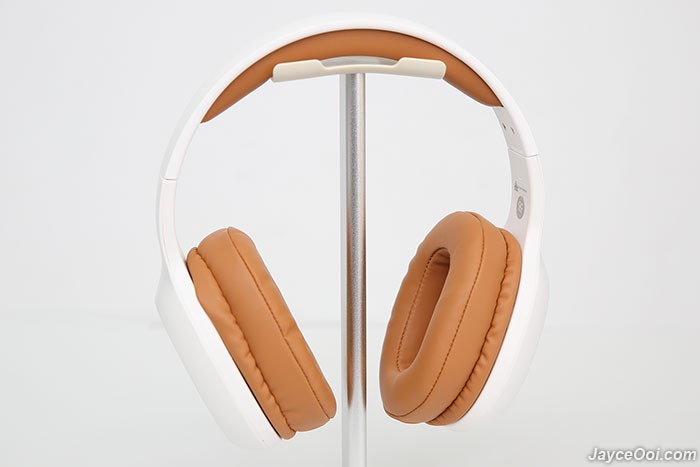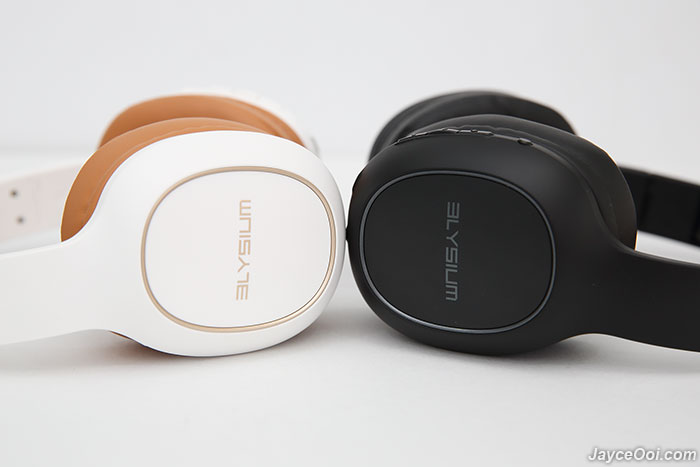 Fit, Comfort & Isolation
Yes, it is pleasant to wear Elysium Signature HyperBass for long hour. All thanks to well cushioned headband and soft ear pads. Those ear pads are really thick and soft. Light in weight helps too. Comfortable is what you will get after adjusting the headband height to suit your head. No issue to get perfect fit here. Isolation is okay. Does block some of the environment noises here and there.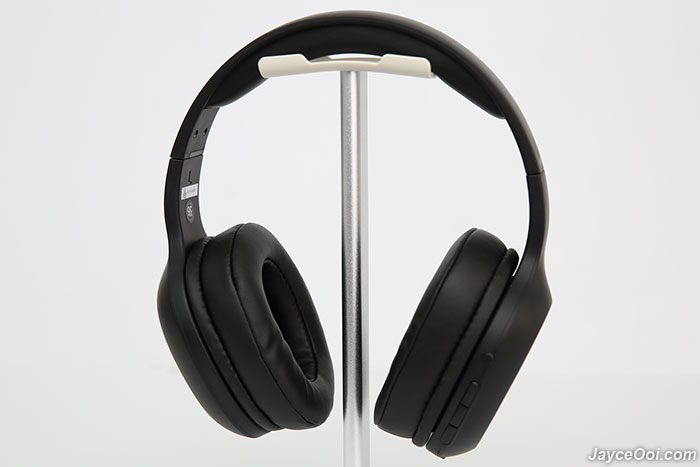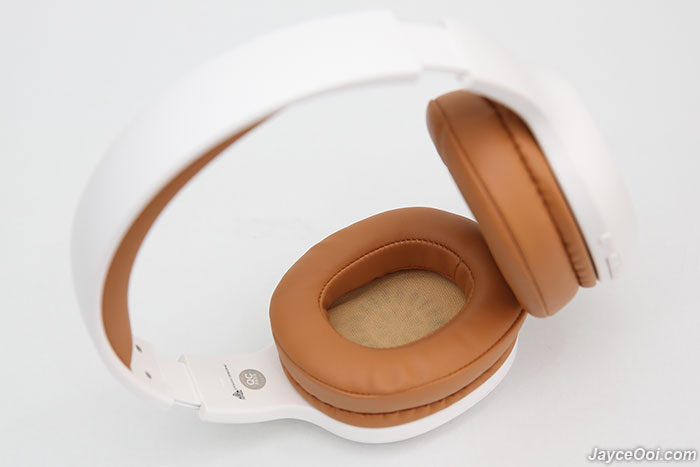 Performance Result
Outstanding wireless range thanks to powerful Bluetooth 5.0 chipset. Easily becomes the best among all my Bluetooth devices. Yes, it can be connected up to 9m+ even with obstacles like wall. Jumping from room to room is not an issue at all for Elysium Signature HyperBass. In addition, it has virtually no lag between video and audio. Great for watching movies on tablet and playing games on smartphone. Lastly, 3.5mm audio cable is there for you to enjoy music while running out of battery or on non-Bluetooth devices.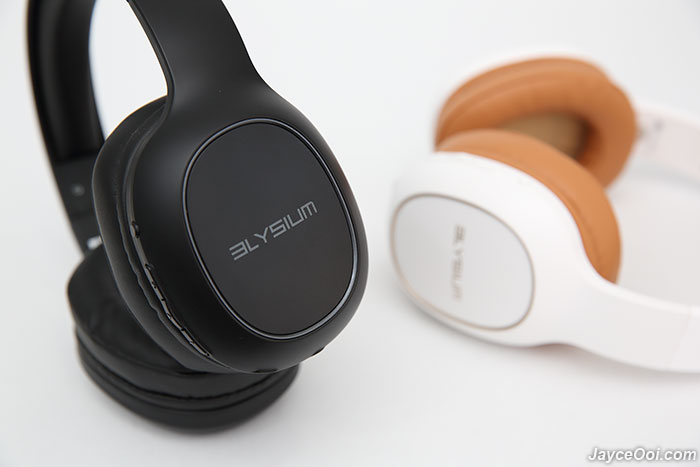 30 hours of non-stop music playback is what I get. As usual, this is based on my average sound volume level test. Easily last for weeks on casual usage. By the way, there is battery indicator status on both Android and iOS devices. Great to know when to charge it. And it requires around 3 hours and a half to fully charge. As for microphone performance, it is average at best. To others, my voice sounds far away in a small room. And built-in mic is not working on wired mode. Do take note…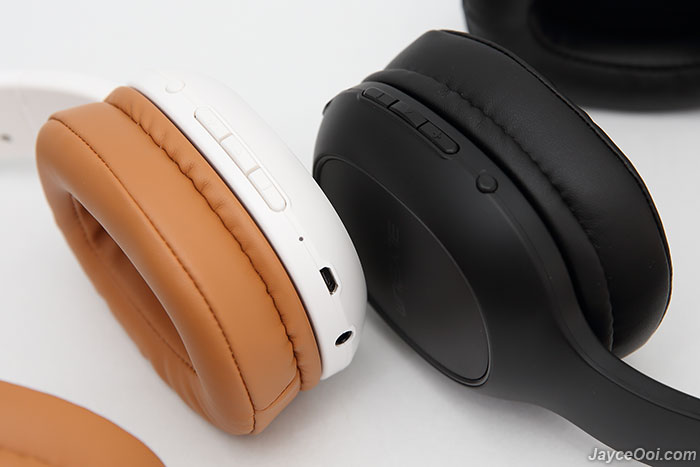 It's all about bass! Deep powerful bass yet still in control. Basshead will surely love this Bluetooth headphones. Yup, it emphasizes bass little bit more than treble here. Again, the bass is still under control and not over exaggerated. High is clear and smooth. No harshness here. Mid is detailed. Vocals for both male and female are organic. Yes, these make music sound great and lively. As for soundstage, it is decent. Not the widest out there but does the job. I still can get the instruments' placement correctly. There is an EQ button. Personally, I just ignored it because it brings slightly more bass and makes the soundstage narrower as everything is close to ears. Default mode is great. Leave it. Period…
Advantages
Great sound quality for the price
Powerful yet in controlled bass
Ultra long battery life
Outstanding Bluetooth range
Comfortable for long hour wear
Decent build quality
Limitations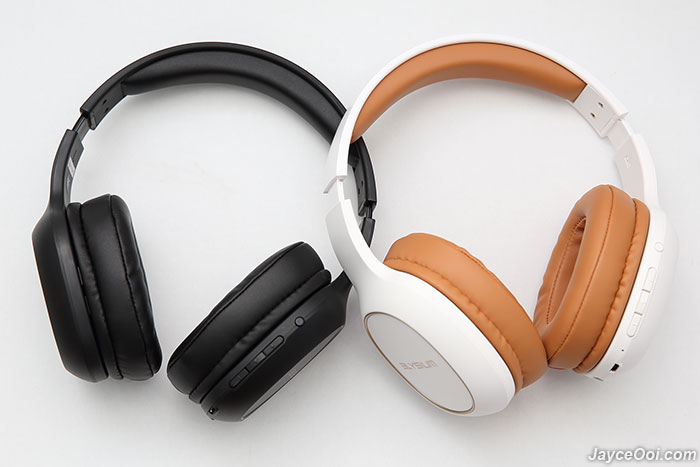 Conclusion
Looking for Bluetooth headphones with powerful bass? Be sure to check out Elysium Signature HyperBass. Enjoy its well controlled bass. Long hour playback and comfort to wear too. Interested? Do visit Elysium Website for more information. Buy yours at Lazada.