Introduction
Yeah… Another elegant Bluetooth speaker from Elysium – TOT by SonicGear. A portable hifi sound system with total power output of 12W. Equipped with multiple inputs including FM radio and MP3 player. You can also charge mobile devices with the built-in USB port (as power bank). How does it perform? Let's find out together…
Special Thanks
This review is possible thanks to below companies. Be sure to check them out…
Package Content & Design
Elysium TOT comes well protected. Stylish packaging just like the speaker itself. There are user manual, AUX audio cable, micro USB charging cable and leather strap in the package.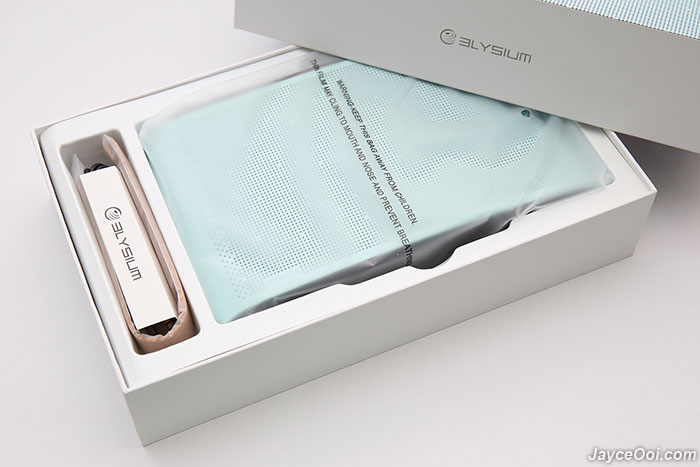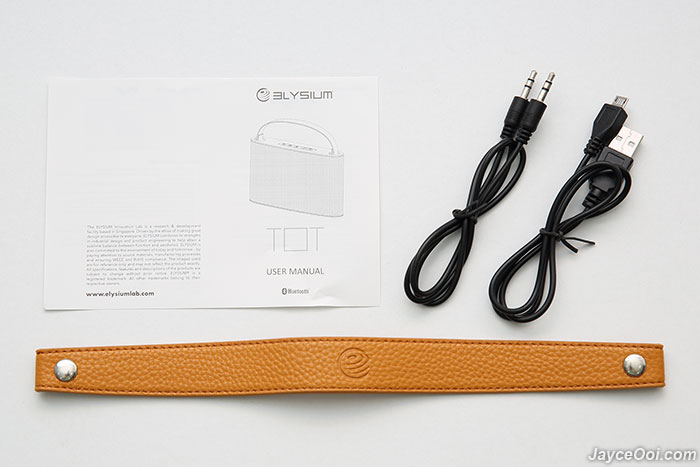 Build quality is great with metal housing + soft touch rubberize plastic (black parts). All the input buttons are located on top. And 2 metal bars to attach the strap.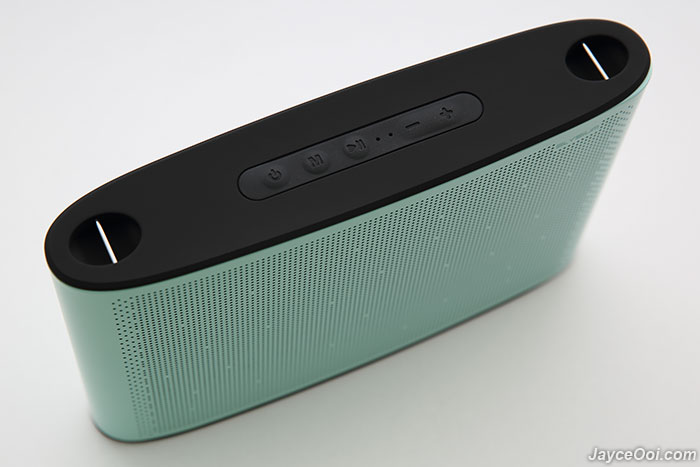 At bottom, there are 2 large anti-skid pads to provide stability.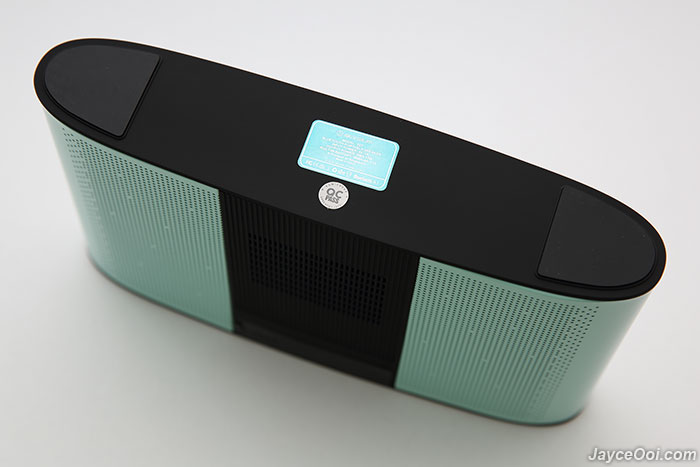 There is a bass driver in the middle of the back. The top part with USB port, micro SD slot, AUX input and DC input is covered with rubber cover. No worry about dirt getting in there.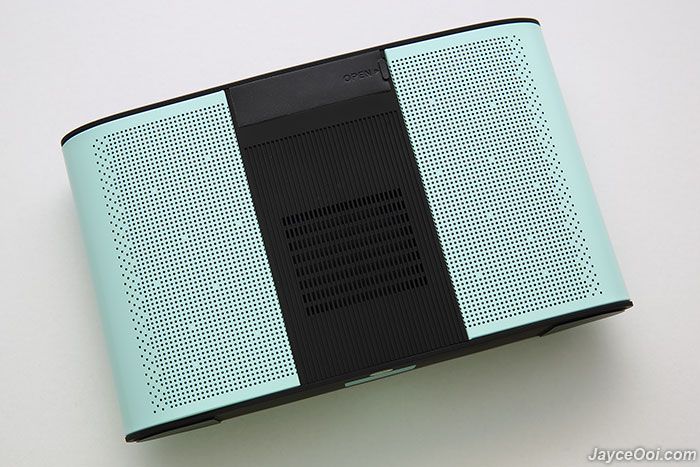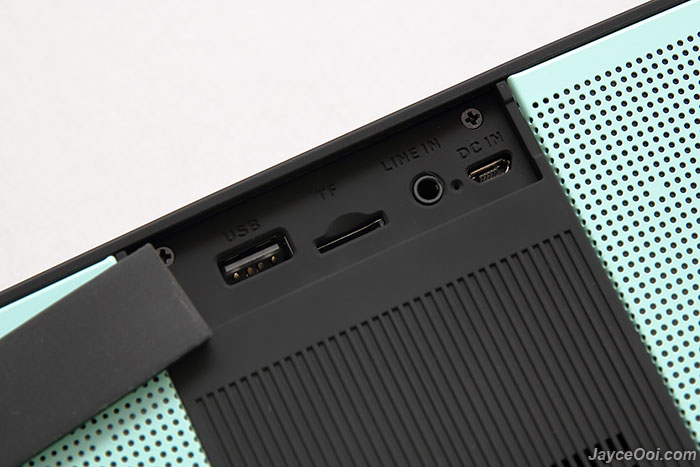 By the way, Elysium TOT comes in multiple colours to choose – black, peach, mint and apple red. Pick the one that match your taste.
Performance Result
Elysium TOT has outstanding Bluetooth range. Easily passed the 10m Bluetooth range in straight sight line with no obstacle test. And up to 8m with obstacles like walls. As usual, there is AUX in port for non-Bluetooth devices. And FM radio for all day entertainment. Signal is decent even without external antenna. As usual, it is depended on your area FM coverage too. In addition, there is USB/ micro SD mode with built-in MP3 player too. Just plug in the source, and it will start to play.
Speakerphone is supported for conference call in a small group. However, phone call quality is so so only. My voice sounds far away to others. I can hear others clear though. As for power bank feature, use it when emergency only as the charging is slow. Better than nothing, right? As for battery life performance, I am getting 20 hours non-stop music playback on 3000mAh battery. Yup, that's the test done on average room sound level. And it takes around 6 hours to fully charge.
Overall, Elysium TOT has slightly toward bright sound signature which has more treble than bass. No worry, bass is there but not that much when compare to speaker with thicker body (with has much fuller bass). In return, you get crystal clear treble. Good for those who prefer loud and clear voices from movies and news. A nice portable Bluetooth speaker that ease carry around no doubt.
Advantages
Clear sound quality
Wide Bluetooth range
Bluetooth, FM radio & MP3 player (USB & SD)
Excellent battery life
Stylish design
Portable
Limitations
Long charging hour
Average microphone
Conclusion
Enjoy your music anywhere and everywhere with Elysium TOT by SonicGear. Loud and clear sound quality. And loaded with lot of useful features including FM, MP3 player and more. Do check out Elysium Website for details.