TP-LINK Neffos C5 is equipped with a rear 8MP camera and wide-angle 5MP camera at front. And there is rear-facing dual LED flash to help capture photo at night too. In addition, several modes like intelligent, normal, scenery, food, beauty, HDR and panorama for you to take different type of photos. Furthermore, up to 30 different filters to bring the creativity out of you. How do they perform? Let's the photos and video tell you then. And learn all features and functions together too…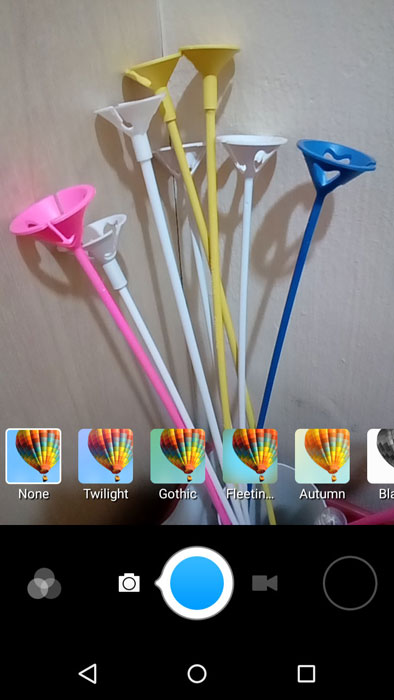 This is Neffos C5 camera application user interface. Easy and simple to use. Just swipe from left corner of the screen to bring out settings. And there are lot of artistic filters (like above screenshot) to play with. One thing that I found out – there is no option to put photo and video in external SD card there. After playing for a while, I discovered that it is located at Settings – Storage. Not a big deal but should have placed at camera settings to ease users.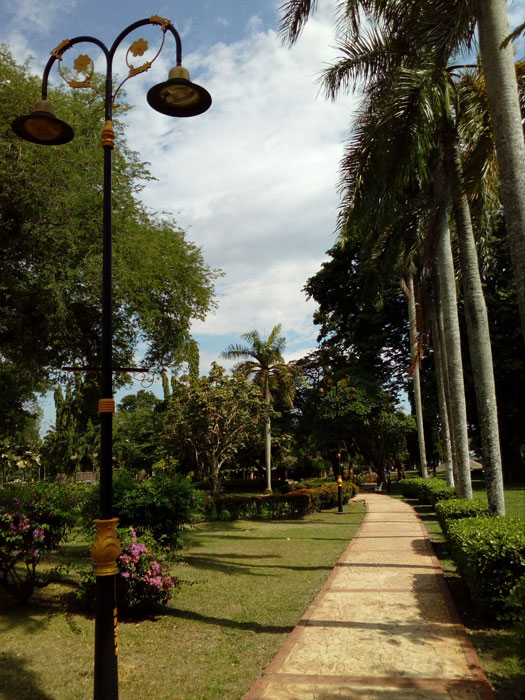 The Intelligent Mode will automatically adjust contrast, colour and lighting for 8 different scenes including Human, Scenery, Night, Plant, Perform and more. For your information, above photo was taken with Scenery Mode.

There is lot of filters in each of the modes. Food Mode has them too. Just try all of them to get your best shot and make your food looks even tastier & delicious.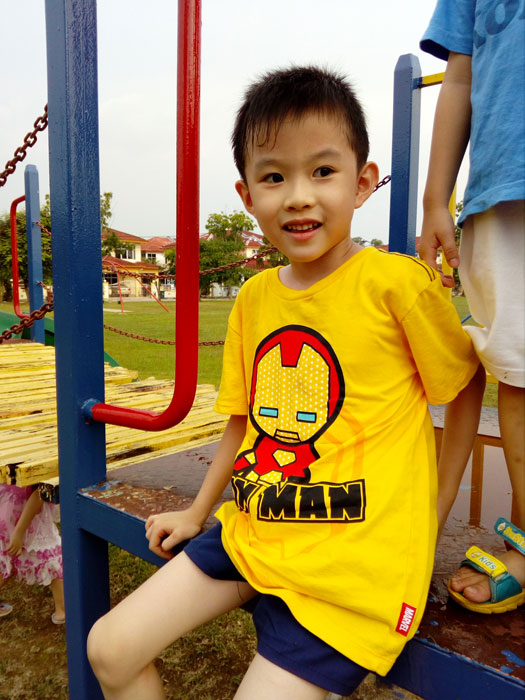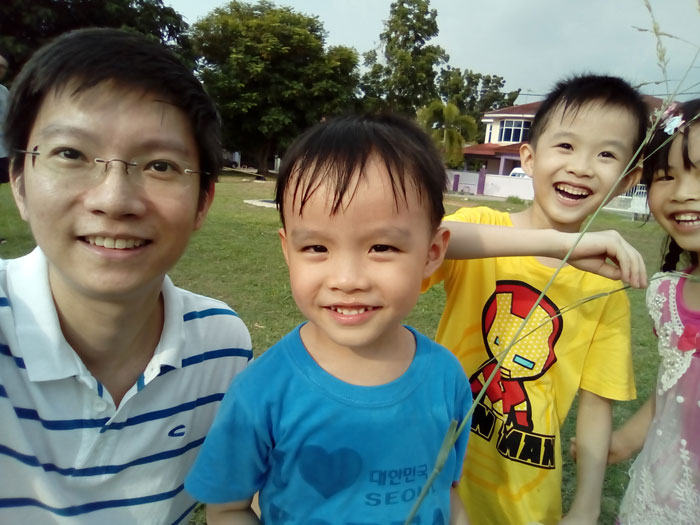 Beauty Mode is available on both front and rear camera. Girls will love this feature as it can make your skin fairer, eyes bigger and slimmer face. You can adjust the beauty level from 0 to 5 after took the shot. Or edit it afterward with built-in Photo Editor later.

HDR (High-dynamic-range) Mode allows you to take more detailed images for low-light and highly contrasting scenes.
Panorama Mode allows you to take photos composed of many photos strung together. The best way to take landscape. Too bad that Neffos C5 camera app's panorama mode creates a quite small size photo.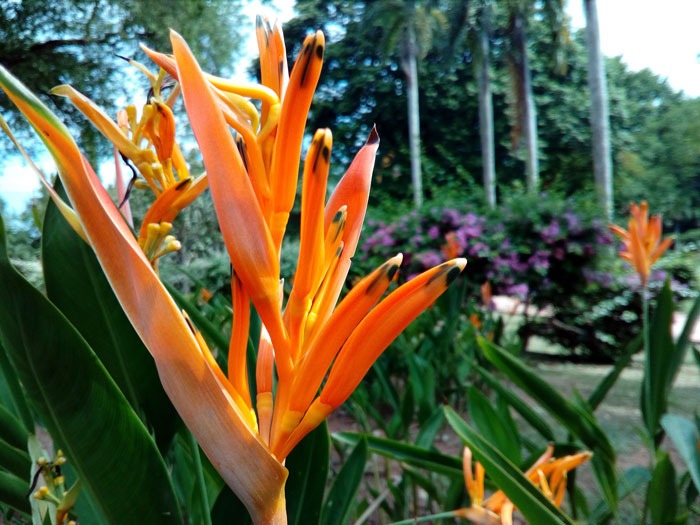 Smartphone's macro mode is fun. You can take shots from just a few centimeters away. Enjoy nice bokeh effect just like SLR camera. Neffos C5 camera surely can take beautiful macro photos.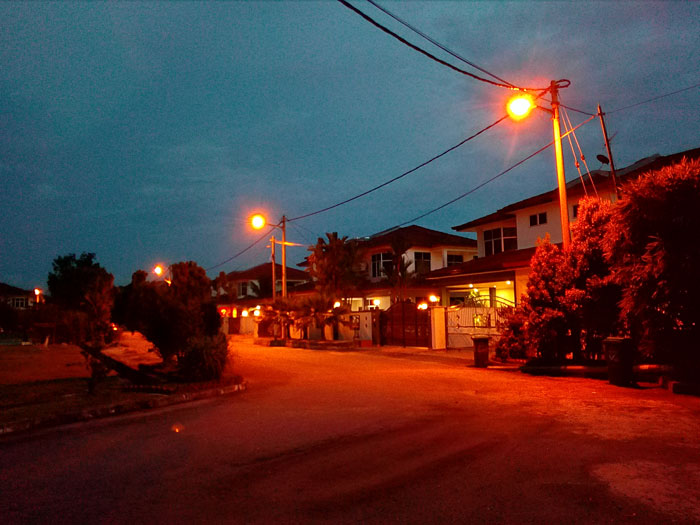 Hmm… Night shot is not the best for Neffos C5 camera. You still able to take photo during night but don't expect getting the same quality as daylight photo.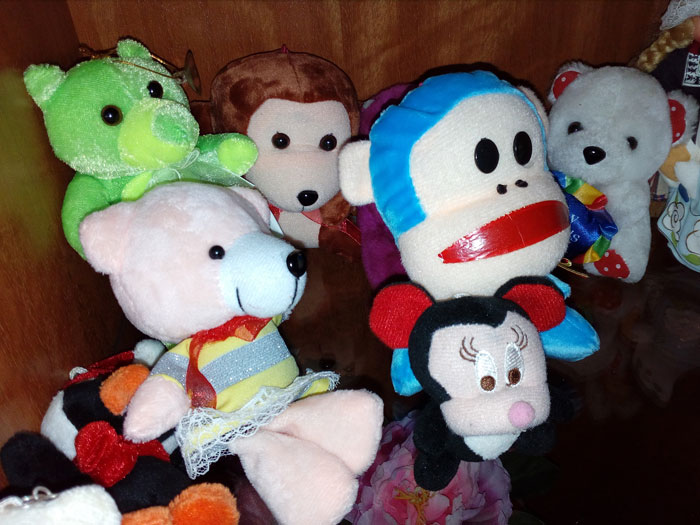 Neffos C5 dual LED flash really helps when there is a need to take shot at low light environment. Flash is well in control even taking shot close to you. Yup, no harsh photo here. In addition, there are other features as well like enable time stamp to your photos, captures photo when you smile or with "V" gesture and set a timer to delay shooting.
Video Performance
Alright, let's have a look on the video quality now. By the way, rear camera support up to 1080p video while front one with 480p only.
That's it. Enjoy the rest of the photo samples…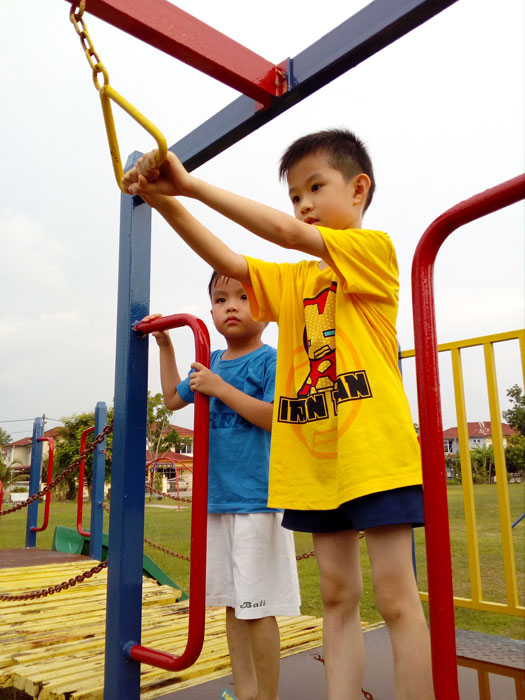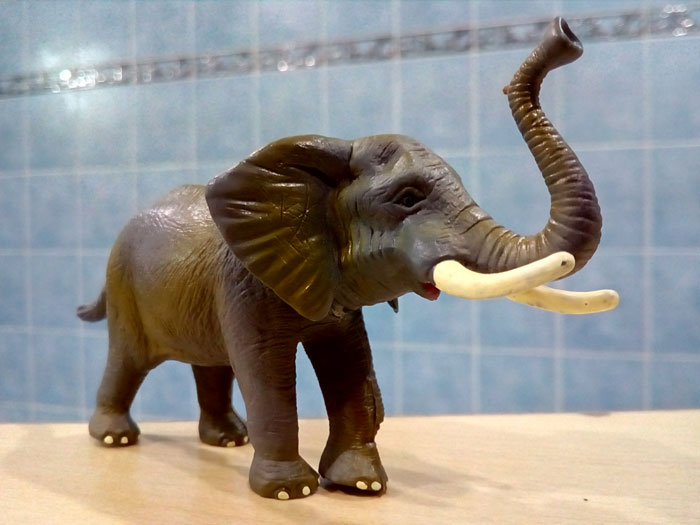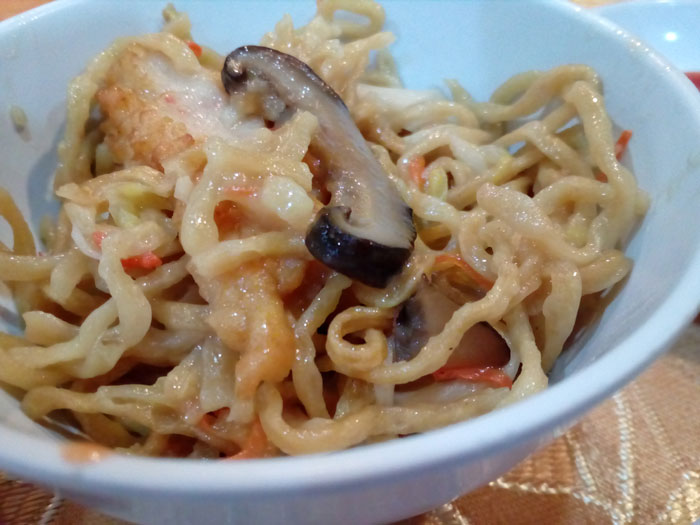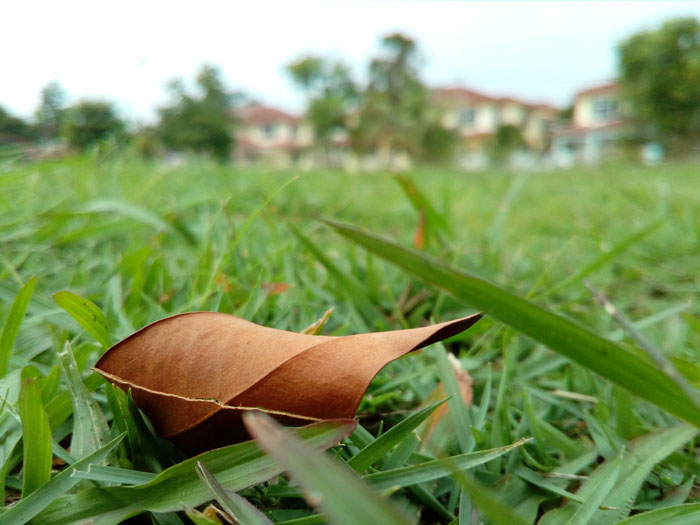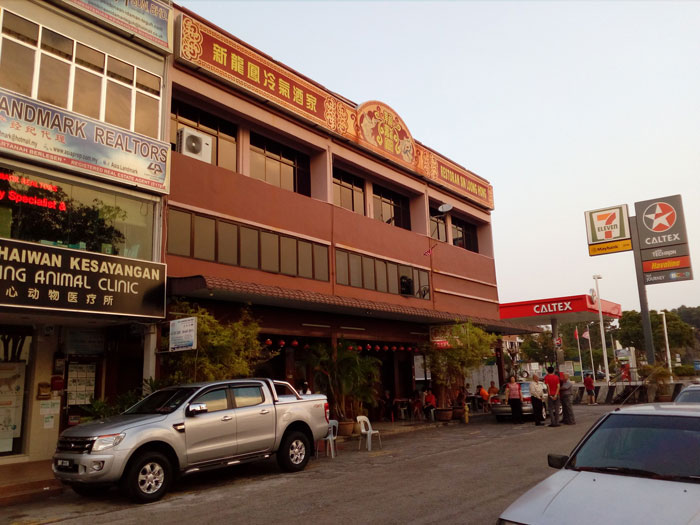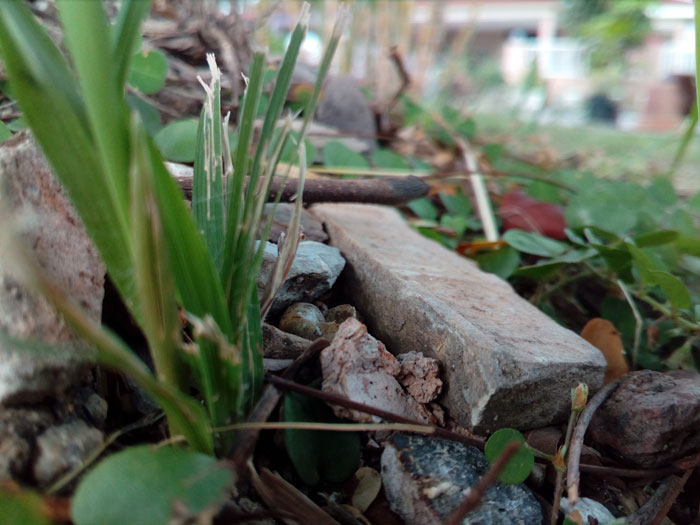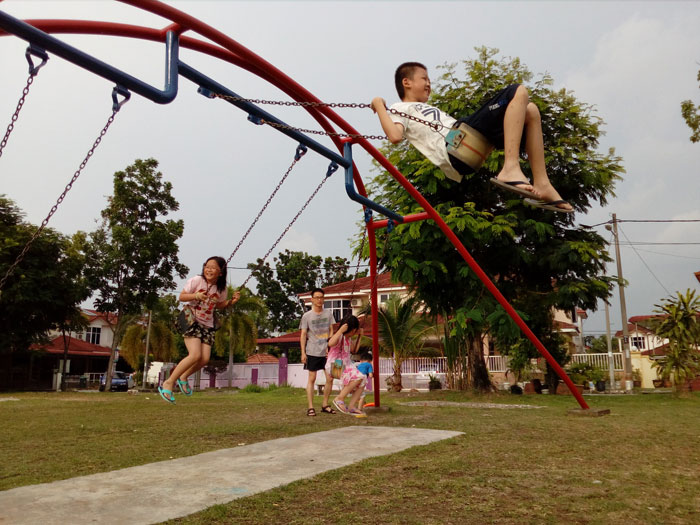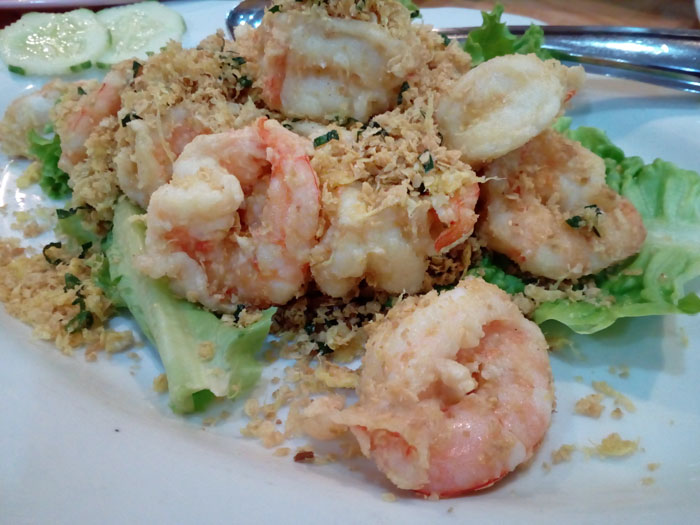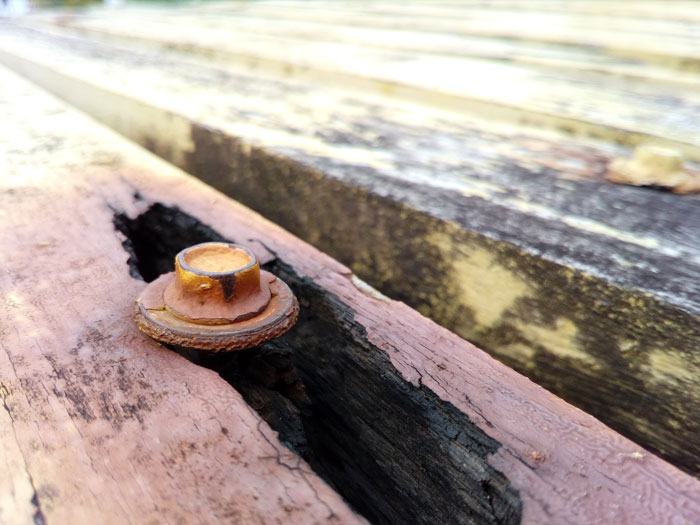 That's it for now. Actual size photos can be found at Dropbox here.
Continue on TP-LINK Neffos C5 Review