Neffos C5 Software & Gaming Performance Video should give you some ideas about TP-LINK Neffos C5 with MediaTek MT6735 4x Cortex-A53 1.3GHz CPU and ARM Mali-T720 MP2 450Mhz GPU performance. How long can its 2200mAh battery can last? How about GPS, 4G, Bluetooth and Wi-Fi connectivity performance? There are results from synthetic benchmark too. Read on to find out all of them now…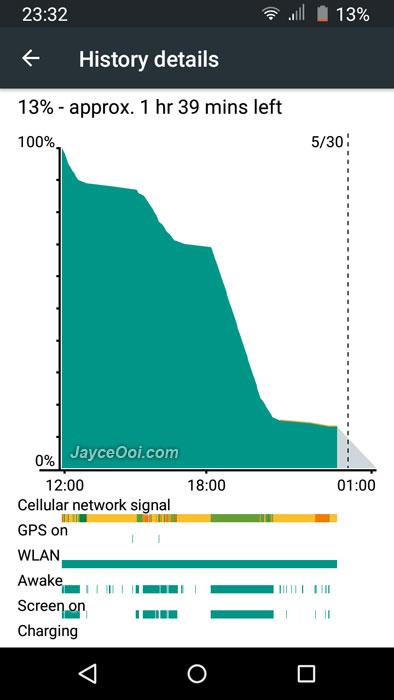 Wow… I never expect Neffos C5 battery can last that long with 2200mAh only. Yup, I am getting 5 hours screen time on casual usage (Facebook, WeChat, web browsing) with playing Asphalt 8: Airborne 3D racing game which requires more power consumption for one and a half hour. MediaTek MT6735 CPU has good power management and HD screen does help to reduce power usage as well (compare to Full HD screen). It will surely manage to keep Neffos C5 last for a day on normal usage. If really not enough, just swap the battery will do as it is removable.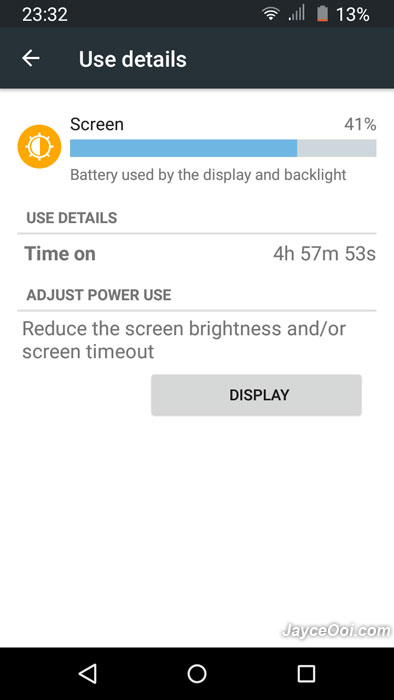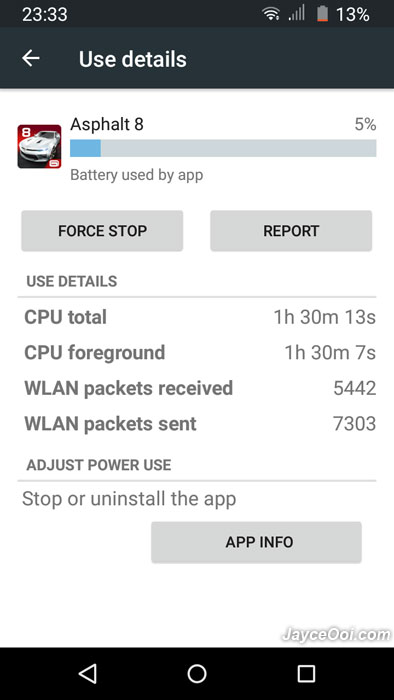 Neffos C5 does not support fast / quick charging. And it accepts up to 1A current maximum only. As a result, around 2 and a half hour is required to fully charge 2200mAh battery.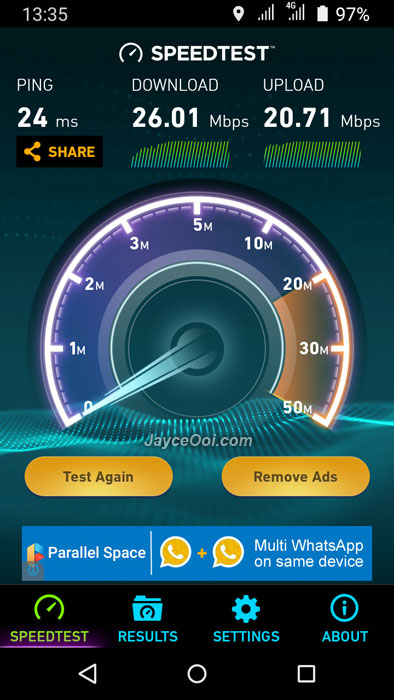 Neffos C5 has three card slots – 2 micro-SIM and 1 microSD slots. Yup, you can use dual 4G SIM cards and microSD card at the same time. A great advantage as no sharing here. In addition, Neffos C5 is also loaded with Bluetooth 4.0, GPS/GLONASS and Wi-Fi connection up to 802.11n @ 2.4GHz. Both telco network and Wi-Fi connection are slightly better than my best device. No doubt that as TP-LINK is one of the networking leaders. But Bluetooth range is 1m shorter. For your information, there is no NFC and USB OTG support.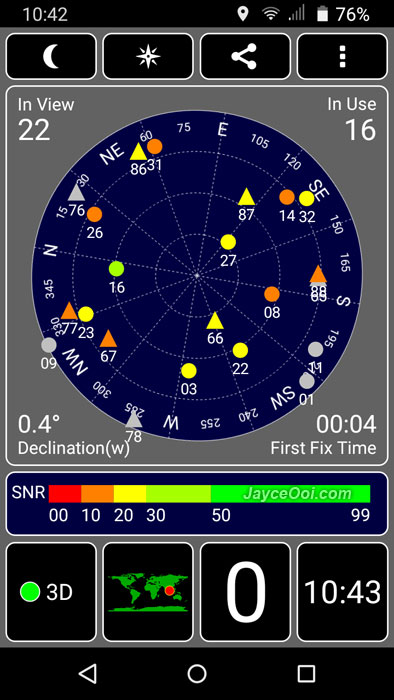 GPS signal is accurate and fast thanks to GLONASS support. Yes, I manage to get GPS locked inside double storey house.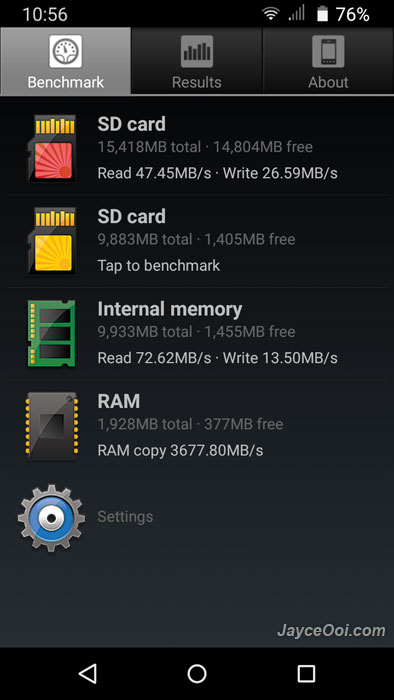 Neffos C5 supports up to 32GB microSD card. You can store all storage hungry photos and videos there. And install applications on internal storage. It is getting 47MB/s read and 26MB/s write in A1 SD Bench. Out of my surprise, SD card writing speed is faster than internal storage one. Anyway, I did not face any slowdown during usage as you can see from the software & gaming performance video.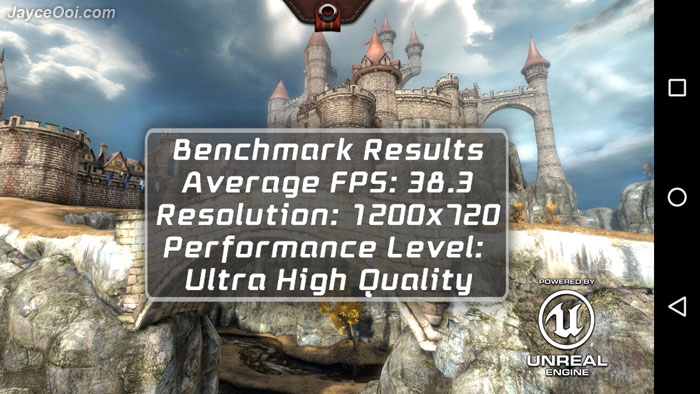 I play lot of games especially 3D ones. Does Mali-T720 MP2 450Mhz GPU manage to keep up on HD screen? Well, it does not have the best result out there but it is still playable. As you can see from above screenshot, it is getting 38fps on Unreal Engine 3 benchmark on ultra high quality setting. Casual 3D games will be a piece of cake for Mali-T720 MP2 GPU. And here are the rest of the benchmarks for your reference…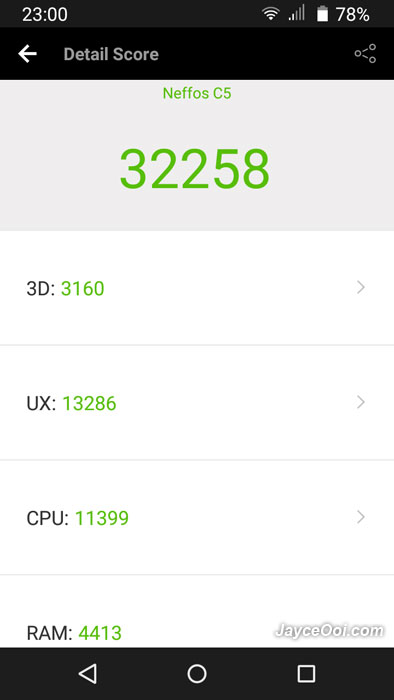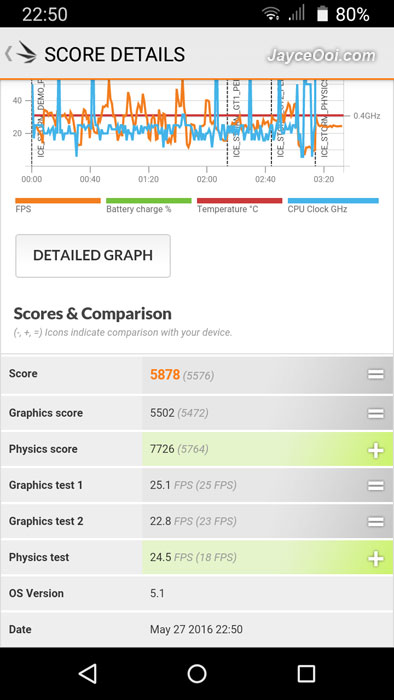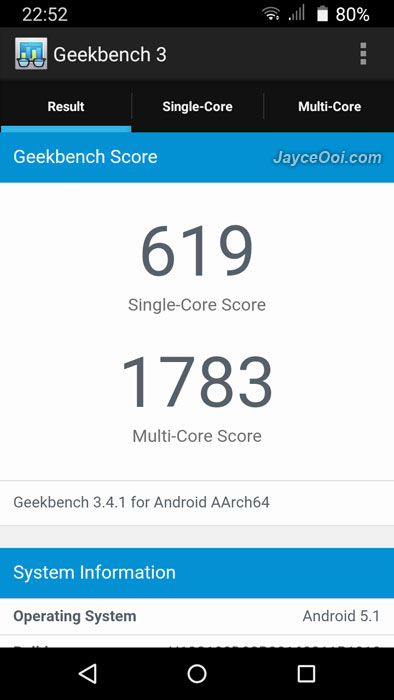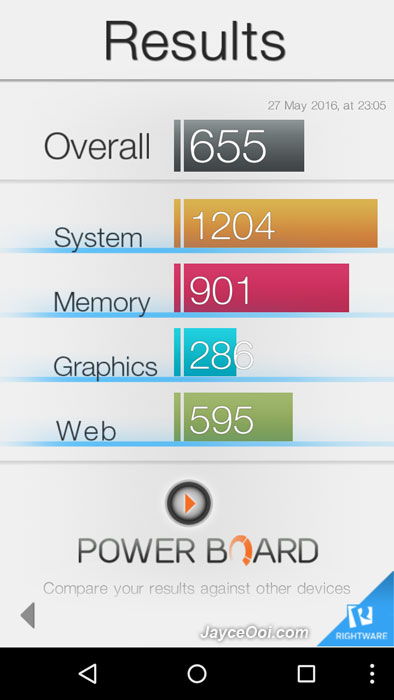 Continue on Neffos C5 Camera Functions, Photo & Video Samples