Amlogic 905X2 is just around months. And we have Beelink GT1-mini 2 now. GT1-mini series will get the latest processor S905X3. S905X3 is the Cortex-A55 cores can deliver more performance than compared to Cortex-A53 in memory, benchmarks, around 20 to 30% performance improvement for tasks at the same frequency. It also has some optional features like the Neural Network Accelerator and a Cortex-M4 core for always-on processing. Great for hybrid OTT/IP Set Top Box (STB) and high-end media box applications all thanks to a powerful CPU/GPU subsystem…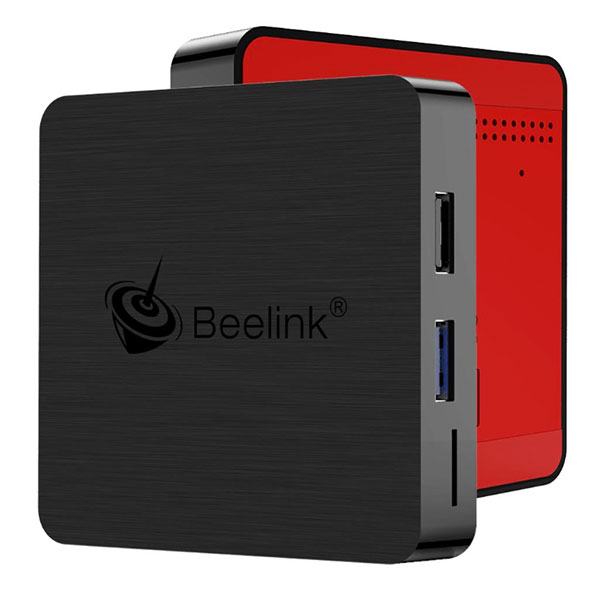 Beelink GT1-mini 2 supports Dolby Vision optional, HDR10+, HDR10, HLG and PRIME HDR processing, BT.709/BT.2020/BT.2100 processing, motion adaptive edge enhancing de-interlacing, flexible programmable scalar, and many picture enhancement filters before passing the enhanced image to the video output ports. In addition, Amlogic Video Engine (AVE-10) off-loads the Cortex-A55 Cores from all video CODEC processing.
The new VPU also support 3D, Dynamic HDR (w/EMP), CEC and HDCP2.2, ALLM (Auto Low Latency Mode) support, stereo audio DAC, a CVBS output, multiple TDM, PCM, I2S and SPDIF digital audio input/output interfaces, and 8 channel far-field PDM digital microphone (DMIC) inputs.
Overall, the performance of all aspects of S905X3 is higher than S905X2. Interested? You can pre-order Beelink GT1-mini 2 now. Grab it before others do.