Yeah… Android 2.3.6 Gingerbread is available on HTC HD2 now. Thanks to XDA Developer, Tytung. It is actually a mixed of Nexus One 2.3.6 OTA (Android 2.3.6 GRK39F) and Google's AOSP Nexus One 2.3.5 (Android 2.3.5 GRJ90). This build is using tytung_r12 kernel with mic gain support. Has latest Android Market v3.1.5 and SuperUser v3.0 too.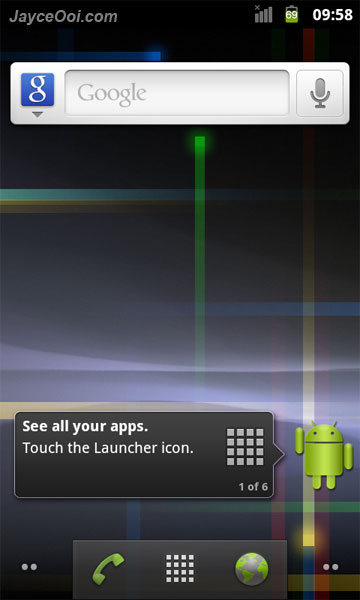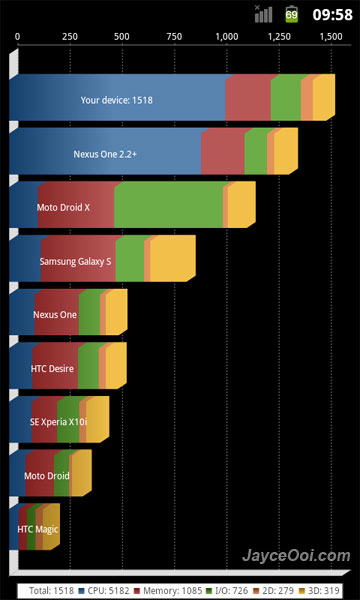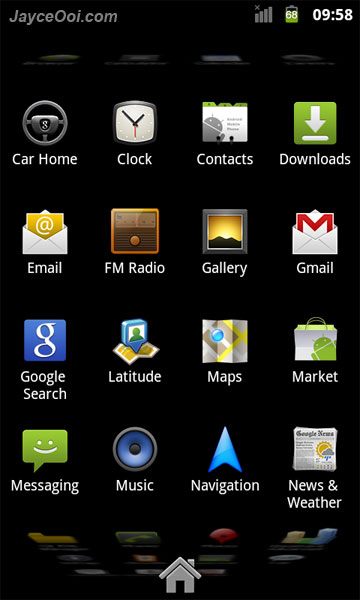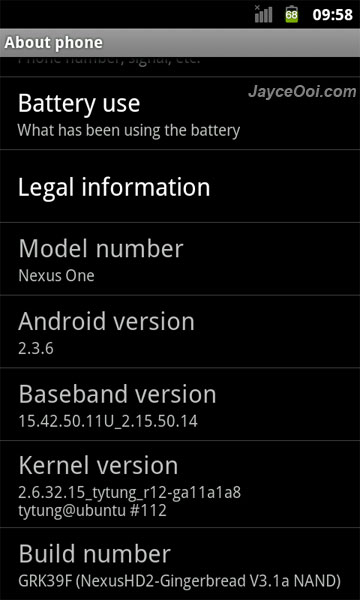 Installation guide ~ How to Install CWM NAND Android on HTC HD2? (Video)
Download NexusHD2-Gingerbread v3.1a [Kernel: Tytung r12] NAND ROM here (broken and removed, sorry…).