Bored of current font on your Android phone? You can download lot of free or paid FlipFont at Google Play Store like Fonts for FlipFont or the Internet. Or XDA Forum as they have a collection of fonts for Samsung Galaxy devices like Galaxy S3 and Galaxy Note 2. Therefore, you don't have to stick with default fonts like Choco cooky, Helvetica S and Rosemary. Try other FlipFont out there…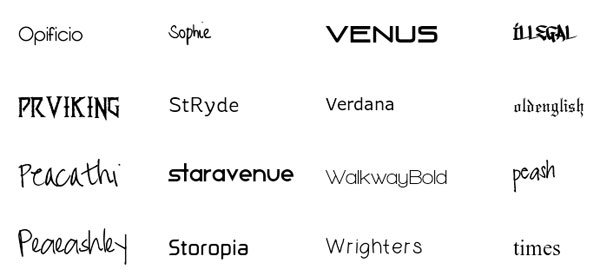 Stay creative and try out new stuff everyday. Just install the font apk that you prefer. Then select it from font style in Display settings (for Samsung Galaxy series devices).
Download collection of free FlipFont here.