There is lot of good offline turn-by-turn GPS navigation applications for Android like Sygic, Garmin, Papago… However, they are not free. But you can try MapFactor Navigator ~ the free turn-by-turn GPS navigation application for Android phones and tablets using OpenStreetMaps data. No Internet access is required like Google Maps Navigation for mobile.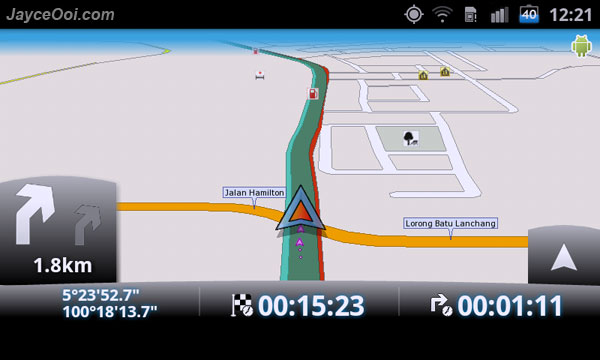 There are maps based on most of the regions like Europe, America, Asia, Australia and Africa. Basically, you can get all the maps from OpenStreetMaps in MapFactor Navigator. Try it out…
Download MapFactor Navigator at Google Play Store here.