Cold… Cold… Cold… That's the effect of metal when you touch it. But I don't feel cold on my HTC HD2 because it is quite hot when running Android on it even with MIUI Metal Theme installed. Must be overclocking CPU which generates the heat and warm it up.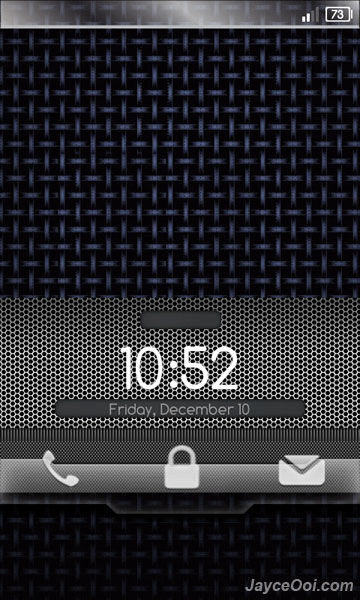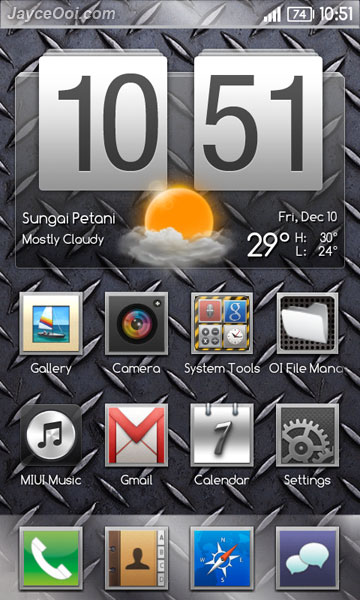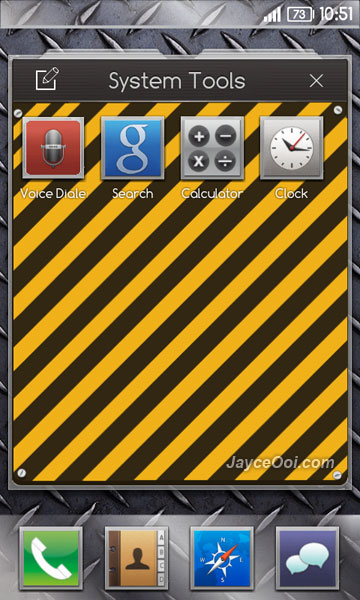 To install ~ copy Metal_v1.0.zip file to SD Card\MIUI\Theme folder. Then select it with Theme Manager. Reboot to Windows Mobile then back to android. Enjoy…
Download MIUI Metal Theme here.